Father Figures: Newfound Sense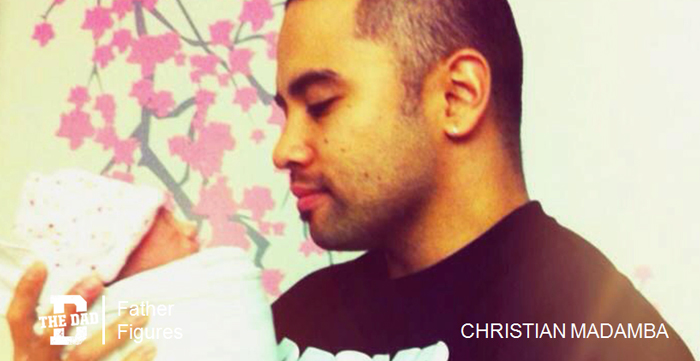 "When I held my daughter for the first time, I felt this newfound sense.
I can't really put it into words other than it was like someone put a blanket or cape over my back and I was donned with this responsibility of protecting this being for the rest of my life.
At that moment, I knew that my purpose in life was no longer for me but for her."
– Christian Madamba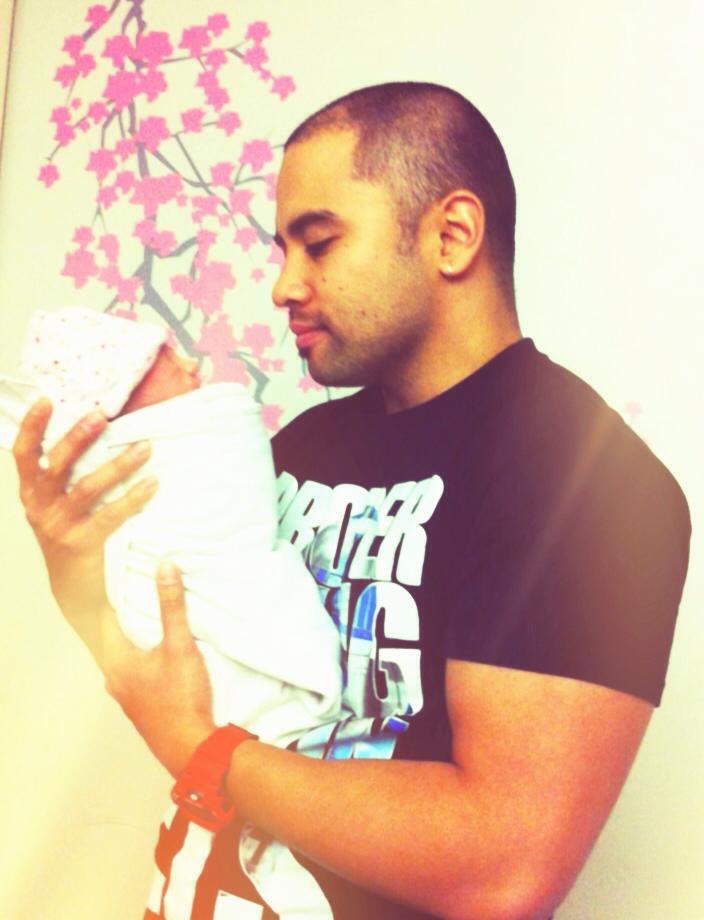 Want to share a story about fatherhood? Email [email protected]
Check out the previous editions of Father Figures here.