Father Figures: No Greater Feeling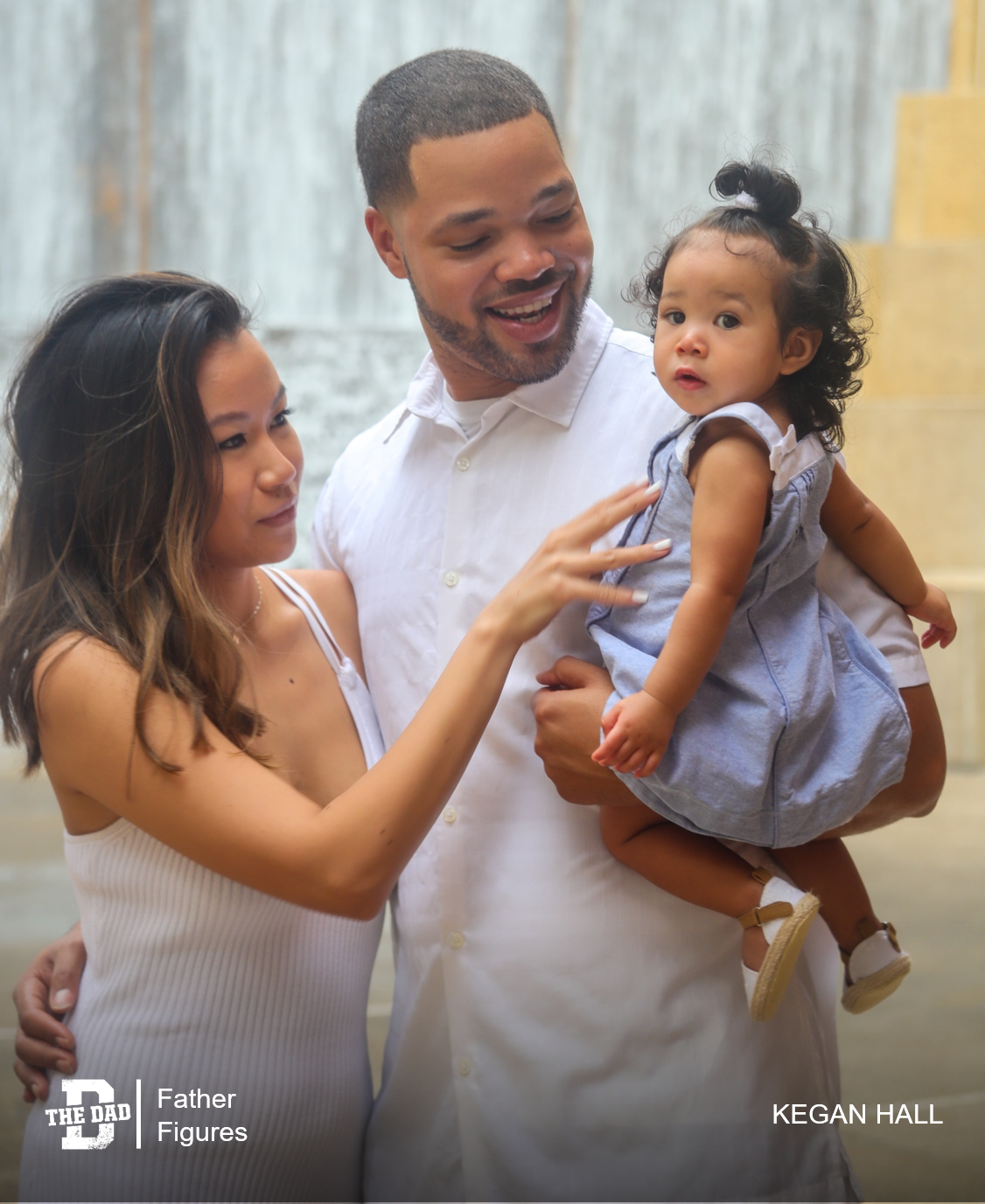 "I found out I was going to become a father after I had just finished my last tour in Afghanistan. Before finding out, I'd wanted to go back, but of course after hearing I was going to become a father there was no way I could do it. The idea of something happening and me not being able to be there for my daughter was something I just could not take.
Every day that she has been here has been an absolute blessing.
Sadly she and her mother live in a different country than I do so it is often very hard because I do not have them with me. But the moments I do get to spend with her have all been the best moments in my entire life. Not having my father around much when I was growing up has made me want to be there for her that much more. Although my father and I are beyond good now, he has actually become an amazing grandfather. No one can tell him anything when it comes to her LOL!
To any fathers who may happen to be physically distant from their children and spouse let me be the first to tell you that that distance does not determine you being a good father or not. Any and everything I can do for her I always do and any chance I get to fly to go be with her I take. We are working on the immigration process now so hopefully we can be together soon but there is no greater feeling than having your child in your life.
I for one know that no matter what I have accomplished in the past there is nothing greater than being a father. #GirlDad"
– Kegan Hall
Want to share a story about fatherhood? Email [email protected]
Check out the previous editions of Father Figures here.