Father Figures: No Parent Should Ever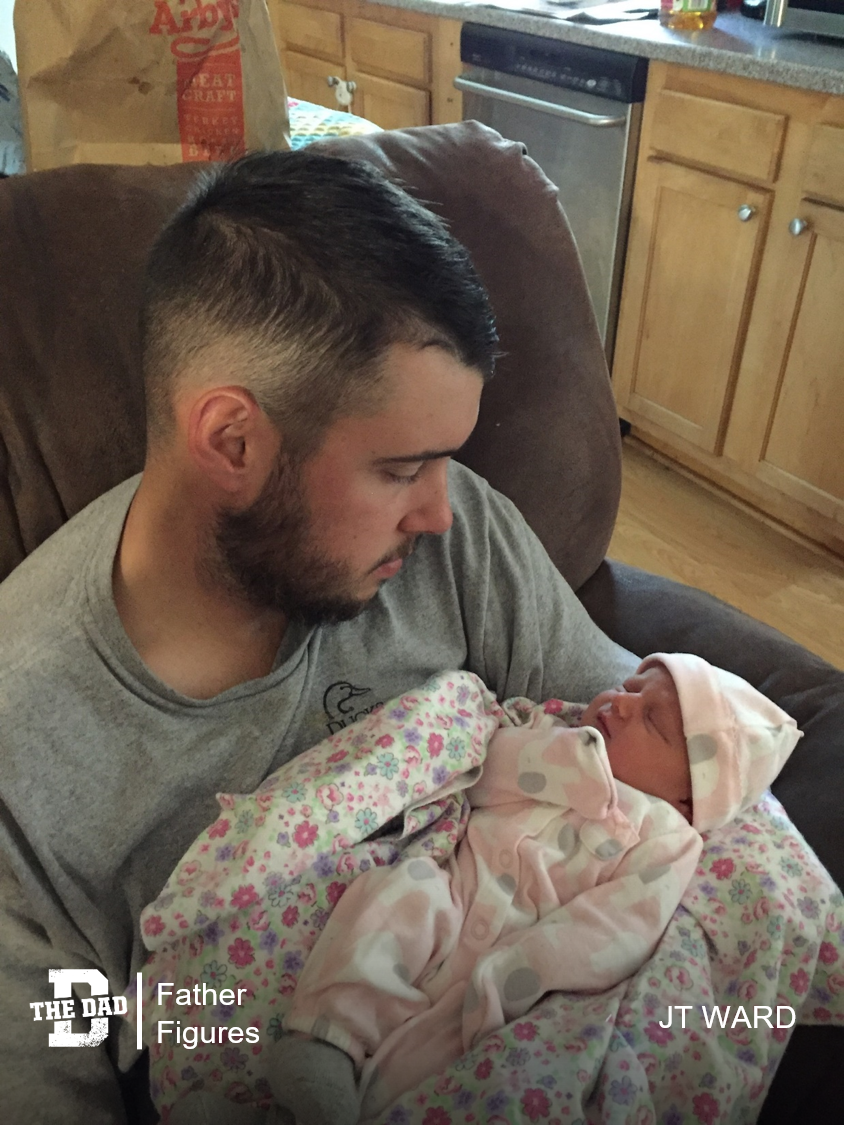 "I'm in a category of dads that no dad should ever have to be a part of.
I have been a dad for 5 years to 3 children a little girl (4) a little boy (3) and a baby girl (6 mos). Each time one of my children were born I had the same thoughts most dads have: excited, but scared as hell, am I gonna be the man they look up to, are they gonna say daddy first, etc. Each kid brought the same feelings but one thing I was sure of is that I loved them and was gonna do my absolute best.
On October 26, 2018, my baby girl was born and having been through two previous kids, I had it figured out. Or so I thought. Her name was Parker, and she was perfect, but on Easter Sunday, April 21, 2019, something happened that no dad or parent should ever have to deal with: our baby girl passed and went home to be with the Lord. At just 6 months old, she was gone. No more hugs, no more laughing, crying, dirty diapers, waking up in the middle of the night; it was all gone in the blink of an eye.
It was hard on us it was hard on our other kids they didn't understand why there sister went to be with Jesus and we didn't know what to say. Still to this day I wake up constantly to check on my kids every night. My wife and I hold it together for the kids but I can see the pain in her eyes and there's nothing that can fix it other than time.
I just want my story to be inspiration to other parents to just remind them to enjoy the times they have with their children. They want to fight about eating a snack before supper? So what, let them have it.
I'm not saying just completely stop parenting and setting rules, but the little things that don't really matter? Just let them go, because you never know what could happen and how quickly your life can change; in just seconds our little girl was gone, and no parent should ever have to go through it."
– JT Ward
Want to share a story about fatherhood? Email [email protected]
Check out the previous editions of Father Figures here.