Father Figures: Nothing Else Matters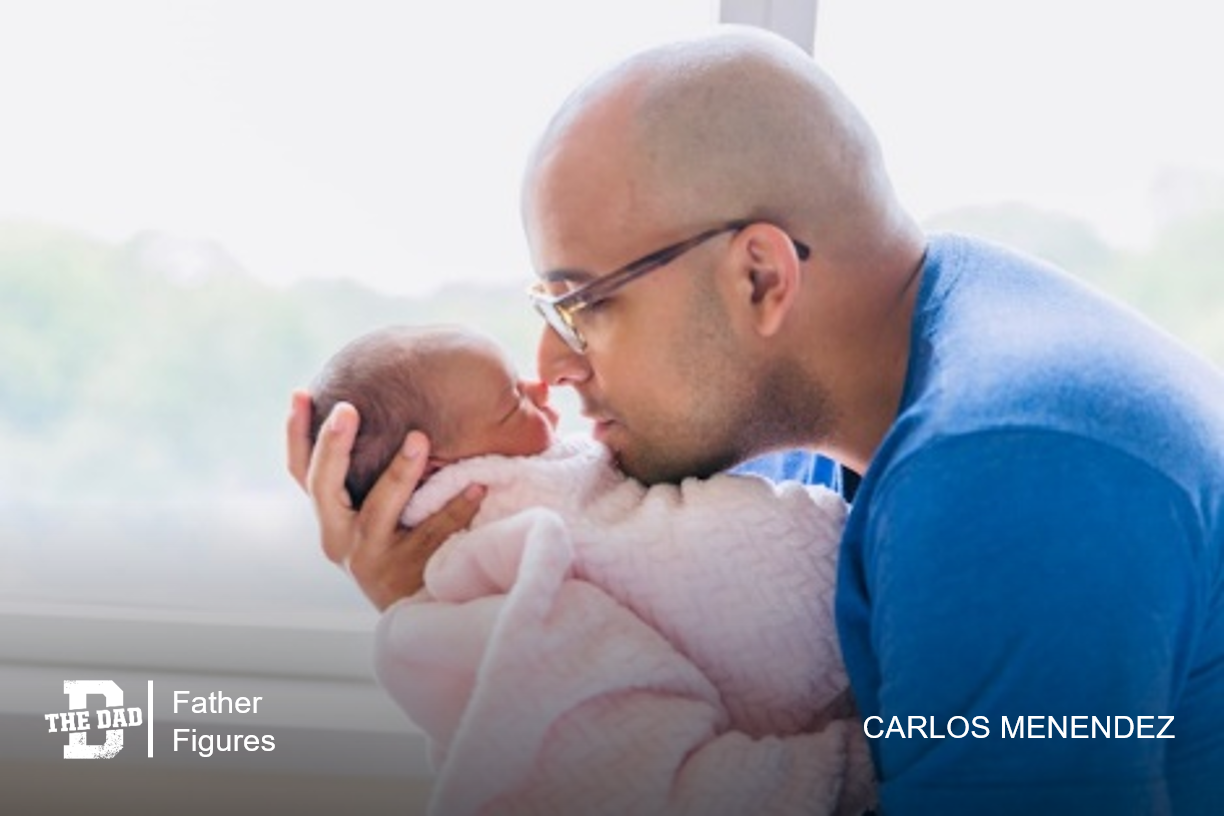 "It's funny how one day you're you, thinking about what's best for yourself and partner, moving along in a mostly straight line. Then next day you're a parent and nothing else matters.
It's been 5 days since she's been born and she's all we can think about. You're heart moves at a different level. That straight line you're on now diverts to where can it take her. You want to give her the world while protecting her from it.
We still have work and the same old responsibilities as before but at the end of the day all we want to know is how she's doing. Nothing else matters.
As for my wife, there has to be a better word than endurance for what she went through. And through it all she smiles and the happiness just flows from her.
Women are truly amazing and we hope to raise an amazing one."
– Carlos Menendez
Want to share a story about fatherhood? Email [email protected]
Check out the previous editions of Father Figures here.