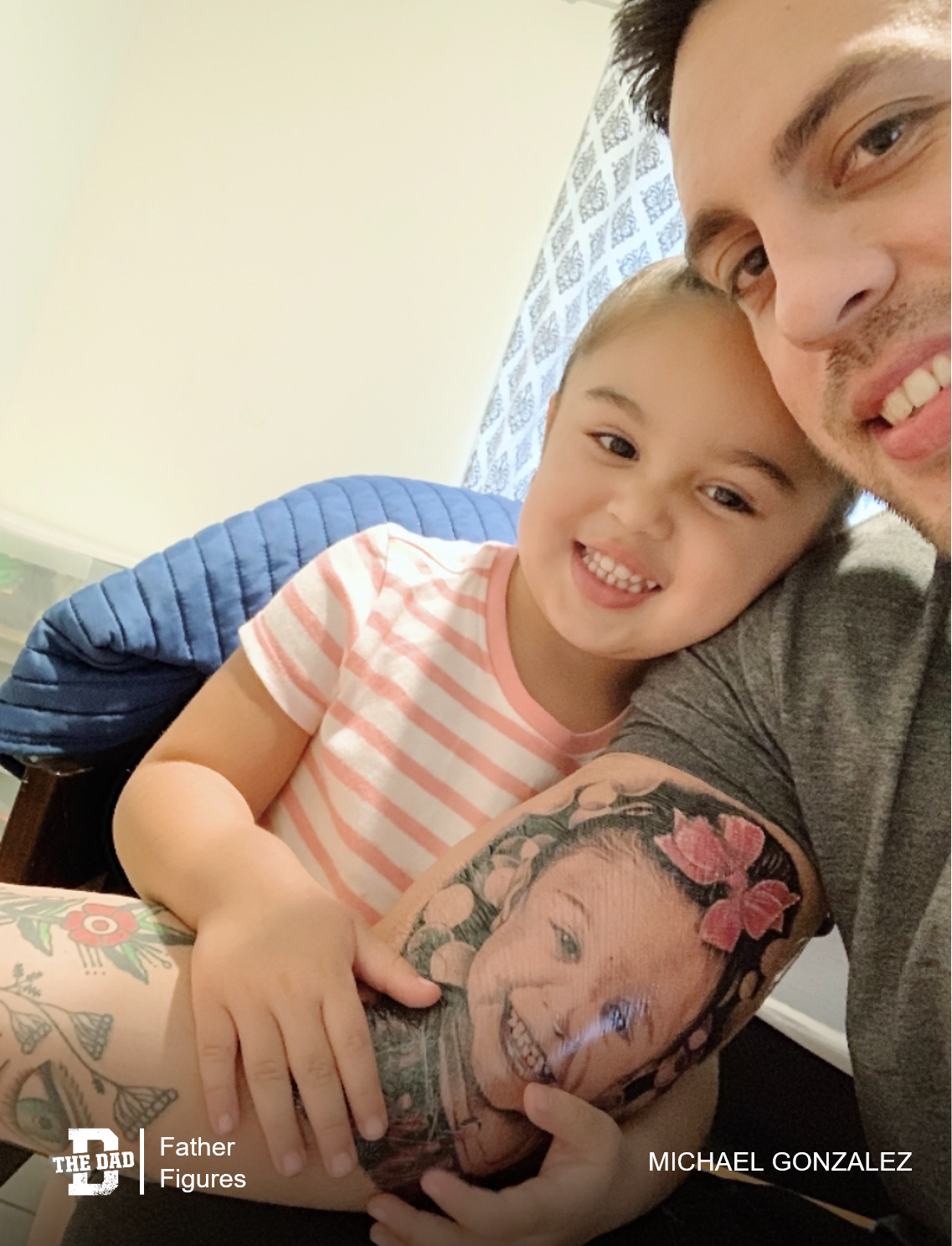 "I grew up on the south side of a town called McAllen, Texas. The Valley.
Being part of such a rough neighborhood, I was influenced by gang violence and being disruptive to my community. After years and years of bouncing around county jail and having troubles with drugs, I found myself in a way deeper hole when my new girlfriend found herself pregnant.
It never really hit me that I was going to be a father until January 18, 2017 when my daughter Erin Gonzalez was born. I had to change my life around and be a positive role model not only for my community but for the little angel I had to care for now.
Being a fan of tattoos and art it was only a matter of time before I got a nice glorious portrait tattoo of her, reminding me of how far I have come and what I was truly waking up for.
Sometimes a great responsibility is what needs to be placed upon us men to realize who we really are. I gave up old habits and now that my daughter is almost 3 she always says her favorite tattoo on me is of course of her!"
– Michael Gonzalez
Want to share a story about fatherhood? Email [email protected]
Check out the previous editions of Father Figures here.