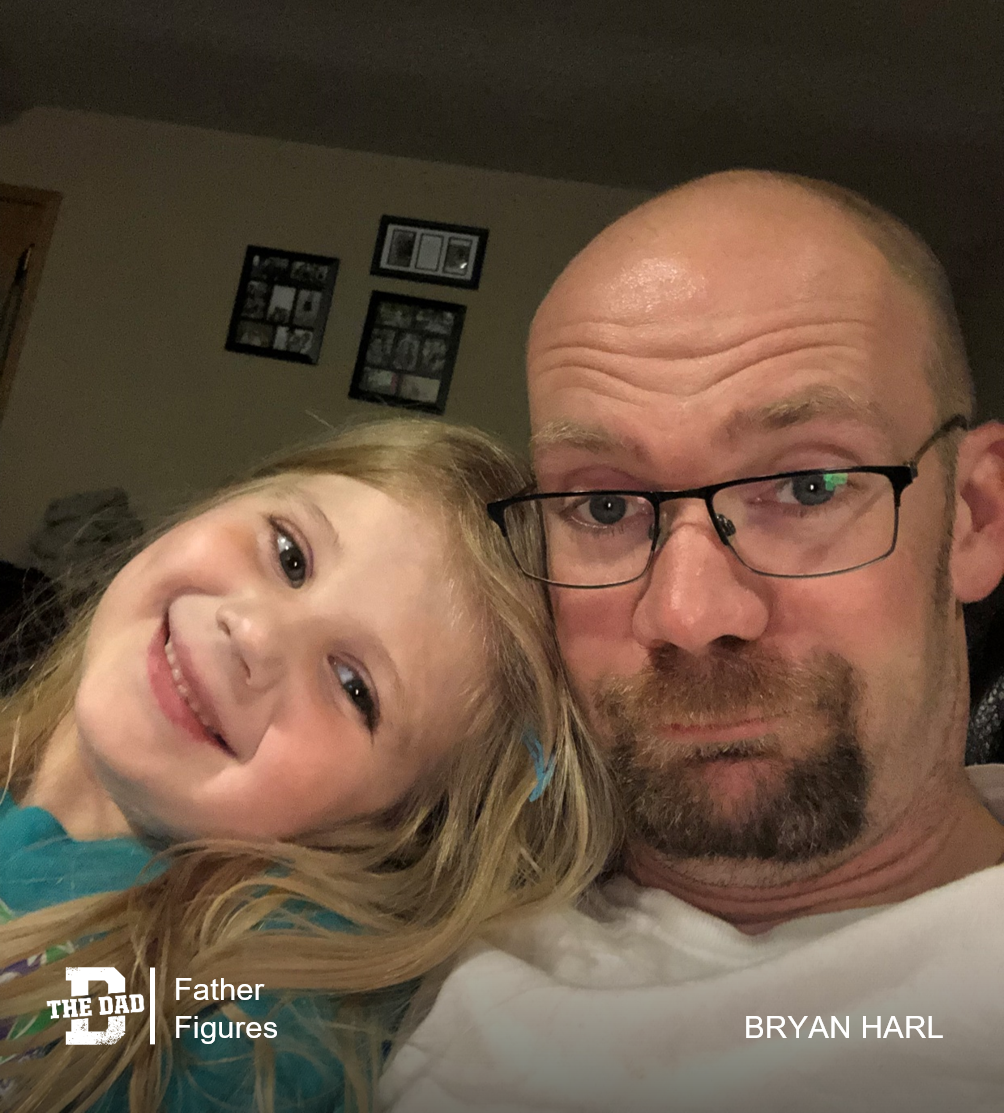 "6 years ago in March, my wife gave birth to our first baby, a perfect little girl we named Annabel. I remember as soon as I saw her under the warming lights, I put my finger in and she grabbed it with a little tiny baby death grip. Best day of my life at that point.
Few days later, my wife was convinced something wasn't right. Our baby's oxygen levels were going down, and her lips would turn blue when she ate, which wasn't often. My wife demanded they run some tests, which they finally agreed to, even over my objections that she was overreacting.
We had to to go home, leaving our little girl in the NICU, but we were convinced everything would be fine and we'd take her home the next day. The staff laughed as we left, saying to enjoy our last full night of sleep.
The next day, we were told they did some tests and found she had a serious heart defect. Had they not found it, chances were good at some point in very early childhood, she would have gone to sleep and never woke up. Talk about heartbreaking.
We were told she needed to have open heart surgery, pretty quick. So, we got scheduled for about a week later. They set us up in a little hospital room, close to the NICU so we could stay there.
The nurses were amazing, one namely: Natalie. Answered every question we had, and couldn't have been sweeter in the process, making sure we understood everything. She spent many a long night with us, reassuring us that everything would be just fine. There was risk, and we were told we should have her baptized in the hospital before surgery.
Open heart surgery went great. Divine inspiration touched, and just so happened the hospital we were at had the best cardiac surgeon for newborns, not just in the country, but likely in the world. For him, surgery was just another day in the office, obviously not the case for us. Still blows my mind.
6 years and several checkups later she couldn't be healthier. Typical little girl, energetic, goofy, loves to play, and fortunately got her mother's good looks. She's got me wrapped around her little finger, no question about it. We thank god everyday for people like Dr. Illbawi, and our nurse, Natalie, who stood by our side through everything, and saved our little girl's life.
4 years later, we had another little baby girl, we named her Natalie.
Both kids are perfect, no health issues at all, and I learned to never take a day for granted. I've been a cop for the past 11 years, she thinks I'm a superhero. Little girl has no idea it's just the opposite.
All she has to remind her is a little scar on her chest, which I joke and say no guy will ever see anyway, barring a *Bad Boys 2* type introduction to me, and a few of my closest work friends."
– Bryan Harl
Want to share a story about fatherhood? Email [email protected]
Check out the previous editions of Father Figures here.