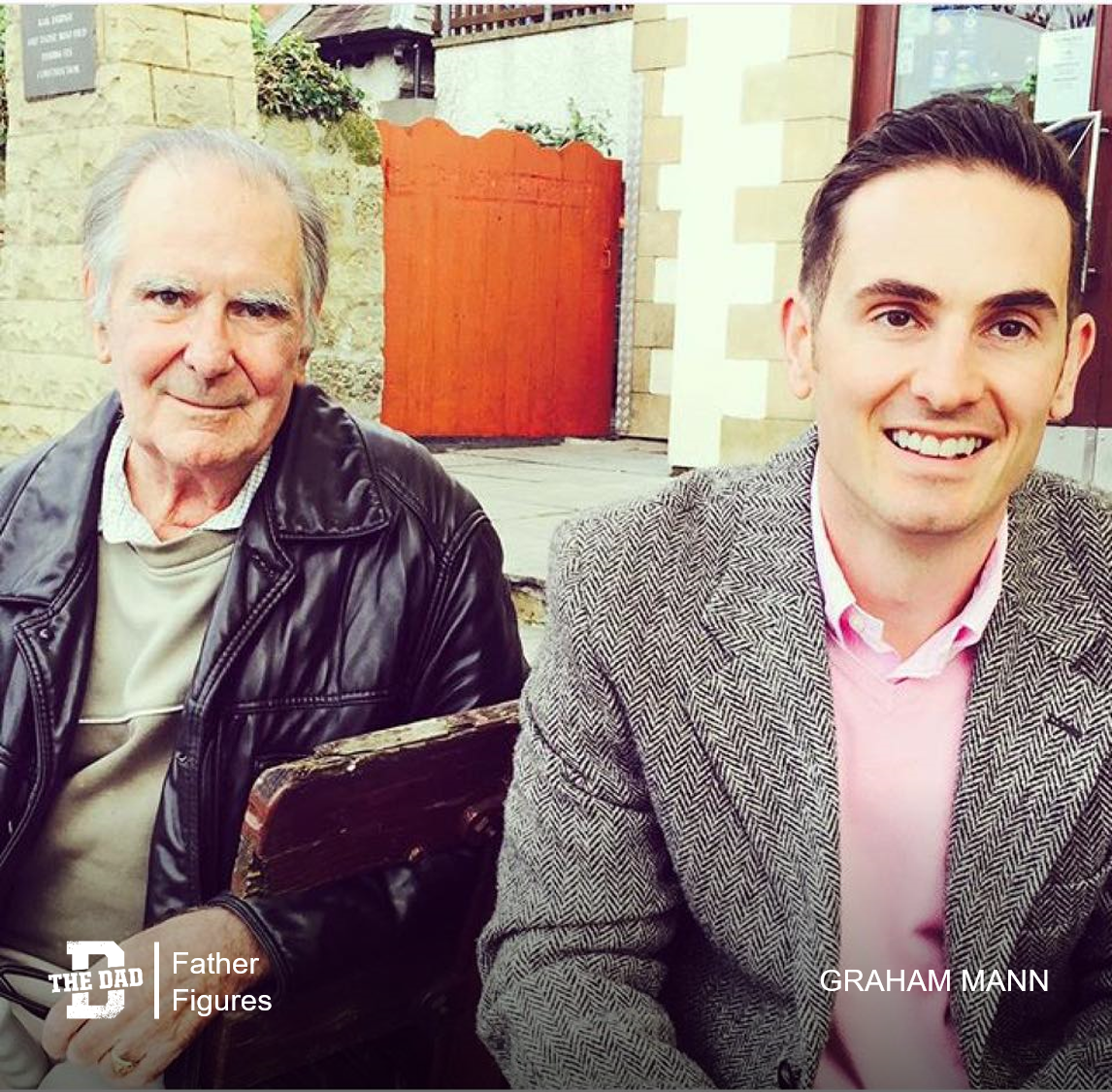 "I never met my real dad.
He and my mother divorced when I was very young and he never bothered to contact me. I was raised with an abusive stepfather; my childhood was rather unpleasant. Had it not been for one man, it would have been entirely miserable.
That man was my uncle.
He was the closest thing I had to a father figure. He and Aunty lived near me and I spent most of my time at their house. He would take me fishing, we'd fix things together, and he'd just generally spend time with me.
My own house was a cold place, where you never knew what would happen next, if you would say something wrong and suffer for it. However, I could walk round to my uncle and aunties where everything was always the same and I could just have fun playing with their dogs. They had a wonderful big garden which seemed like a forest, with a pond and fruit cage. My uncle seemed to know everything, and he loved to teach me things. He taught me how to play chess and even paid for me to go to private school, which was another escape for me.
At the time, I thought it was just him who used all the phrases and told the jokes I see on The Dad. Now I see there is a whole culture around it! He was always telling naff jokes, which included all the classics and all the one liners like 'back already?' if I forgot something, or 'thought you had fallen in,' after a trip to the bathroom. He loved the t-shirts with daft jokes on them and was always there with the big camcorder on holidays, etc. He loved his garden and was adamant about stripes. He was a very clever man and worked for the Ministry Of Defence. He had loads of books and knew everything, but still loved talking nonsense and laughing with us kids.
He never had kids of his own, but was in every sense a classic dad. He died a few years ago from cancer and the whole village went to his funeral.
I really hate to think what my childhood would have been like had it not been for him. Every good memory I have of it was with him and my auntie. I now have two lovely daughters and a good life and I think I owe most of that to him. The importance of a stable, dependable father figure is something I only understand as result of my uncle's influence.
Following The Dad has brought back so many happy memories for me as my uncle was like the poster child for the site."
– Graham Mann
Want to share a story about fatherhood? Email [email protected]
Check out the previous editions of Father Figures here.