Father Figures: Proof of Miracles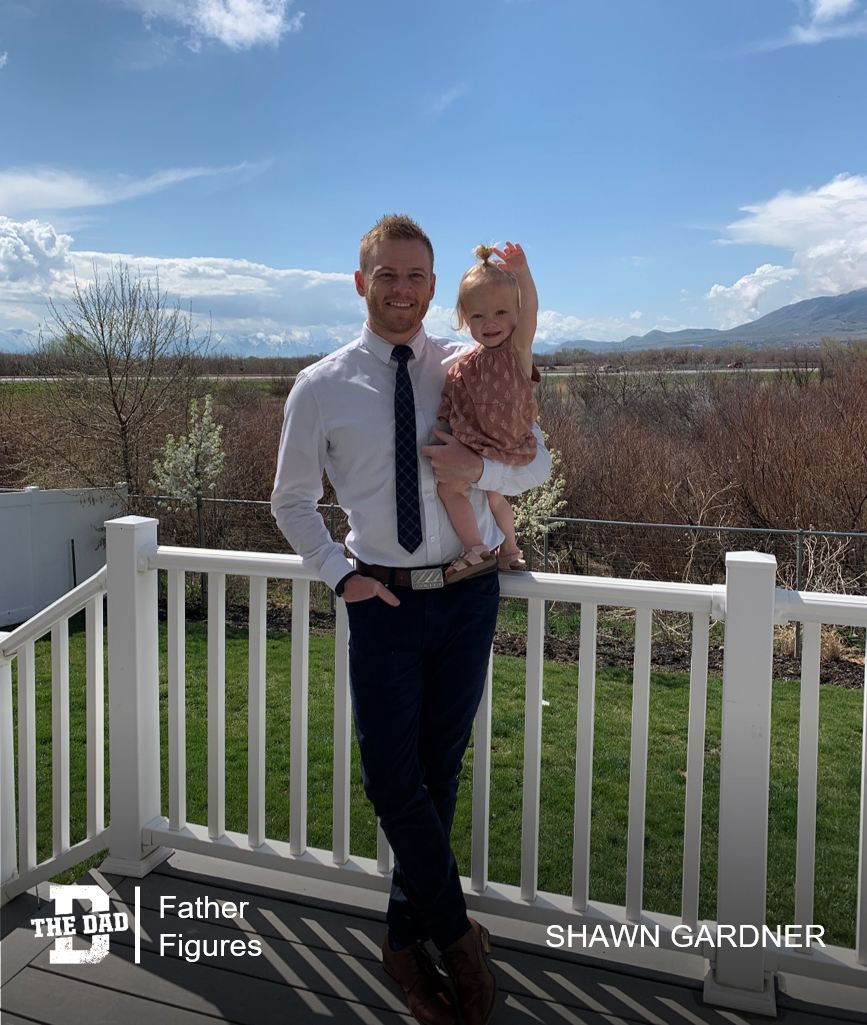 "I was always pretty nervous to become a dad. My dad was an amazing dad and I always wanted the chance to be like him.
My wife and I went through 3 1/2 years of fertility treatments. We didn't know if we'd ever be parents.
After many failed attempts, lots of fertility drugs, and thousands of dollars later, we got a positive test!
Our baby came 3 months premature, 1 lb 12 oz, lots of problems during her 103 day stay in the NICU. There were nights we weren't sure if she'd make it.
Almost 2 years later, Remi is home and as healthy as can be. She's got a personality bigger than this world. We're blessed to have her and thankful for the love, laughter, and proof of miracles she's brought in to our lives.
I'm doing the best I can every day to teach Remi to be kind and love others. Most importantly every day I'm reinforcing the love I have for her."
– Shawn Gardner
Want to share a story about fatherhood? Email [email protected]
Check out the previous editions of Father Figures here