Father Figures: Proved Everyone Wrong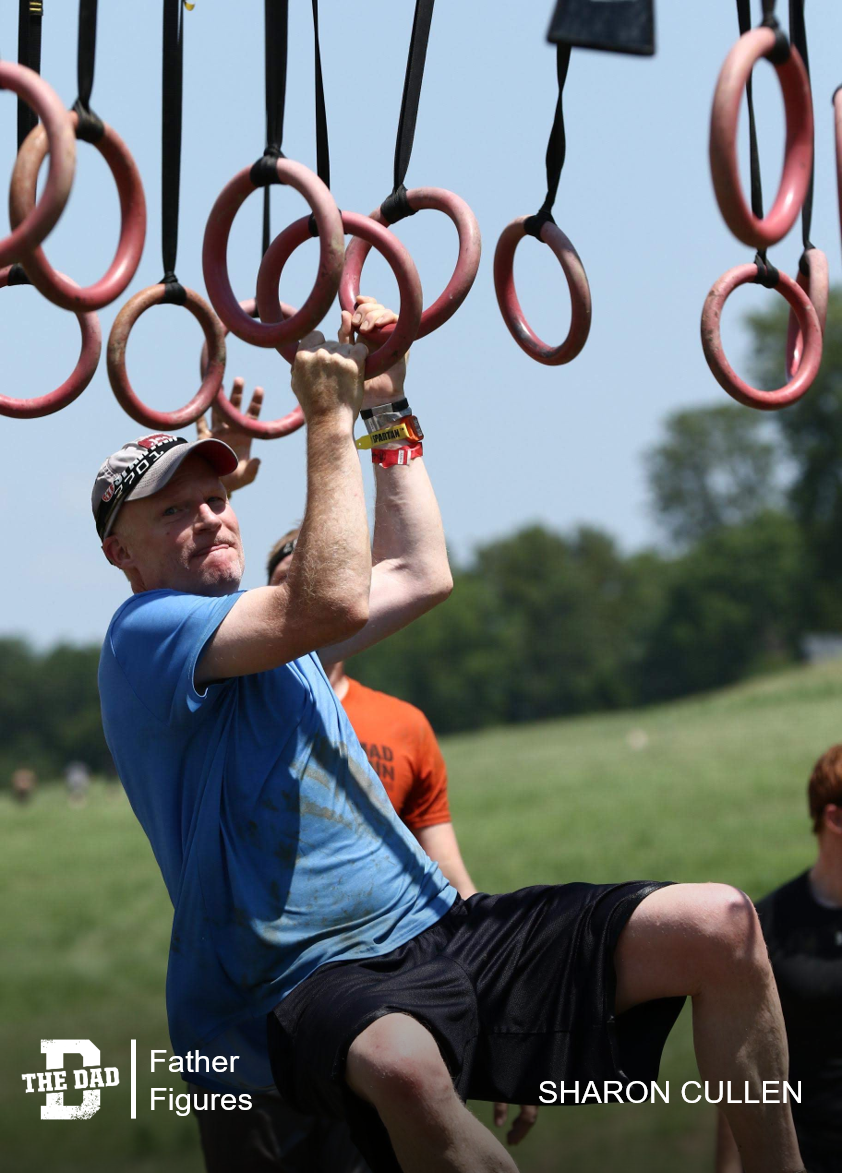 "In 2011, my husband he suffered a traumatic brain injury from a fall from a bicycle.
At first I was told he might not survive, then I was told he might be a vegetable the rest of his life, then we were told that he probably wouldn't return to the career he loves. He was in a coma for 11 days, a rehab hospital for 14 days, and went through months and months of outpatient therapy.
And then he defied all of those predictions.
Through hard work he returned to his career and he found a love of running. This man who proved everyone wrong now competes in Spartan obstacle course races with our oldest daughter.
I am so proud that he found the strength to return to us."
– Sharon Cullen
Want to share a story about fatherhood? Email [email protected]
Check out the previous editions of Father Figures here.