Father Figures: Real Stress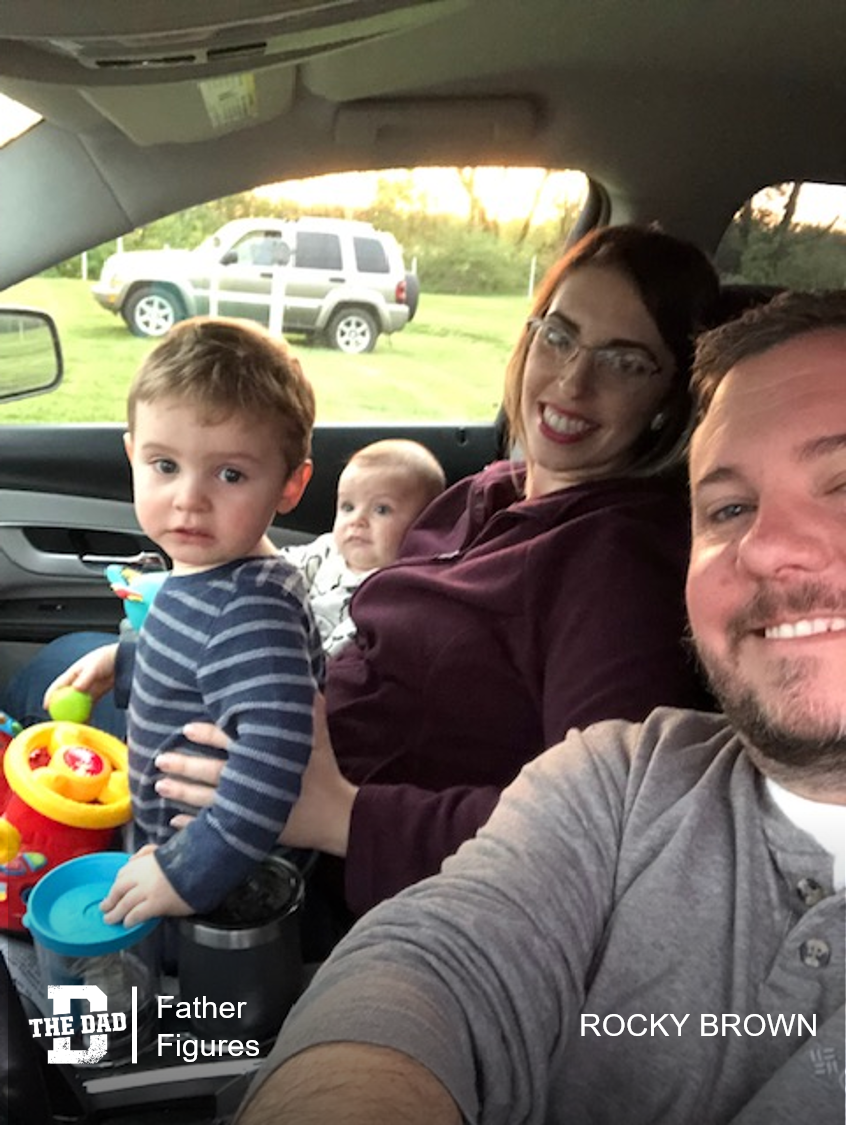 "I never thought that I wanted kids.
I've always been a pretty high-strung, sometimes impatient, anxious, not-so-even-keel guy. When my wife gave me the news that we were expecting our first child, I was happy but also kind of selfishly hesitant internally.
Fast forward 2.5 years and we now have two boys. Two weeks after Little Dude #2 was born, we moved to a new city so that I could start a new job, living in a new house with a new baby. I now know what REAL stress is.
My point is, my boys have taught me patience and consistency because they are the least patient and consistent people I've ever met.
Before I had kids, I think I was still kind of a boy, even at 33. Now I can take a giant inflatable hammer to the head from the back seat of the car while driving home from the county fair and laugh about it.
That's being a man, right?"
– Rocky Brown
Want to share a story about fatherhood? Email [email protected]
Check out the previous editions of Father Figures here.