Father Figures: She Forgave Me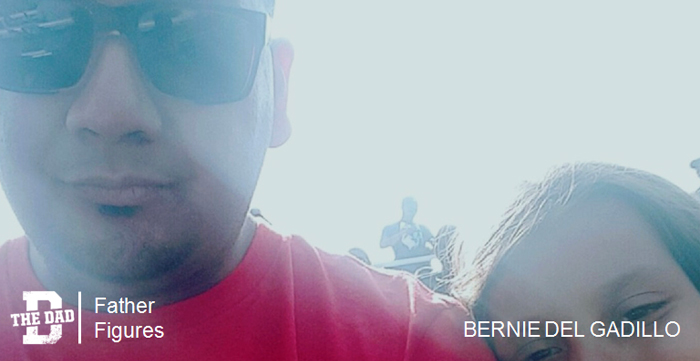 "I used to be a heavy drinker and as a result my relationship with my daughters mother was very turbulent.
We ended up splitting up and I would rarely see my daughter because I chose drinking and partying over her.
A few years passed this way, but my daughter was always a daddy's girl. She would always call me or ask her mom to take her to Daddy's house to see me.
In all honestly, I cannot tell you what changed everything for me. All the mistakes that I made as a father just hit me all at once and it totally broke me emotionally. I picked up my daughter and asked for her forgiveness for being an absentee dad all those years and she forgave me.
Till this day I try and be the best dad I can be to her and although I still have slip-ups now and then with the binge drinking, it is nowhere close to what it was before."
– Bernie Del Gadillo
Want to share a story about fatherhood? Email [email protected]
Check out the previous editions of Father Figures here.