Father Figures: Shit Hot Dad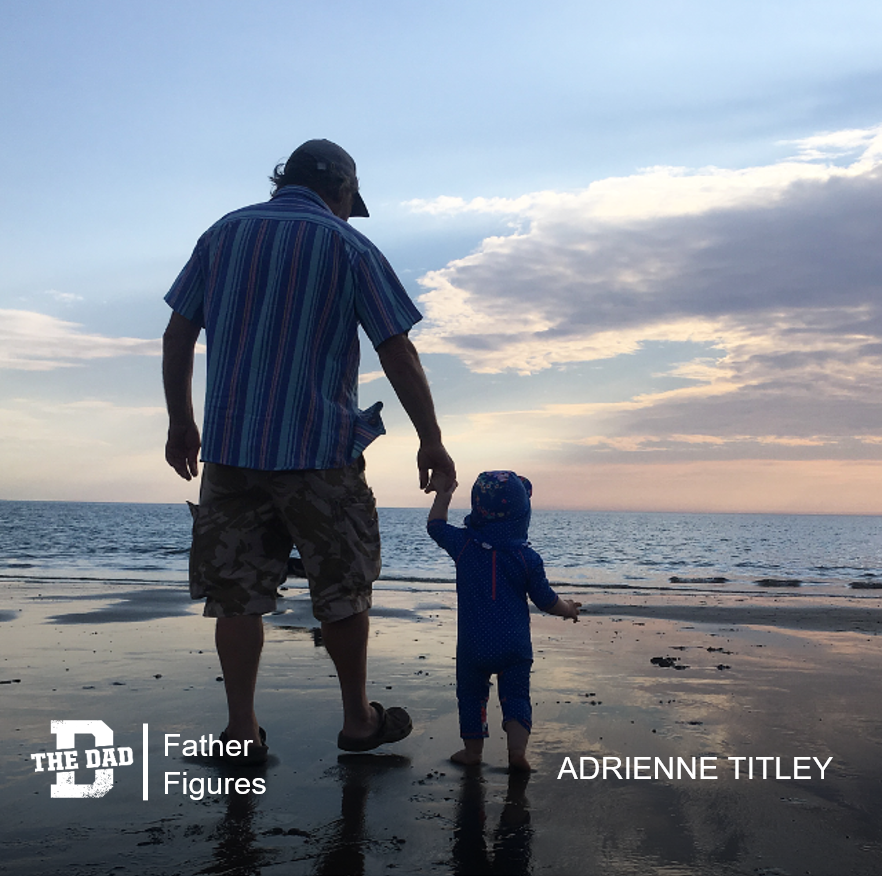 "My Dad was a single parent. There's 6 years between my (younger) brother and me. So as you know, that's some juggling.
Turns out he's a shit hot dad. The parent who welcomes everyone round for dinner, adopts all your friends, and encourages you to be wholeheartedly authentic.
He took us travelling for a month in a camper van, it blew up in Paris so the following summer we did the same but in tents and a car; he taught me to abseil a quarry, sewed sequins on my school pumps, bought my tampons, braided my hair and taught me how to cook a mean roast dinner.
I remember when I was 11, we got pulled over by the police in our clapped out old camper. He came back to the car and I said 'Dad, why did the policeman say you have a criminal record?' He said, 'Because when I was younger my neighbor poached birds for fun and kept them in tiny cages. I let them free, and got arrested.'
When you tell your child a positive story about yourself, they will remember it and it WILL inspire them.
Now I'm a single mum and my dad is irreplaceable as a Gramps. He is everything a male role model should be for any young person. He also gives her cups of coffee which drives me bananas but apparently it didn't kill me so should be fine.
My daughter is lucky he is her male role model and so am I."
– Adrienne Titley
Want to share a story about fatherhood? Email [email protected]
Check out the previous editions of Father Figures here.