Father Figures: Simply Amazing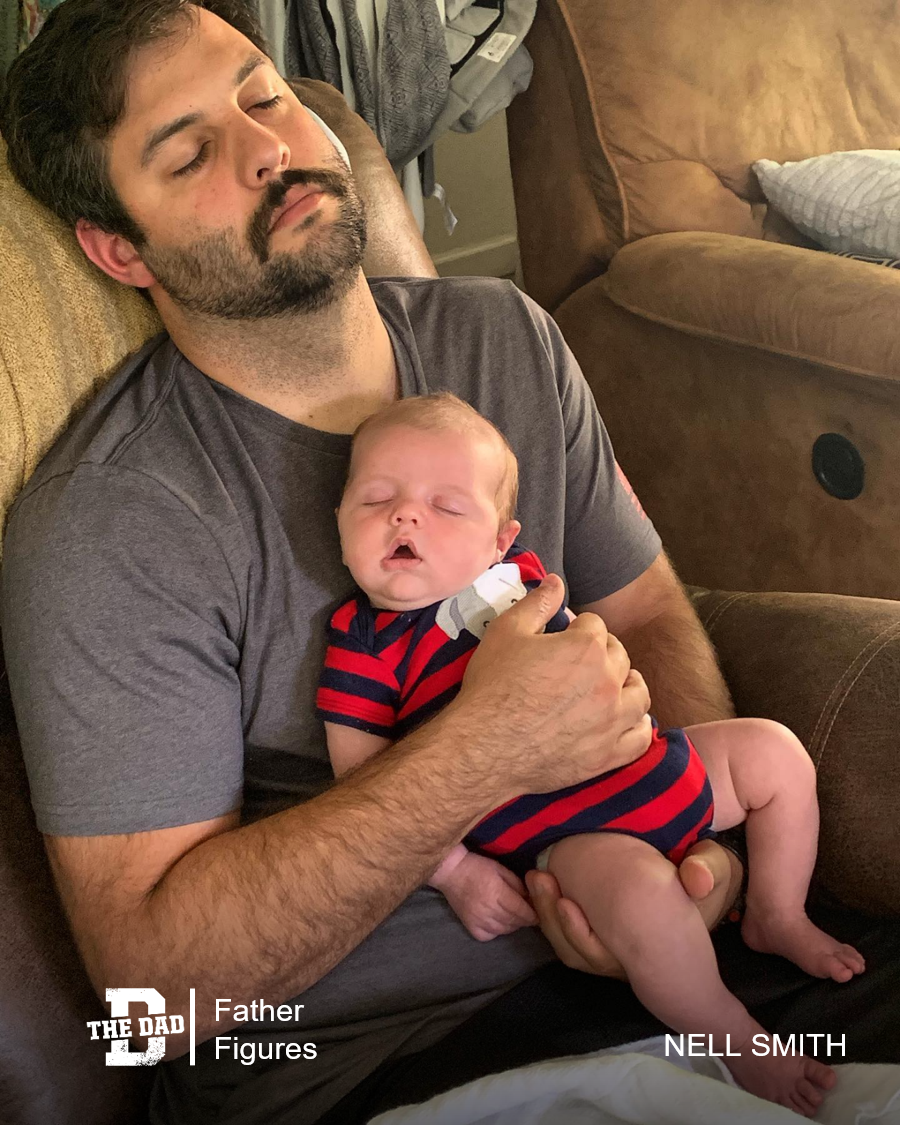 "My husband supported me, cheered me on, held me close, and kept me going during a 42-hour labor.
Now he doesn't mind sharing the responsibility of household cleaning and cooking so that I get extra baby cuddles when I need them.
He is simply amazing and makes so many sacrifices for our little family!"
– Nell Smith
Want to share a story about fatherhood? Email [email protected]
Check out the previous editions of Father Figures here.