Father Figures: Single Dad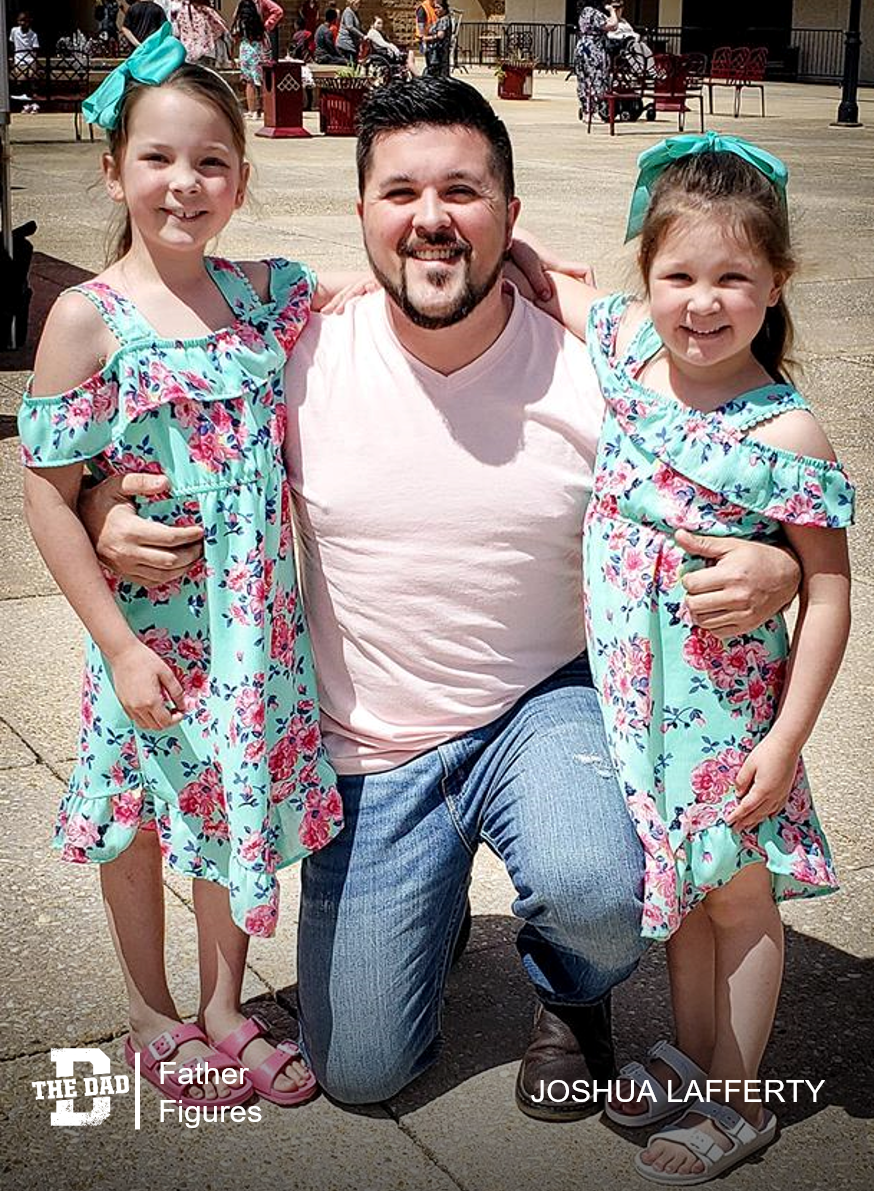 "Being a single dad is never what I set out to do or ever wanted to be but it's been the biggest blessing of my life.
My two daughters have taught me as much as I've taught them. Watching how resilient they were through the divorce, living in two separate homes, all while doing very well in school and home has been nothing short of incredible.
We do all kinds of activities together such as hiking, fishing, cooking at home, helping me with my photography business and watching the Buffalo Bills on Sundays.
Has it always been easy? Absolutely not. But I wouldn't trade the time I have with them for anything.
I'm so blessed and honored to be their Dad and I'm looking forward to making more memories and having more adventures with them in future."
– Joshua Lafferty
Want to share a story about fatherhood? Email [email protected]
Check out the previous editions of Father Figures here.