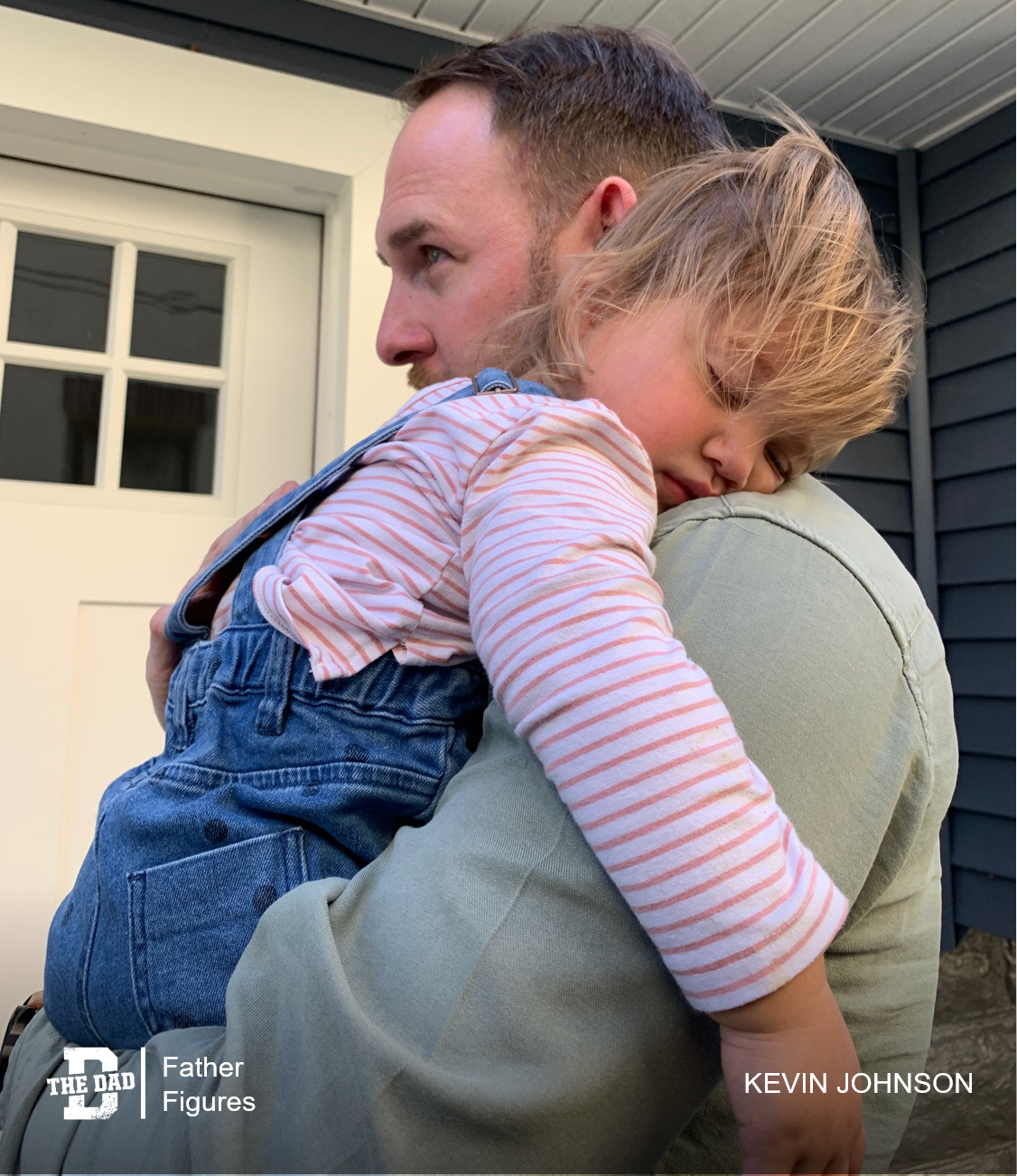 "When my wife and I found out that we were having a baby, I was excited for this next step, but also terrified of the changes to the life we had grown accustomed to.
As the pregnancy progressed, the excitement began to outweigh the anxiety — I was fully on board. Fast forward to labor and delivery, 'the big reveal' since we hadn't found out the gender ahead of time, and it's a girl. The anxiety comes racing back. How in the hell am I going to be a girl dad?
The truth is, my dad loves me, but he's not an 'affectionate' or 'emotional' guy. He showed his love through late nights on the baseball field, the front rows of basketball courts, and by always showing up. I know that I can ALWAYS count on him.
Having a daughter is different. And that scared me. There's a softness that's comes in raising a girl. How am I ever going to pave the way for a confident young woman in this world?
I'll tell you: simply take a page out of my dad's playbook — be present every day in her life. And along the way, through her gentle voice, deep giggles, and tender hugs, she's showing me what it's like to be a 'soft' dad."
– Kevin Johnson
Want to share a story about fatherhood? Email [email protected]
Check out the previous editions of Father Figures here.