Father Figures: Special Bond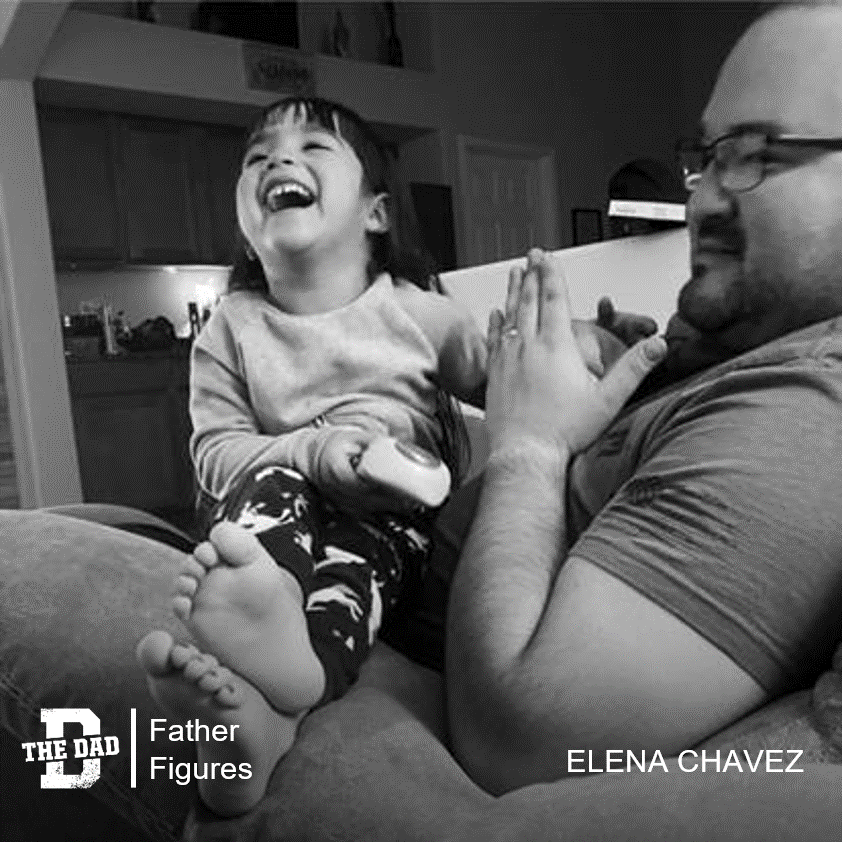 "This is my husband Andres and daughter Sofia. He absolutely loves her to pieces.
When Sofia was born, she had the cord wrapped around her neck multiple times and there was meconium in my womb. The doctors whisked her away; she was blue and we were terrified.
When we heard her first cry, we were so relieved.
We never take any time for granted with her, because our lives could have all been so different if it weren't for amazing medical staff. She's now 4 and this photo was taken just after he polished her nails in a rainbow pattern and sat there blowing her toes and fingers.
These two have such a special bond, I love being able to document it."
– Elena Chavez (IG: @ac_nova_isf)
Want to share a story about fatherhood? Email [email protected]
Check out the previous editions of Father Figures here.