Father Figures: Spina Bifida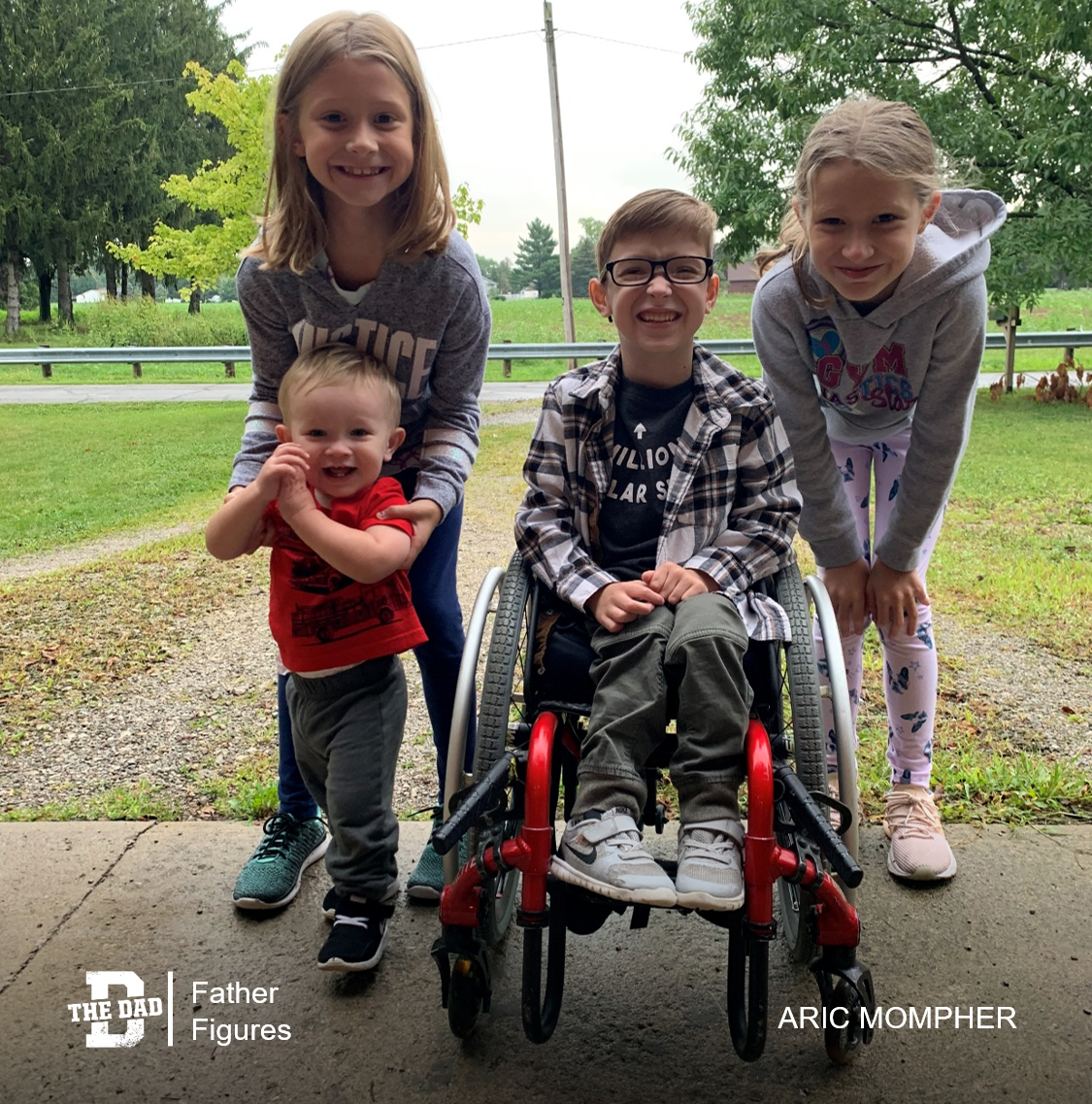 "I remember preparing for my son to be born with Spina Bifida. We were told of all issues and problems he would face in his life; it was scary. He was to have two major surgeries within the first three days of his life, and to date he's had 20+ surgeries. He's only 6.
He was born via c-section on 9/11/2013, stabilized, and immediately transported to Children's Hospital while my wife had to stay at the hospital where he was born for three days. My wife told me that she wanted me to stay with our son at all times, so she got to see him once before we left for another hospital.
We had no idea of all the trials we would face as a family, but here we are 6 years later and he (our son) and our family are as happy as could be. Sure, there's things that he's not capable of doing but where he's not able, we pick up.
My son, though just a typical 6-year-old, is one of the happiest kids I know. I had no idea how much he would change our world – for the better! There's been many sleepless nights in hospitals, many doctors, and many set backs, but it's an honor to be his father.
I love all my children to death, each one holds a special place in my heart, but my firstborn son has taught us more than we could ever teach him."
– Aric Mompher
Want to share a story about fatherhood? Email [email protected]
Check out the previous editions of Father Figures here.