Father Figures: Standing in the Gap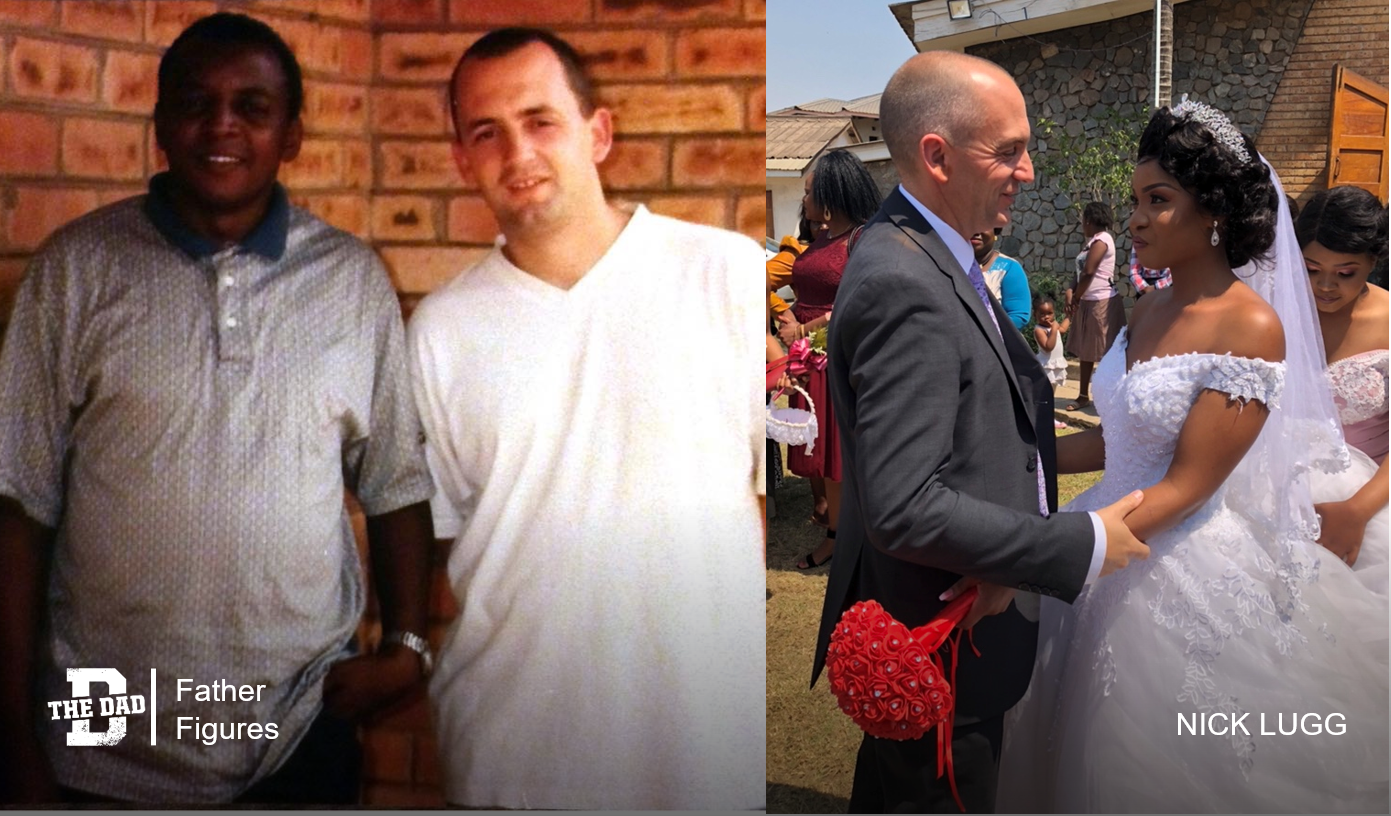 "My best friend for almost twenty years was a man called Komani. He was a Zambian, and I met him when I started visiting Zambia as a Christian pastor in 1996.
He too was a pastor, and of all the things we had in common, the things I loved about him most were his unique sense of humour and his devotion to his family. He told me proudly of his four daughters in our first conversation.
Over the years, as my family moved to Zambia, we got to know him and his wife Prisca so much better. Through extreme trials, when everything about who we were and what we were doing was under threat, he was doggedly loyal and stood in our defence, even when it cost him.
Seven years ago, at the age of 44, he suffered a devastating stroke that robbed him of his speech, and a year later he died.
Prisca and his young girls were heartbroken. We knew that whatever we could do, we should, to stand with them as he stood with us. And whenever it has been possible for us to stand in the gap for them as they have pursued their education and their dreams, we have done so.
Saturday (24th August) was my proudest day, as his eldest daughter Taona asked me to give her away at her wedding. A bittersweet moment knowing how he would have loved to do it himself, but what an honour to do it for him."
– Nick Lugg
Want to share a story about fatherhood? Email [email protected]
Check out the previous editions of Father Figures here.