Father Figures: Still Can't Believe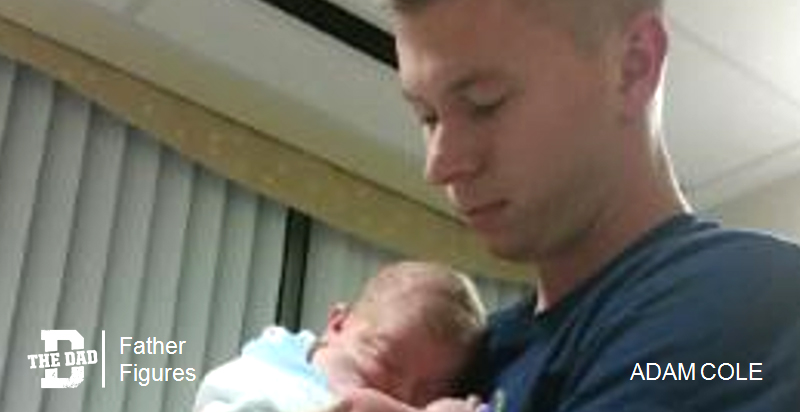 "I was at Home Depot when I got the call. From the look on my face, the friend I was with immediately knew what I had heard over the phone.
Months later we were in the hospital, my wife was being induced the day before my son's due date. A few hours passed and the next thing I know I'm cutting the cord and staring at this beautiful cone headed son of mine. Tears welled in my eyes as I thought of the future before us.
4.5 years and a second son later, I still can't believe I'm a dad.
Each day brings their ups and downs but I wouldn't change it for the world. There is nothing that matches watching the changes your own children go through day after day. I feel like it was just yesterday that I held this small (not really, 9 pounds!) baby boy in my arms, but next year he'll be going to school, and the other is catching up quick.
I don't even remember what it was like to have a house that wasn't overrun with Hot Wheels cars and "Paw Patrol" toys. Time flies, It'll surprise you, but don't let it pass you by. Take advantage of every day you have because they'll never be this age again."
– Adam Cole
Want to share a story about fatherhood? Email [email protected]
Check out the previous editions of Father Figures here.