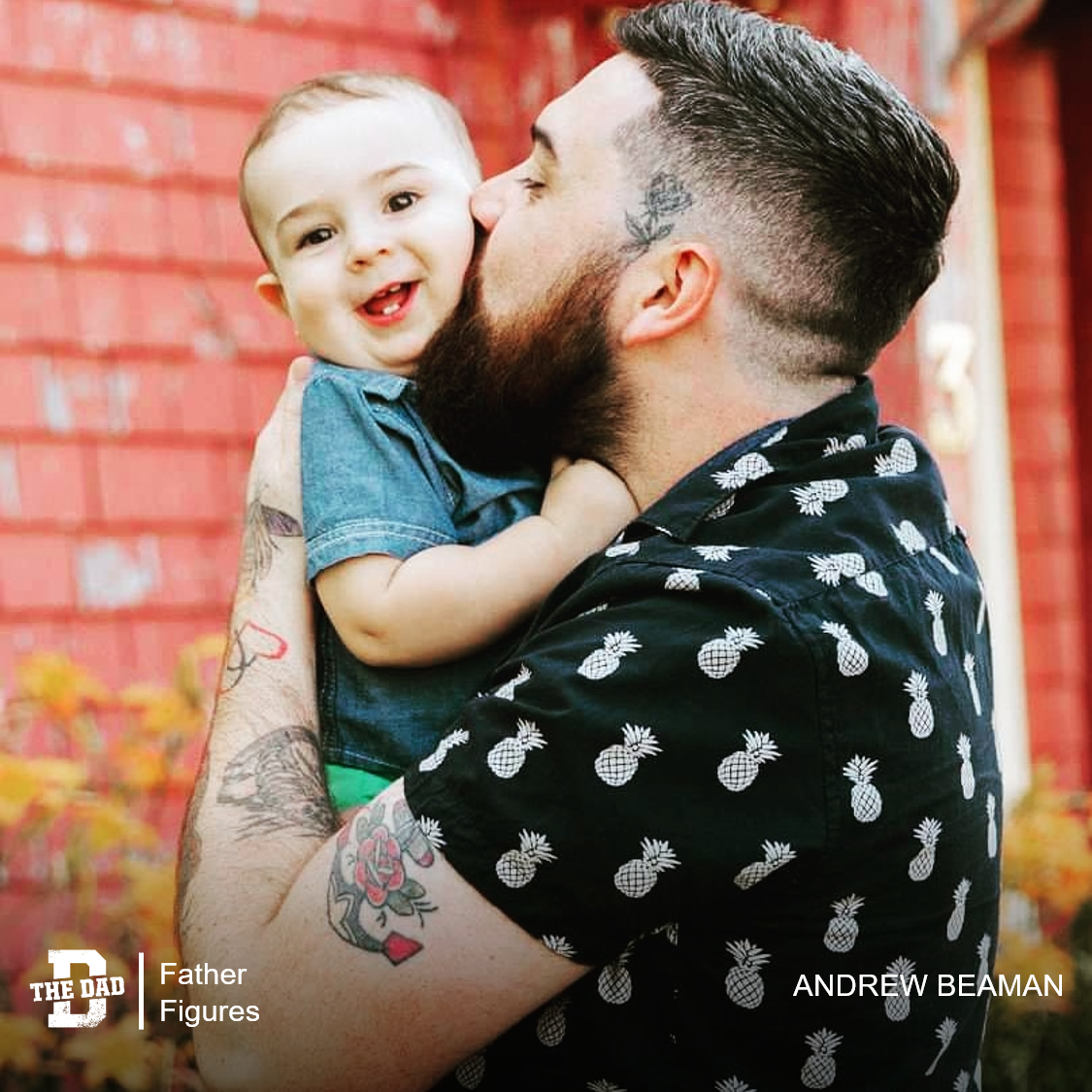 "Becoming a father has shaped me to be a much more confident man in only a year and a half. The self worth of a man/father figure is often something we over look or stereotype.
I used to struggle with the idea that I lacked 'success' in my life, or what I once perceived success to be. The fact that I didn't go to university and end up in a job that others would see and go 'Oh wow! Andrew really made something of himself!' has always been something that I was pretty embarrassed about.
A somewhat unsuccessful attempt at a career in trades magnified these feelings. But then I had you, and my insecurities melted away. You made me realize that success isn't measured in diplomas or figures in a salary.
I measure my success in moments with you. Every time I make you smile, success! Every time I teach you something new, success! Every bath time and diaper change, success! Every time I soothe your tears or rock you to sleep, success!
You have filled my life with daily successes. You have made me more successful than any diploma or degree could ever have, YOU made me a DAD."
– Andrew Beaman
Want to share a story about fatherhood? Email [email protected]
Check out the previous editions of Father Figures here.