Father Figures: The Constant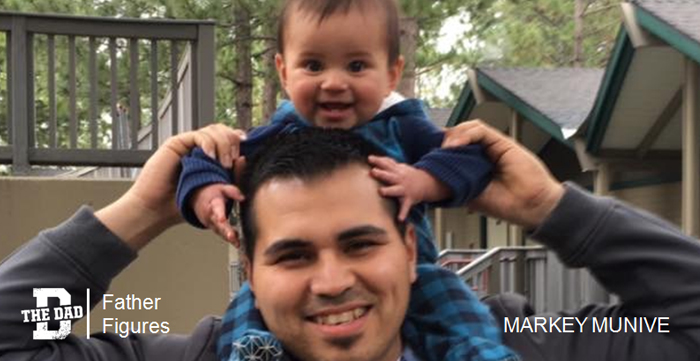 "My husband is a hospital chaplain and pastor.
He is responsible for speaking words of love and comfort to those who are hurting.
He works 6 days a week sometimes 7.
He does this so that I can stay home with our son.
He gets up early in the mornings and tends to the baby so I can sleep.
He will get called into the hospital for a case where a child has been run over in the street by a family member.
He will get called for an old man who has just passed away and his family is grieving.
He will get called to the bedside of a baby born too soon and give words of comfort and love to the parents.
My husband sees humanity at its most vulnerable. He is able to spread love and joy to all he comes across. He ministers not only to the sick and dying but to their families, their caregivers, and the hospital staff.
In the midst of this, he still finds time to make our son laugh. When baby hears Dad's car pull in he gets so excited. He flaps his little arms like he could take off and fly around the room. Then Daddy comes in the door and oh, the squeal of delight! He launches himself towards his dad and his dad always responds with a smile, a hug, and kiss.
Even with all the ups and downs of parenting, marriage and his job Jeff Munive is constant. He is our steady rock keeping our family on course."
– Markey Munive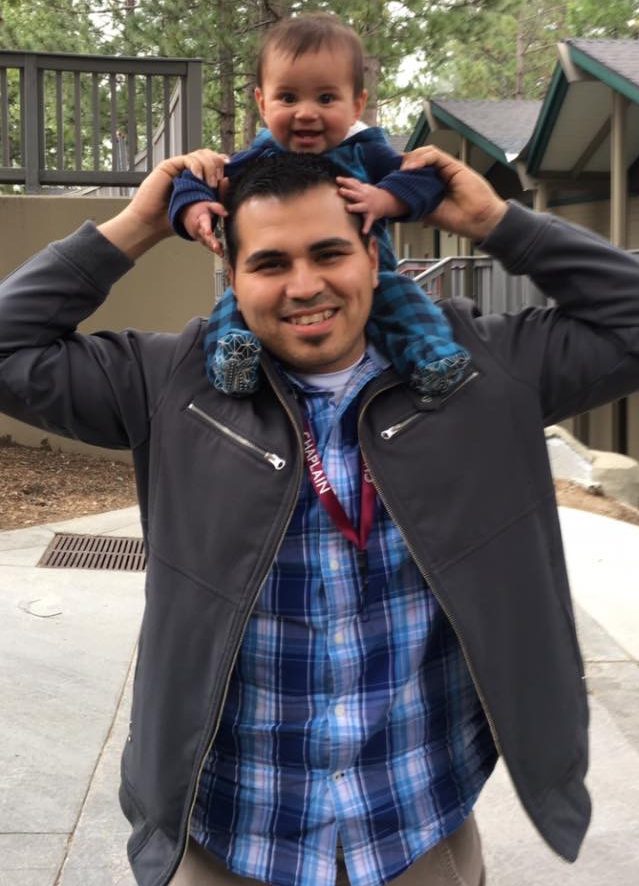 Want to share a story about fatherhood? Email [email protected]
Check out the previous editions of Father Figures here.