Father Figures: The Front Lines of COVID-19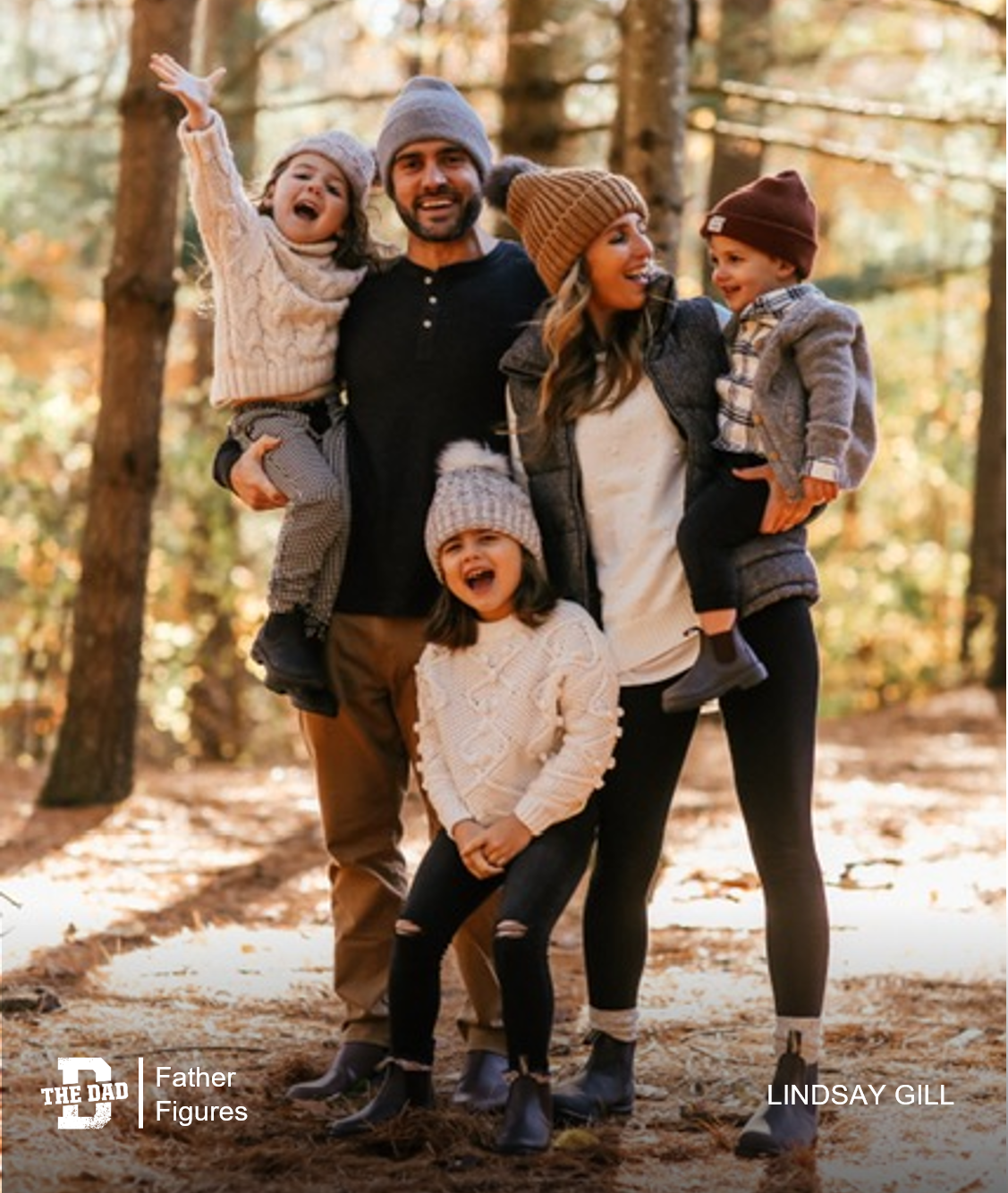 "My brother, Ryan, became an ER doctor with a Fellowship in Emergency Management, to help others in a fast-paced and exciting environment. I don't think much could prepare healthcare workers, or any essential workers, for this current fight against COVID-19.
At this time, he is now driving to work each shift, into the unknown, away from his family, where he will be exposed to COVID-19, often without proper protection, fighting for the lives of his patients, his co-workers, himself, and his family.
He alternates shifts with his wife, Lynzy (@lynzyandco), who is a PA in the ER, who is currently pregnant with their fourth child. They have a system of keeping their dirty clothes outside, a system of encouragement to each other, and a system of keeping life normal and fun for their three children, including 'dress up date night' on Fridays.
While I have heard many complaints from other families being stuck at home in social distancing, I have not heard any complaints from this family on the very, very front lines of COVID-19.
Put hearts in your windows to show support for the essential workers at this time who can't stay home. Follow social distancing rules to slow the spread of this mess. Donate any unopened supplies and equipment to your local hospital. Do it for Ryan and do it for all of us. They are being so brave and though Ryan doesn't ask for recognition for being a rockstar dad and physician right now, he certainly deserves it."
– Lindsay Gill
Want to share a story about fatherhood? Email [email protected]
Check out the previous editions of Father Figures here