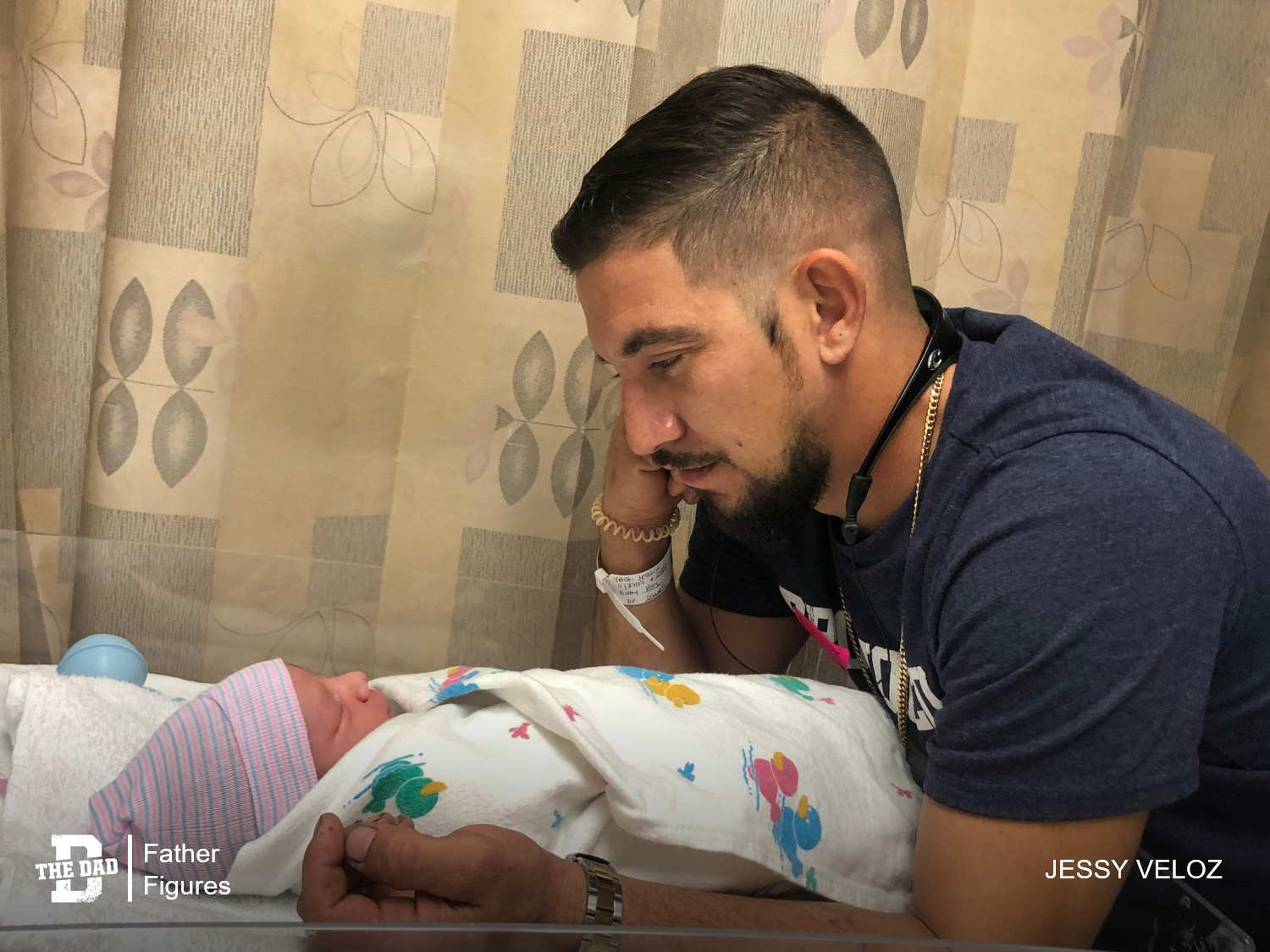 "My husband and I knew each other for about 5 years. He worked for my dad's construction company. My dad was irate when he found out we were dating. He felt betrayed that his friend would date his daughter behind his back.
After some words, my dad offered to sit down and talk. He gave him the 'don't hurt her' speech and, just like that, they became even closer friends than before. They still talk every single day.
After 5 months of being together, we found out we were pregnant. At the time we were living in a studio apartment and were not 'ready' by any means. Amidst all the planning, we lost our 11-week-old baby girl. We were shattered. Then, four months later, we had another loss just two days before Christmas.
I told him I was a failure because I might not be able to give him any children.
He refused to leave me and stood by me during every meltdown, doctor's appointment, phone call, and sleepless night. We decided to take a break on trying, got married, and purchased our first home. Fast forward to late last year, and we finally brought our healthy, big, baby boy into the world.
My husband instantly became the protective father that my dad was with me. He changed every diaper for the first two weeks, and still wakes up in the middle of the night to feed our son. Their bond is so strong and undeniable.
He's the glue that holds our family together and I am so proud of the father he's become. This is only the beginning of our journey and I can't wait for whatever is next."
-Jessy Veloz
Want to share a story about fatherhood? Email [email protected]
Check out the previous editions of Father Figures here.