Father Figures: The Life to Strive For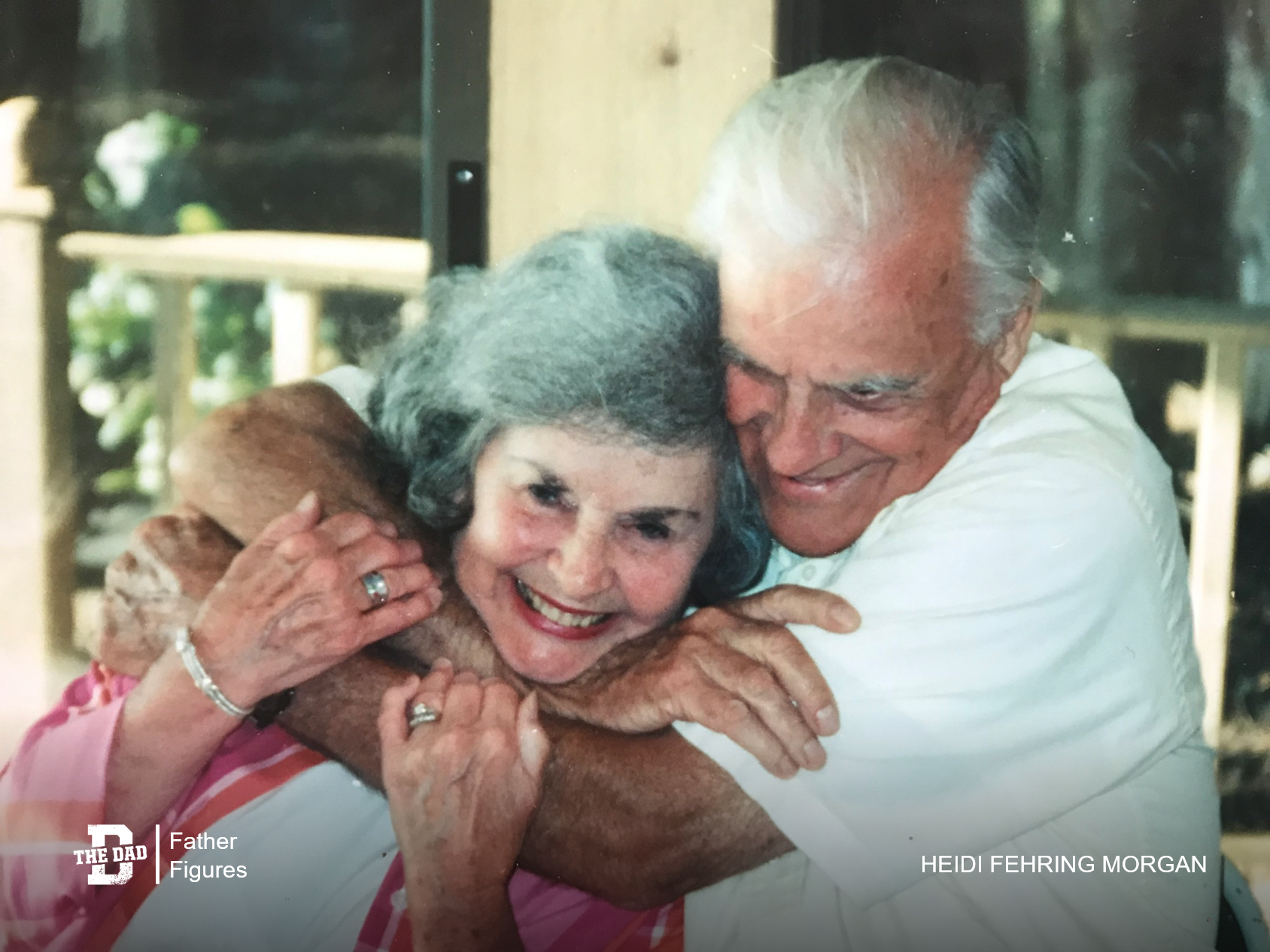 "My grandfather Eddie passed away last year at 99 years old. He and my grandmother Betty were married more than 60 years, had 8 children, 20 grandchildren, and way more great-grandkids.
Eddie was a force to be reckoned with. He served more than four years in the US army during WW2 in the South Pacific. He loved to talk about his experience, even though it was difficult emotionally. He felt that the next generations needed to know what it was like so history wouldn't repeat itself.
Throughout his life, he adored his children, then grandchildren, then great-grandchildren. He loved and cherished each and every one of them.
But the real love of his life? My grandmother Betty. She was his world. When she died in 2012, his spirit was dimmed.
During the later years, my family made an effort to have Sunday evening cocktails with Eddie. When he was in his final hours, my family continued the tradition of Sunday cocktails. We were all there. Either in person or on FaceTime.
His children placed a photo of Betty next to him and told him it was okay to go to her. Her photo was the last image he saw before closing his eyes. He died with his entire family holding him. If that's not the life to strive for, I don't know what is."
– Heidi Fehring Morgan
Want to share a story about fatherhood? Email [email protected]
Check out the previous editions of Father Figures here.