Father Figures: The Right Foot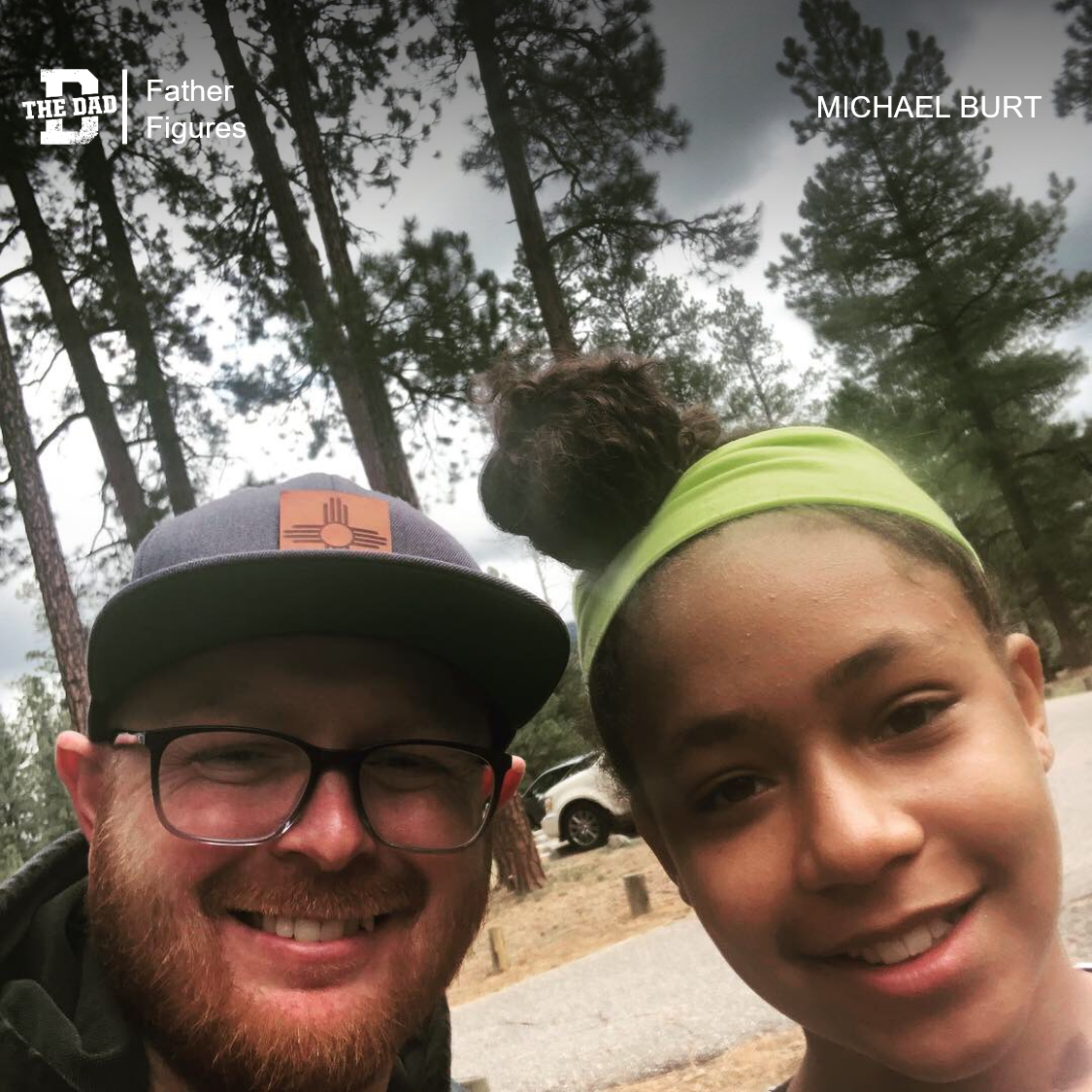 My relationship with my dad can best be described as complicated. He met our family when I was young, three or four. My mom had three kids from two other men and he took all of us. It was an incredible act of love and kindness.
The early years were great… fishing trips, hanging out – the good stuff. Later on, his relationship with alcohol took priority. Anger, insults, and discouragement were hurled our way. I never really recovered from that until I met my wife, Bekka, and her daughter, Lexi, in 2007.
B and I started dating in 2008 and eventually I got to meet Lex. I fell head over heels for this beautiful, nervous, 18-month-old little girl. Later on, I fell further in love with Bekka and we married.
The thing I took from my dad was: I was not going to be intimidated by the idea of a prepackaged family. From the day I met Lex, I've loved her like she is mine. Today, I'm grateful that I'm able to say that she is, as I was able to adopt her six years ago.
Bekka and I had our second, Madison, in 2009. The second set of lessons I learned from my dad was "how not to be a great dad." I'm hardly the picture of fatherhood perfection, but I promised my wife and kids that I'd be present, emotionally available, supportive and encouraging after a childhood largely missing those things. I'd be at practice, we'd talk about everything and that I'd always be our family's biggest cheerleader.
My hope for parenthood is that after my kids go off on their own, they'll call and we'll talk. I still don't have deep conversations with my dad and I hope that changes with the my girls. I think we're off on the right foot."
– Michael Burt
Want to share a story about fatherhood? Email [email protected]
Check out the previous editions of Father Figures here.