Father Figures: The Template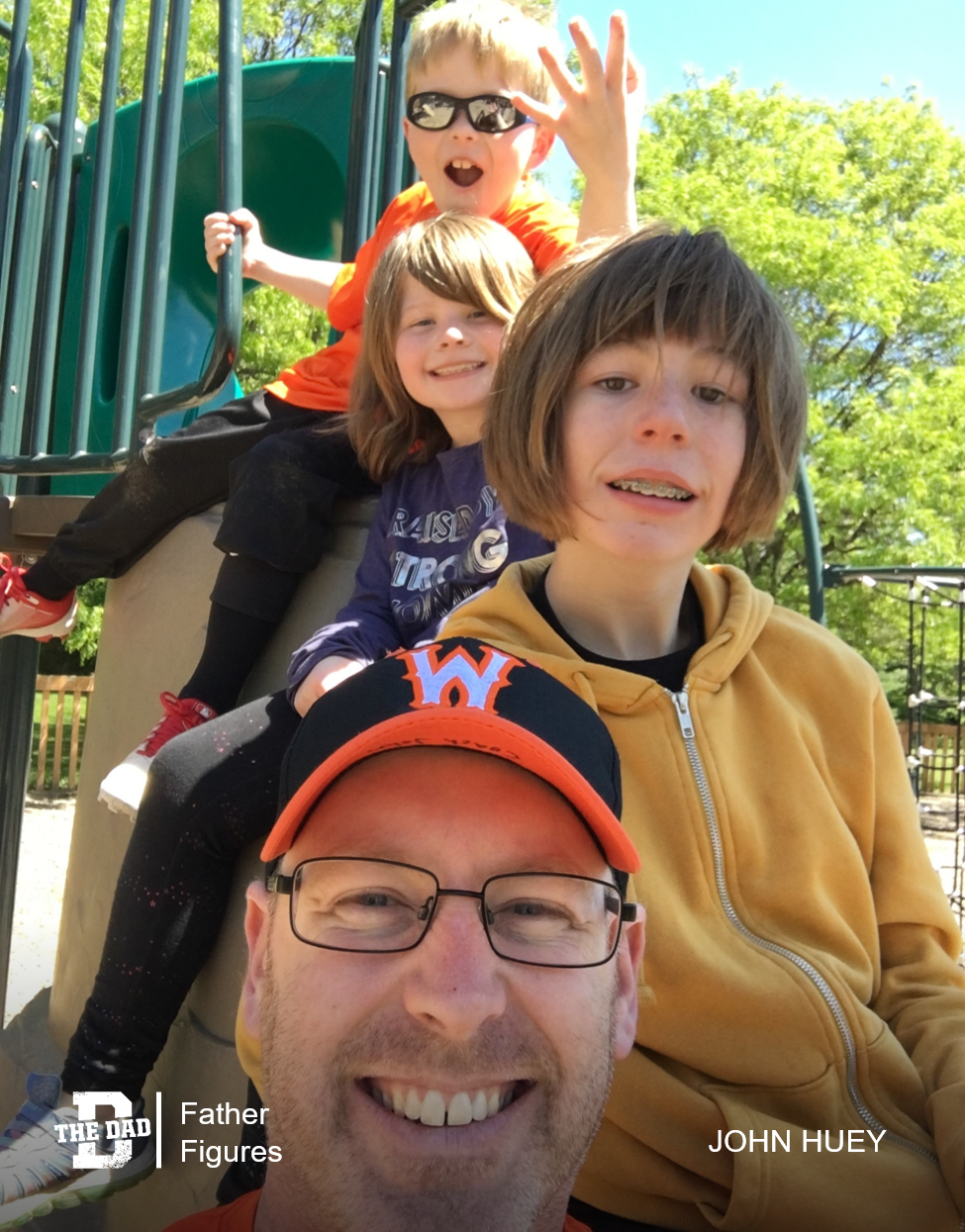 "The moment my daughter was born, I was head over heels in love. Fatherhood was instantaneously the most important role in my life.
I was very fortunate to have an amazing father. I can trace any success I have in life to him whether it be the values he instilled in me, the assistance he provided or his unwavering support.
In that same moment I was getting lost in the adoration of my daughter, I would encounter the first of many challenges she and I would face together.
I've remarried and had two more children whom I equally adore and who also present their own unique challenges. Through it all, my own father has been my measuring stick and my support system.
He passed away this April leaving me without a major source of strength to draw upon. It's been a crushing blow.
I'm eternally grateful, though, for the template he left me to use going forward as I raise these three gifts of mine."
– John Huey
Want to share a story about fatherhood? Email [email protected]
Check out the previous editions of Father Figures here.