Father Figures: They Wreck Me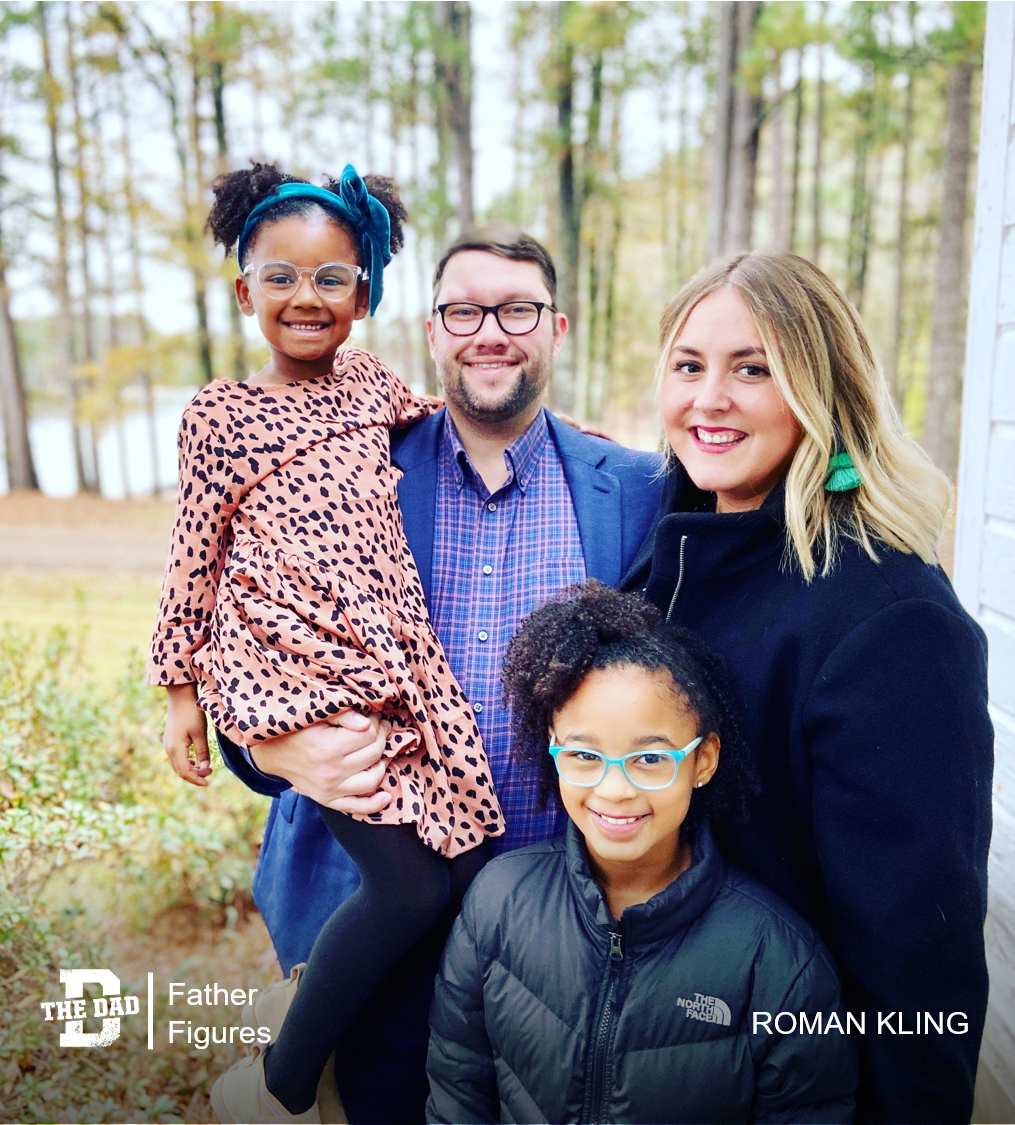 "I never could have prepared myself for the journey we were about to go on when my wife and I decided to become foster parents.
We do not have biological children and we have several nephews so we got our home study approved for one little boy. I had prepared myself to be a dad to a rough-and-tumble little boy, for however long he was with us.
But then we got the call from our DHS caseworker… two little girls, and could they come in 24 hours.. we said yes, of course, but I never could have prepared myself for the journey to fatherhood I able to embark on.
Days turn to weeks, weeks to months… my now adopted daughters have my so tightly wrapped around their tiny little fingers! I paint their fingernails, they watch the Saints with me. I watch their never-ending ballet shows, they go fishing with me.
Being a father to two girls that may not be biologically connected to me but are absolutely me and my wife made over has changed me.
Those two little girls wreck me everyday and I cannot imagine my life without being their daddy."
– Roman Kling
Want to share a story about fatherhood? Email [email protected]
Check out the previous editions of Father Figures here.