Father Figures: To the Fullest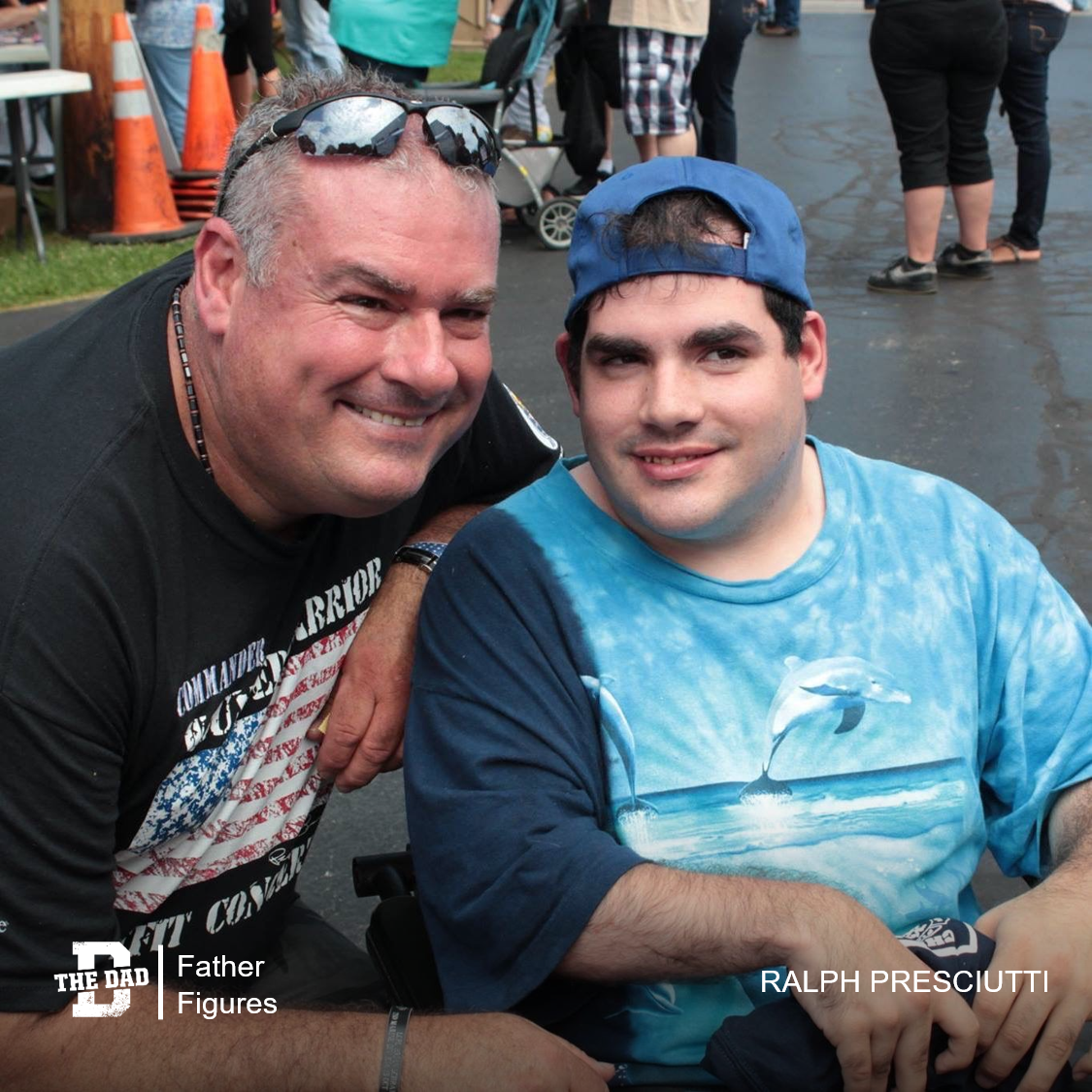 "My son was born two months premature and had a massive brain bleed in both ventricles. The damage to the brain was so severe the doctors had given him a very bad prognosis to survive and if he did survive they said he would not have a life of any quality.
Fast forward to today: he is 28 years old. He has Cerebral Palsy and epilepsy and uses a wheelchair for mobility. He is extremely active and loves to travel.
He has been riding a horse for 15 years. His current horse is a very large horse named Rayne. Together they have competed in local and state level Special Olympic Equestrian events where they've won numerous medals. He plays baseball, has has been in a chorus, and has been an actor in numerous plays with the theater group Roc Artists Unlimited. He also has worked at the horse barn.
He faces his challenges head on and lives life to the fullest!
Here is a link to a short YouTube video of one of his workdays on the farm."
– Ralph Presciutti
Want to share a story about fatherhood? Email [email protected]
Check out the previous editions of Father Figures here.