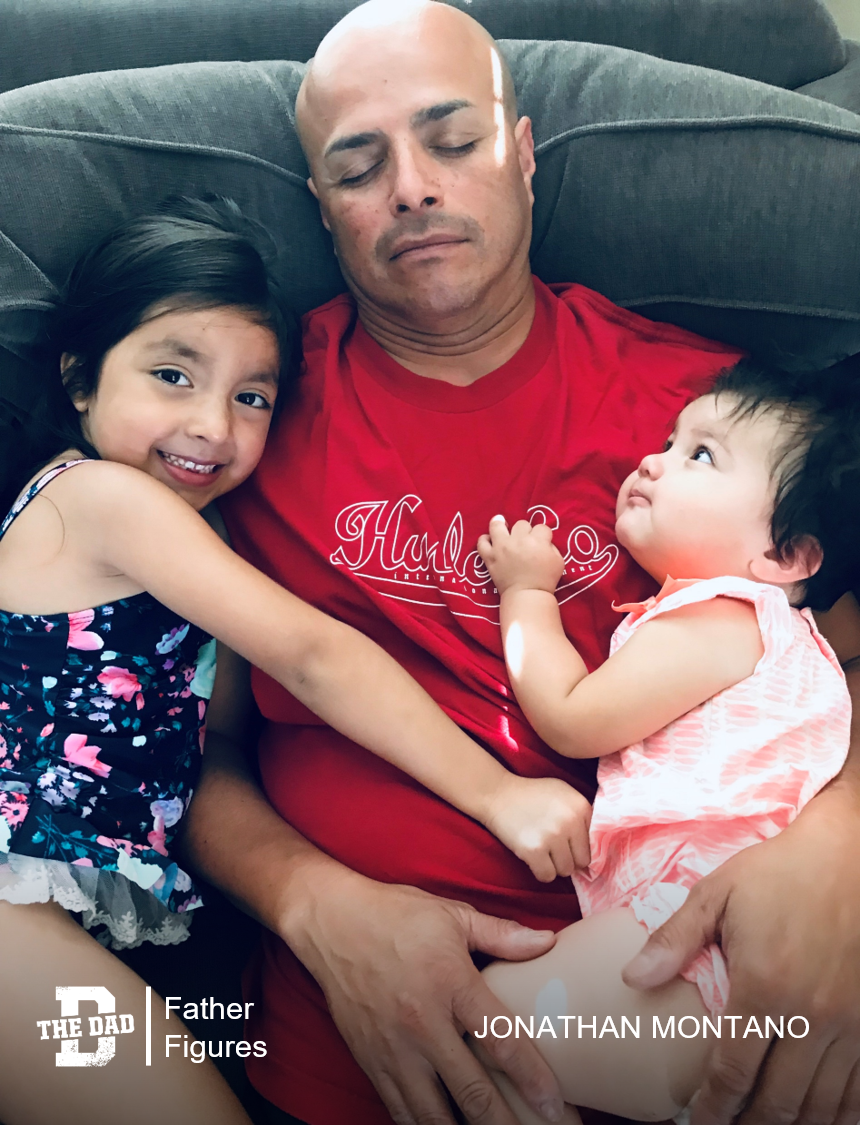 "I met Edward when I was two years old. He was a young man with no children of his own and he took on the responsibility of taking care of my mother and raising me as his stepson.
I remember him having a couple jobs at one time in order to give us the best life that he could. He was determined to care for my mother and myself with unconditional love.
As I grew into my teens, I would test that love, on numerous occasions. I was a handful but Edward didn't give up on me. He would ground me and lay down rules but I always had a tough time listening. As any stubborn teen would, I soon developed bitterness towards him and his strictness.
I moved out as soon as I could.
Once I entered the real world, I understood what he was trying to prepare me for. All the lectures about cars, bills, taxes, responsibilities, and even children; they all stuck to me. As I went through my own challenges, I realized I knew what to do, that he had given me more than just rules and tough love. He had given me the lessons, experiences, and confidence to get through what he had already been though: life.
I learned that I probably wouldn't be where I am today if he had chosen a different life. So I called him and apologized, and told him I appreciated every single lesson, lecture, and punishment he felt I needed.
I am now a father of three and pray that I can be as patient and loving as he is. He is my hero and I am eternally grateful for him.
I love you, Dad, with all my heart."
– Jonathan Montano
Want to share a story about fatherhood? Email [email protected]
Check out the previous editions of Father Figures here.