Father Figures: Transformed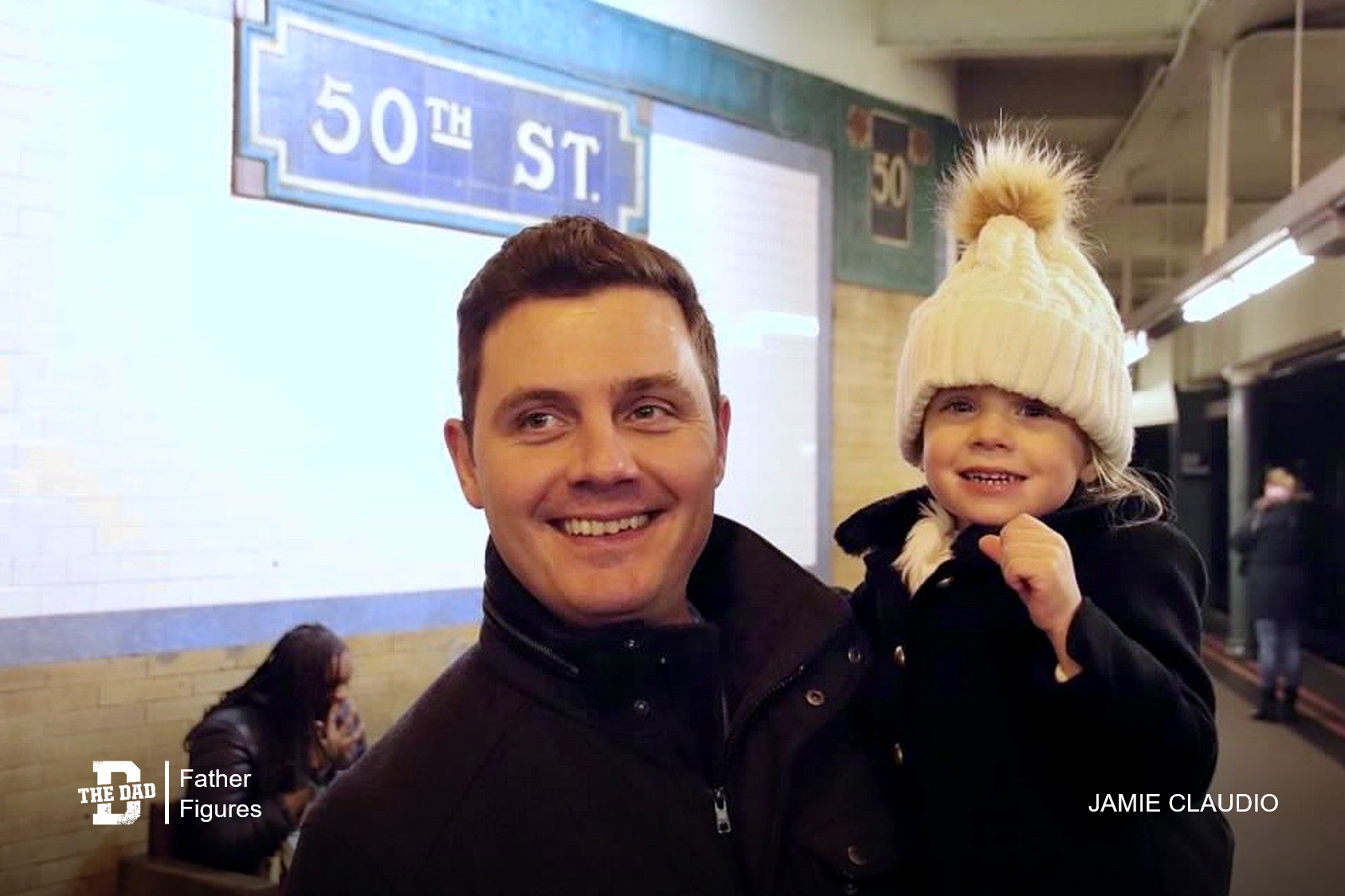 "When we first met and started dating, Spiro made a point to tell me he never wanted children. He wanted to make sure that was okay with me if our relationship were to go further. It wasn't, but I really, really liked him.
A Greek immigrant, he arrived in Florida at the age of 13 with limited language skills and no understanding of American culture. Spiro was never given the opportunity to have a positive parental experience. Often hurt by the people who were meant to protect him, abandoned by those who were supposed to care, and forced to fend for both his own and his two younger siblings' protection and well-being, it's not hard to understand why he had so many negative feelings towards raising children.
Over the years, we married, bought a house, and watched our friends become parents. We'd spent nearly a decade creating a happy, harmonious life, but his disdain for becoming a father had started to wane. Thoughts of 'what if?' began to creep in, then settle.
One day, he said, "let's try it."
When I told him we were expecting, I never fathomed the overwhelming wave of change that would come over him. He was transformed. Our first daughter was born in November 2016, and she brought a whole new side of my husband with her.
Spiro swung open his closet doors, removed the skeletons, and replaced them with bedtime stories, bubble baths, and princess shoes. He threw every ounce of himself at being the most supportive, loving, strong, present father possible. Sometimes he cries when he looks at her (he'd hate me telling you that) out of sheer joy.
Today, instead of avoiding a place of pain, he is using his childhood as a road map of what to avoid, and for examples of whom he does and doesn't want to be.
He is the absolute best father I know. And because of his strength, fortitude, and willingness to let go of what held him back, both he and our daughter are flourishing.
PS: I even got a second daughter out of him! She's six months now and Spiro's crushing the whole two kids thing, too!
– Jamie Cladio (Spiro IG: @spiridon23)
Want to share a story about fatherhood? Email [email protected]
Check out the previous editions of Father Figures here.