Father Figures: Unprepared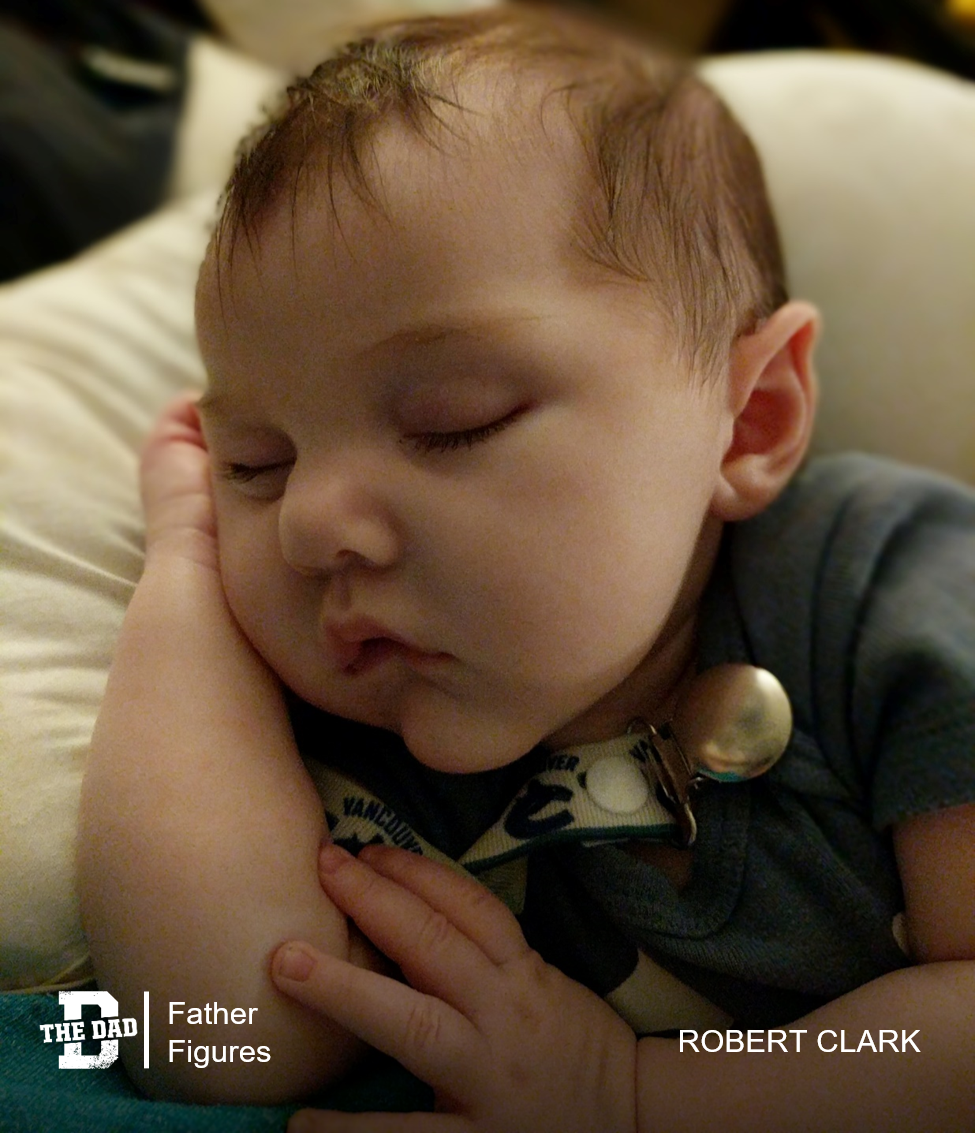 "Growing up, a lot of people told me how I would be a great dad.
I practically raised my younger brother since I was being raised by a single mom. I was always the one that would help with babysitting other kids growing up and as a young adult.
I married my wife who already had a daughter and everyone again said how great of a dad I was, but I came into her life when she was almost 2 and my wife is an amazing mom whom I could always go to when I didn't know what to do.
Then we had our daughter together. I was so excited – scared, but excited. I thought, "I can do this." Then, our first night at home, my wife was having difficulties getting her to latch and we needed to feed her. I started to panic cause it was around 2am and I hadn't prepared for this…
What do I feed her? Formula! Crap I haven't been able to go shopping yet. Oh no! Then my wife said in her calm mom voice, "Honey, we got the free samples from Similac, it's in the kitchen." And yup, the was a 6 can sample pack. I made up a bottle and my little one drank that into a nice food coma.
I realized how unprepared I was but also how grateful I was to have a partner like my wife to be able to team up like we do… We got this. And still, almost 2 years in we lean on each other a lot but I know she always has my back and me hers."
– Robert Clark
Want to share a story about fatherhood? Email [email protected]
Check out the previous editions of Father Figures here.