Father Figures: Video Games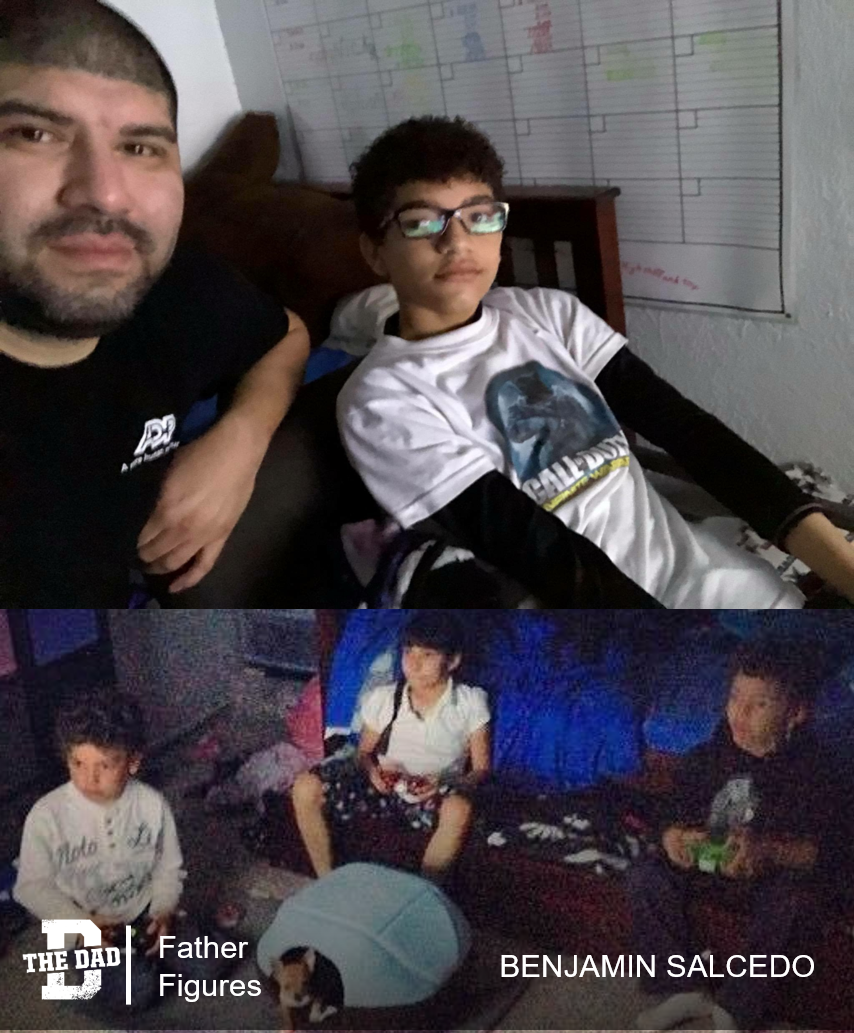 "I'm the single father of two handsome boys and a beautiful girl, the boys with one mom and the girl with another.
We're apart most of the time so we have to find ways to keep in contact. They say video games are bad for kids and that they need to get outside more but I think we keep missing all the good that they bring.
Me and my kiddos play video games together often – both when they're with me and when they're away. All 3 kids are growing up to be very intelligent, they make good decisions, and they are well behaved. Yes, they play video games often, they hop on their phones and they are well connected with all their gadgets… but so am I.
And we share our passions so that they're not just my kids, but they are my favorite people to be around.
They get along well, they play online together, and when good grades come in, I don't hesitate to take them to go get that new game."
– Benjamin Salcedo
Want to share a story about fatherhood? Email [email protected]
Check out the previous editions of Father Figures here.