Father Figures: What I Could Be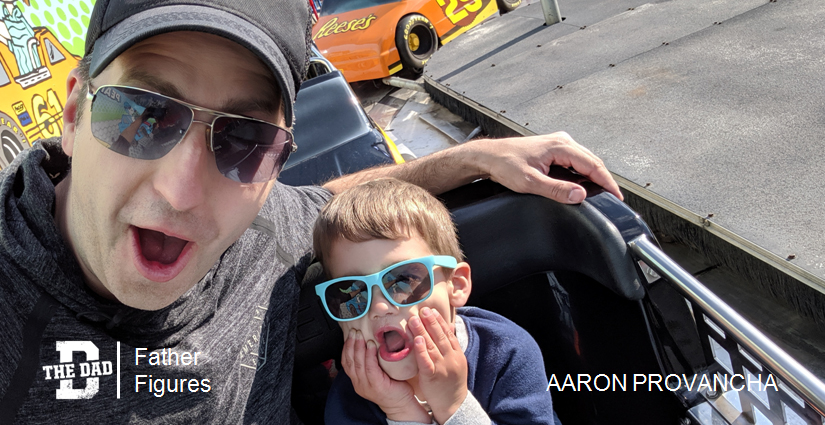 "Growing up, my dad was a selfish womanizer who thought more about himself than he ever did his kids. Routinely, he would come home scream at my brother and me, then leave to go out cheating on my mom.
What my father did scared me into never wanting kids as I was afraid I would become him. When I was 29, I graduated from college after going back to start a new career, with a major in physics. About to start a new life, my wife told me she was pregnant.
I didn't speak to her about it for three days as I had a flash of all the hardship my father had put on my family. I realized that didn't have to be me and although I get mad at my boys sometimes, I have never scared them into hiding in a closet or hiding behind their mom for fear of what might happen to them.
Those boys saved me from being afraid of what I might be, and helped me see what I could be. Be the best dad you can be, not the dad you had.
Aaron and Levi, my whole world, without you my life is nothing. I love you."
– Aaron Provancha
Check out the previous editions of Father Figures here.