Father Figures: Without a Second Thought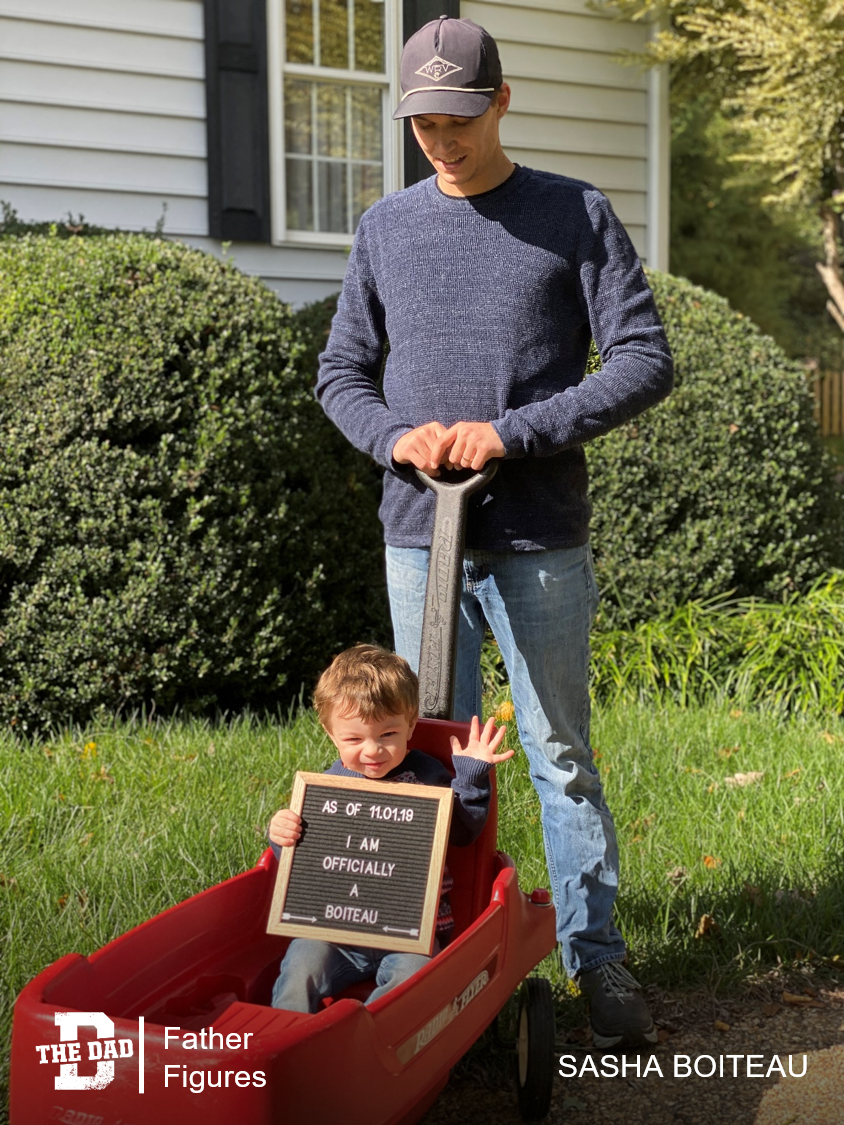 "My husband stepped up without a second thought.
He became a dad when he didn't have to, and loved this little boy instantly. He's been there for all the sleepless nights, sick doctor visits, and all the milestones our little one has hit.
He's done more than just love and support him. He's helped him grow every step up of the way and helped mold him into the little boy he is now.
He's blessed to have our son and we're even more blessed to have him. Step-parent adoption is an amazing thing and I'm so happy my son gets the father he needs and deserves."
– Sasha Boiteau
Want to share a story about fatherhood? Email [email protected]
Check out the previous editions of Father Figures here.