Filmmaker Son Creates Father's Day Film As Passion Project… And BMW Releases It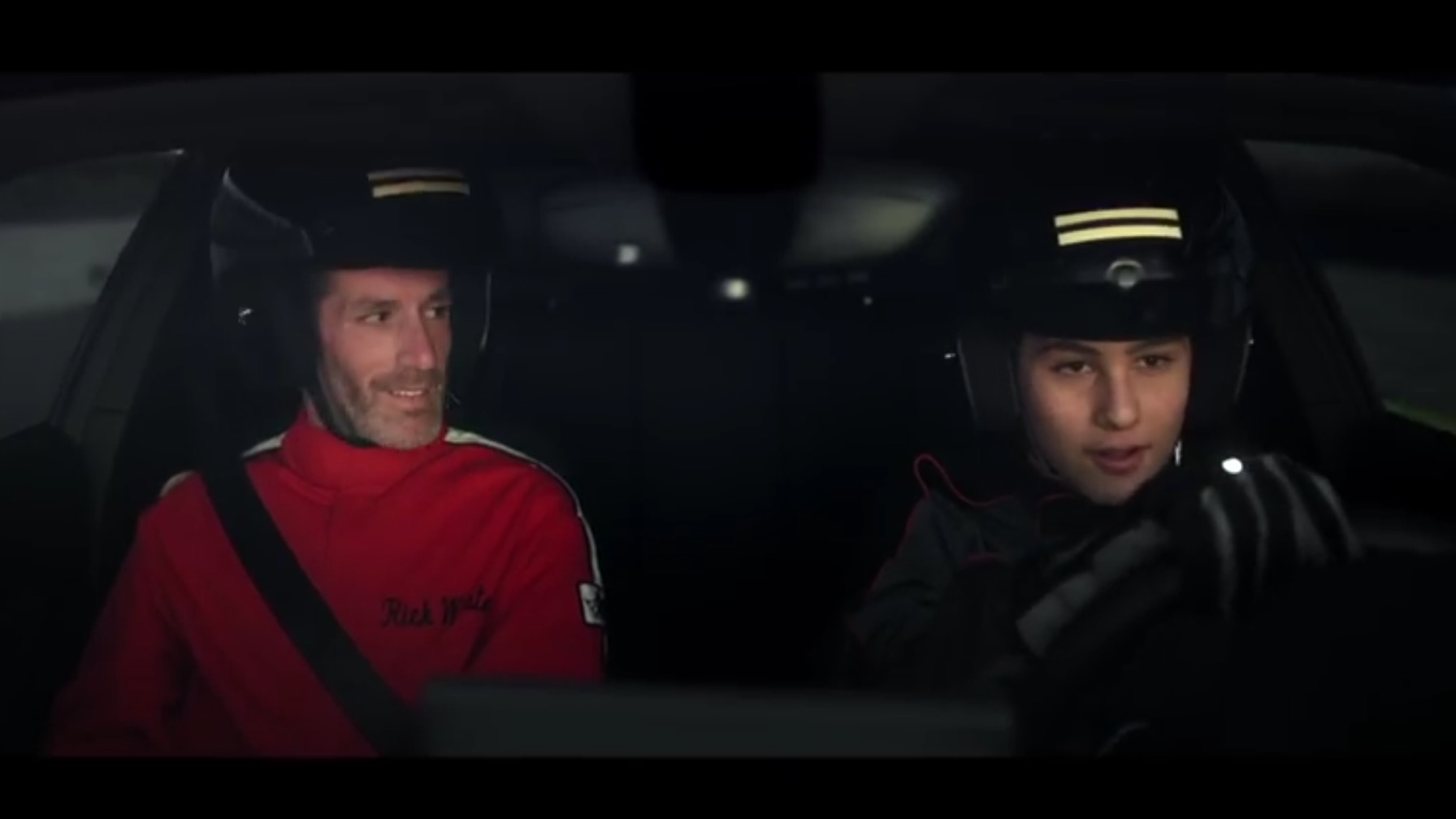 When writer/director Toby Wosskow was 14, his father suffered a near-fatal heart attack. Suddenly, the man whom Toby had always perceived as an invincible superhero was human like everyone else. This harsh reality, as well as the fact that his father had been a racecar driver for much of his life, inspired Toby to start a new project.
His short film "What Drives You?" pays tribute to the special relationship between fathers and sons. Shot on a shoestring budget thanks to a local private motorsports facility, Toby miraculously caught the eye of BMW's marketing team who felt the message was right in line with what their company wanted to convey for Father's Day.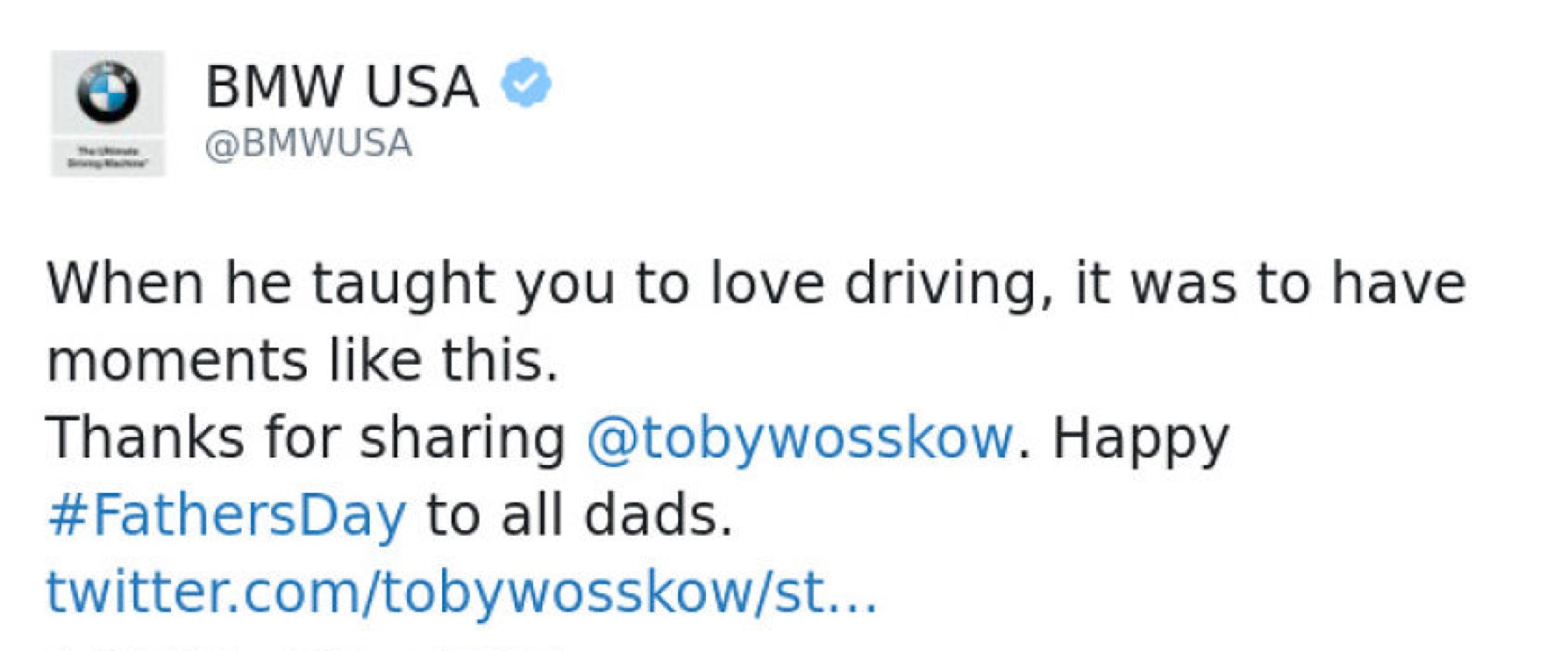 "I think we all felt like we had created something special," Wosskow said. "It's a universal reminder that sometimes our fathers need us just as much as we need them."