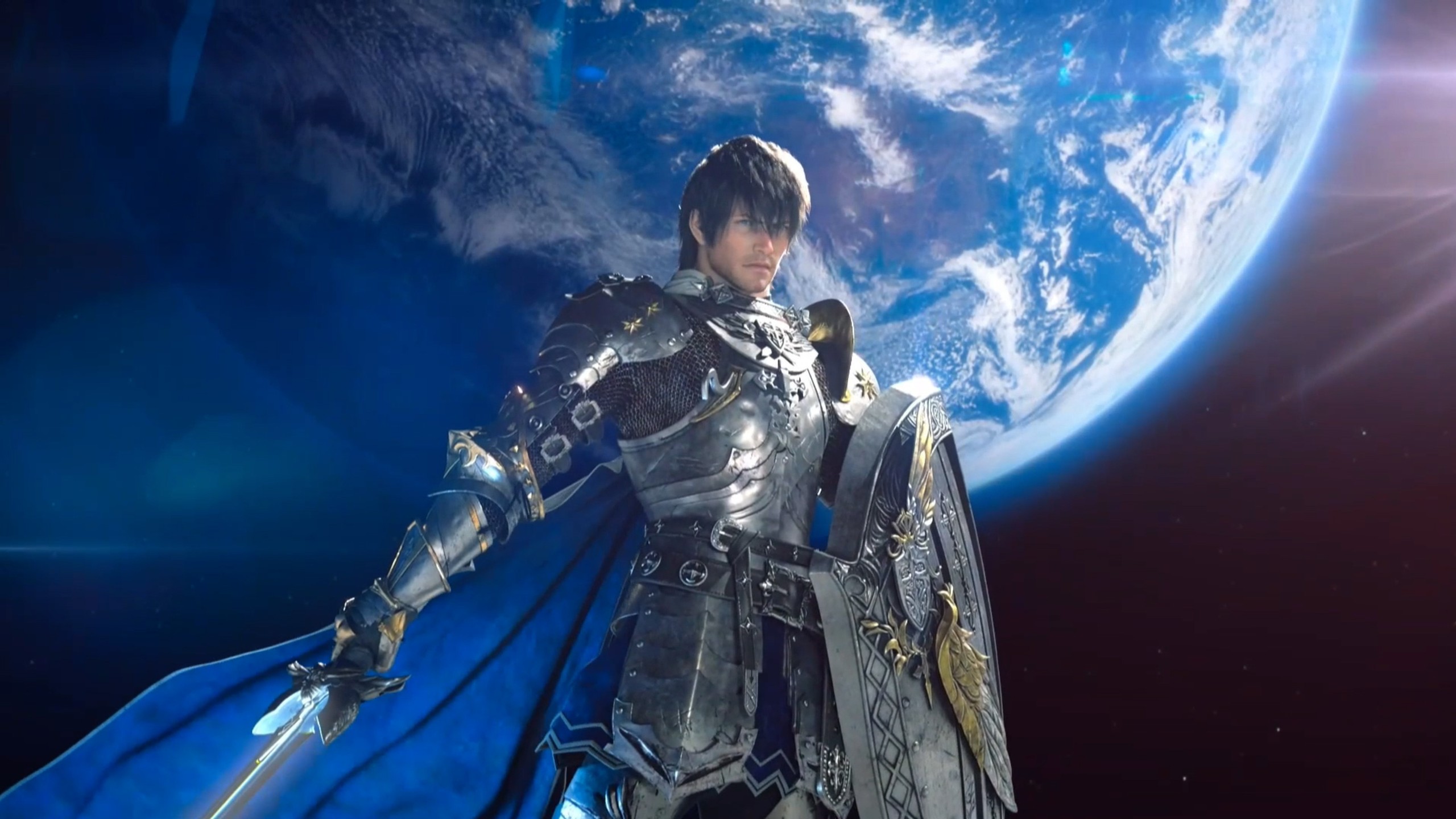 Credit: Youtube/Final Fantasy XIV
World of Warcraft has been the big boss in the MMORPG market since it was released back in 2004.  There's no denying that.  We've seen plenty of games releases over the years try and achieve even a fraction of what made it so special, but most fall to the wayside.  World of Warcraft really hasn't had any serious competition, but it seems like the times are a changin'.  Final Fantasy XIV is a force to be reckoned with these days, and recently the surge of new players caused Square Enix to stop all digital sales of the game entirely for a short period of time.
Many who tried to purchase a digital copy of FFXIV in the past week were met with a "Waitlist" button instead of a "Purchase" button.
Yup, this is actually happening. Would-be sprouts, please be patient – this is pretty unprecedented. Server congestion is temporary. from ffxiv
There are a certain amount of servers that run the game, so it's safe to assume the influx of players trying to get in caused Square to halt everything and increase server capacity.  In the picture below you can see that pretty much every server wasn't even accepting new players.
FFXIV NA servers have almost completely run out of space for new characters from ffxiv
The next FFXIV expansion 'Endwalker' doesn't release until this November, so why the popularity now?  For context, there was a massive gap between the latest World of Warcraft expansion 'Shadowlands' and the next update for it.  Shadowlands released on November 23rd, 2020 and the new content update just came out on June 29th, 2021.  Having to wait 7 months for new content in an online service game is a very long time.  Usually, you see more frequent updates to keep the player base engaged, but with the pandemic requiring everyone to work from home, it hasn't been easy.
With tons of positive press and the next expansion 'Endwalker' releasing on November 19th, 2021, the World of Warcraft community has felt disappointed with the game and big streamers have been making the jump over to FFXIV.  A popular World of Warcraft streamer "Asmongold" has recently been streaming FFXIV and he's seeing upwards of 100k concurrent viewers each time.  On his first day streaming FFXIV he had 0ver 200k concurrent viewers.  Even on Steam, the game saw an increase of 61k concurrent people playing.  Players (myself included) who have been playing FFXIV for years have known it's something special, but now everyone's hopping on the hype train.
FFXIV sales have continued so if you're interested in seeing what the fuss is all about, I highly encourage you to give it a go.  There is a free trial up to level 60 (the current level cap is 80).  If you do decide to give it a go, just a heads up, the game is very story-heavy compared to World of Warcraft.  There's a lot of character development and world-building at first, but things get way more interesting later on and the journey is definitely worth it.