First Officially-Licensed "Premium" Collectable Poké Ball Launches This Month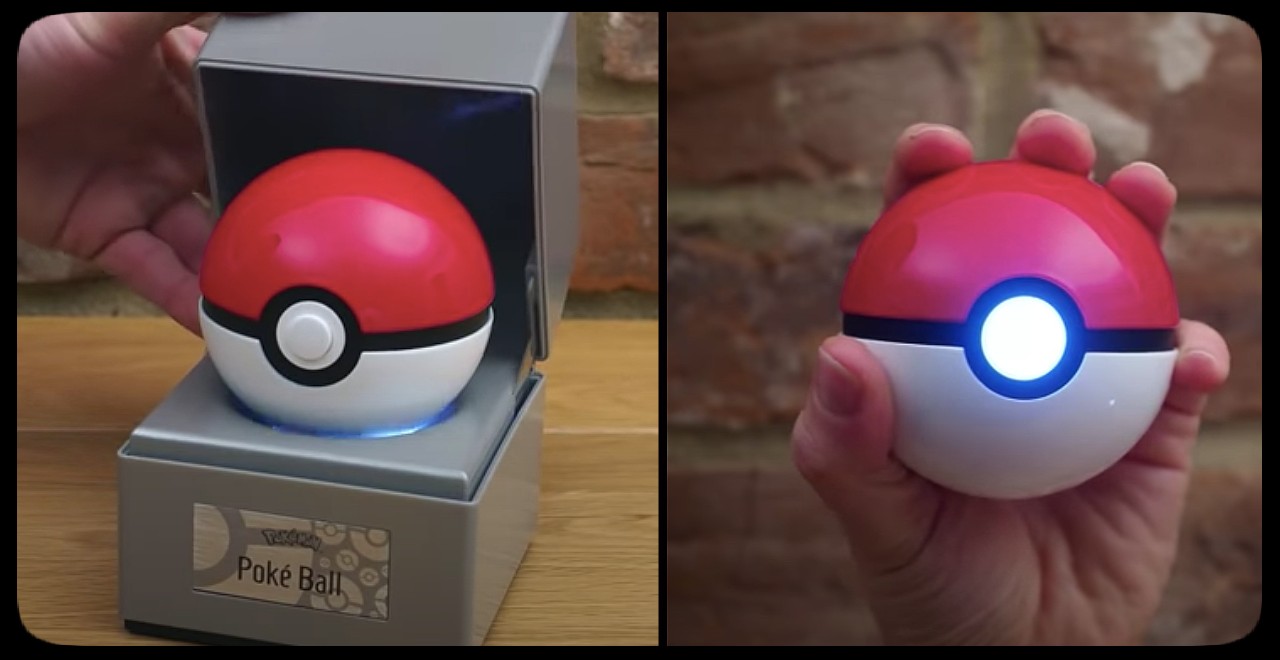 With every franchise, there's a subgroup of fans that simply cannot get enough merch. We're not talking knock-off junk you can find on Amazon for the low low price of "who cares, it's gonna break in 20 minutes." The real Merch-Heads demand the real deal, meaning that unless it's sanctioned and licensed by the official creator of the franchise, it's worthless.
Pokémon has been prominent in the world of video games for over 20 years, and in that time, they've changed the way we game forever. From our beloved Game Boys to the Nintendo Switch, Pokémon has kept up with the ever-evolving video game market to give us more of our favorite games. Niantic even created the groundbreaking AR adventure that is Pokémon Go, allowing us to catch Pokémon and defeat gyms while getting our steps in.
Now, for the first time, Pokemon, Nintendo, and The Wand Company are teaming up to bring Pokémon fans around the world a line of officially-licensed and cool-as-heck collectible Poké Balls. Though the collectibles come with a hefty price tag (£99.99, which is about $135 USD), they also come with some pretty incredible features.
The die-cast Poké Balls come with sensors that tell them to light up when your hand is near (or, you know, when your cat rubs against them). The Poké Balls change color as they do in the anime, lighting up white, then red, then green, after users double-click.
To protect your balls (your Poké Balls. Get outta here), each Poké Ball comes with a display case and light-up presentation case to impress even your grumpiest guests. If that's not enough, each collectible Poké Ball comes with a unique hologram so you know it's the real deal.
The Poké Balls are set to be released on Pokémon Day, February 27, at select retailers. No word on how many the company is releasing, so if you've gotta catch em' all, get in there early. The Wand Company says more Poké-llectables are on their way – so if you can't get your hands on these, there's more to come.