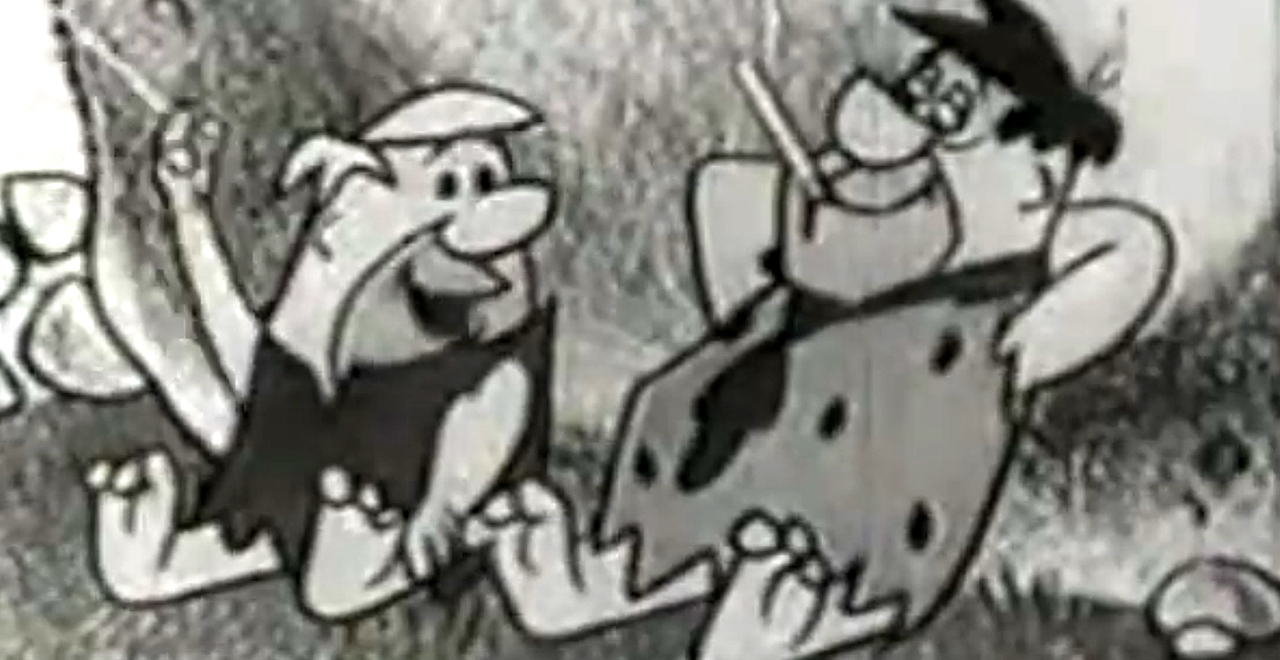 Credit: YouTube/Marketing Ethics in Tobacco
No matter your age, chances are The Flintstones was a part of your childhood. 
The original animated sitcom which aired on ABC, followed the Stone family and their day to day life living in the prehistoric town of Bedrock. Although the popular cartoon only ran six seasons, from 1960-1966, the show has continued to entertain both children and adults for decades.
Now thanks to Warner Bros Animation and Elizabeth Banks' production company, Brownstone, the classic cartoon is slated to get a reboot in what is being described as an "animated adult series" featuring all the familiar faces from the original. Currently, the project is in the early stages and doesn't have a network attached, but with Banks' Brownstone, the company behind hits like the Pitch Perfect franchise, chances are it will find a home in no time.
Fans of the Flintstones know this isn't the first attempt at reviving our beloved Bedrock buddies. Although a few short-running spin-offs aired in the '70s, they never quite gained the traction of the original and certainly haven't endured in reruns. However, the one notable exception is the 1994 live-action Flintstones movie, starring John Goodman and Elizabeth Perkins alongside several other notable names.
While the movie didn't take home accolades from critics, it did manage to rake in an estimated $342 million worldwide. That was enough for the studio to warrant a sequel, which… was.
While no timeline has been announced as of yet, a quick look at how many rebooted gameshows are currently airing will tell you that networks are always looking to find the next, last big thing.
I for one say Yabba-Dabba-Let's-Do-This!
As long as Fred and Barney are no longer contractually obligated to big tobacco.
While you're waiting, rejoice in the fact the Looney Tunes is returning too. What a time to be alive!