Former Marine Raises Nearly $8,000 to Pay Off School Lunch Debt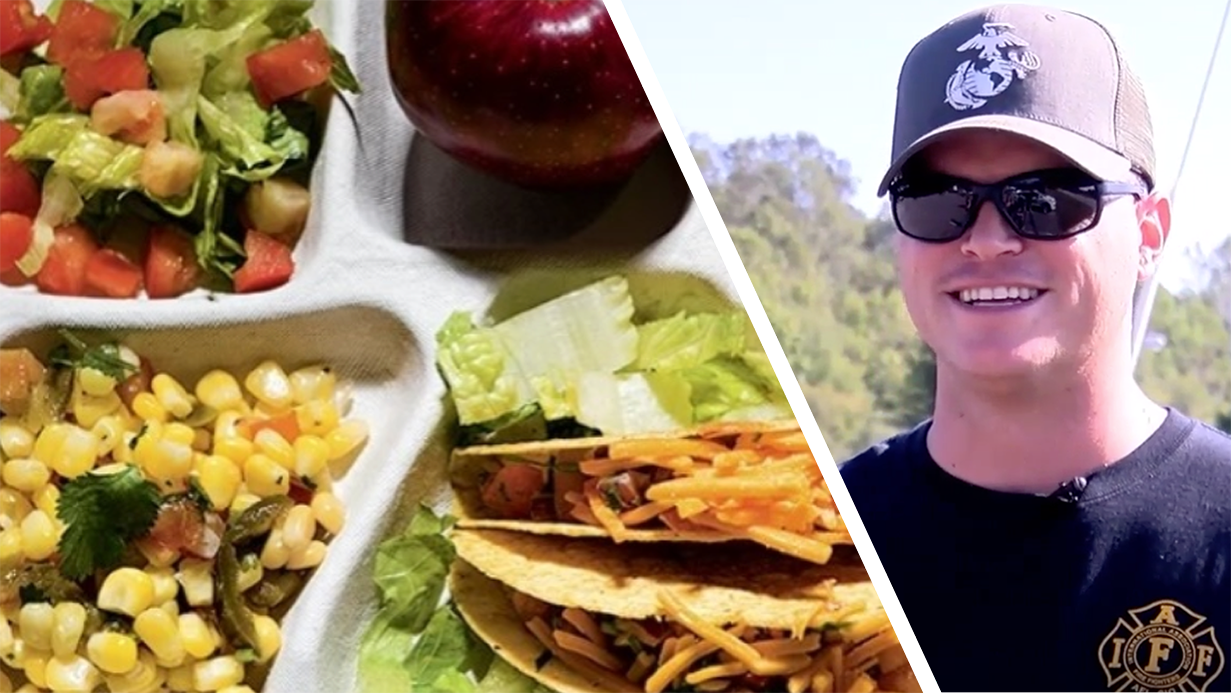 You've probably heard about the problems some students are facing due to unpaid lunch balances in public schools around the country. Some high schoolers have been barred from school events and even graduation due to a negative balance.
Thankfully, a former US Marine in Virginia is trying to do something to help those struggling.
According to ABC News Lynchburg affiliate WSET, Wright was told by the local high school that there was more than $4,000 in negative accounts.
Determined to do something about this growing problem, Wright started a fundraiser on Facebook with a goal of $1,000. Two days later, he had tripled that amount.
"After reading several stories of kids having to put hot lunches back because they didn't have enough money on their cafeteria accounts I thought maybe we could raise some money for kids in similar situations in our area," Wright wrote in a Facebook post.
"Children should not be worried about the account balances they just need to focus on school and getting food to feed their growing minds and bodies," he added.
Less than a week and over 250 donors later, Wright had raised a staggering $7,676.
Wright was stunned by the incredible response and typed out a gratitude-filled message to his supporters.
"My biggest regret of this whole fundraiser is that I didn't write down all of the names of the people who donated to actually make it all possible," Wright wrote on Facebook. "THANK YOU everyone who participated in the fundraiser with me whether that was donating, sharing the post or just messaging me with approvement and encouragement."