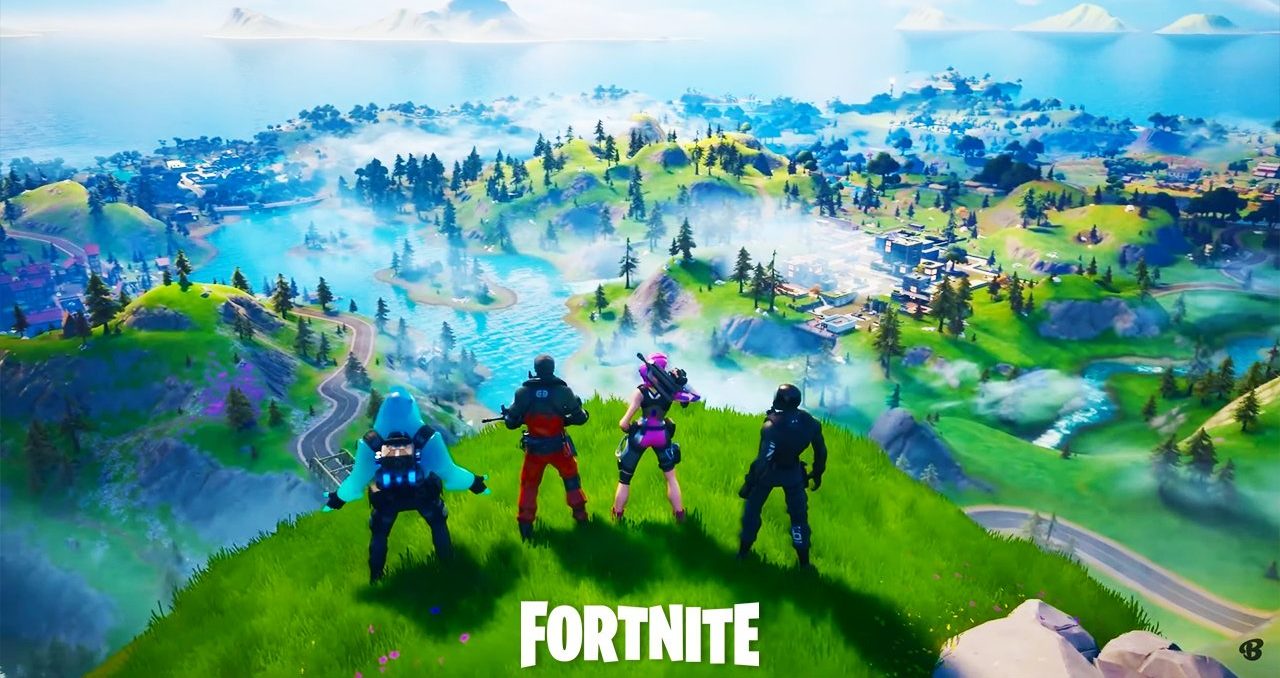 Credit: Epic Games
Pre-pandemic we knew that occasional gaming could actually be good for a child's health. But screen time rules were some of the first societal norms to be jettisoned with the onset of COVID-19. As schools closed and kids were forced to learn remotely, it became a lot tougher to regulate how kids sat in front of a screen. Also, we're all going through a lot, so some extra iPad or Xbox time isn't the biggest worry at the moment.
Still, how bad is it when your kid plays Fortnite for hours? According to a report by NBC in TODAY Parents, not all bad!
Fortnite is clearly the most popular game among the younger demographic, with several hundred million players in total. It's a black hole that's easy to sink into and hard to climb out of, but some experts say Fortnite does have SOME redeeming value.
And, when it comes to video games, SOME value is the absolute best you can hope for from an "expert." Parenting and child development expert Dr. Deborah Gilboa told TODAY Parents that "there are amazing opportunities for collaboration, communication, problem-solving, perseverance and other skills kids need."
Obviously, it's not without risk, especially when your kids are interacting with strangers from around the internet. But, like almost anything, as long as you have some insight and supervision into it, your kid will be OK. And, with something like Fortnite, there are parental controls included, so you can cut down on the risks involved.
Fortnite has also earned more legitimacy through the evolution of eSports, which continues to surge during a time when real sports are hampered by that global pandemic thing. Not only do some colleges offer scholarships for esports, but some high schools are getting into the esports space, as high schools in Kansas are going to have Fortnite teams.
As long as you aren't letting your kid play Fortnite for an obscene amount of time every day, they are probably getting some positives out of it. And maybe someday they will grow up with a love of gaming and join the coolest gaming group on the planet.