Four-Year-Old Gives Dad With Diarrhea The Encouraging Pep Talk He Needs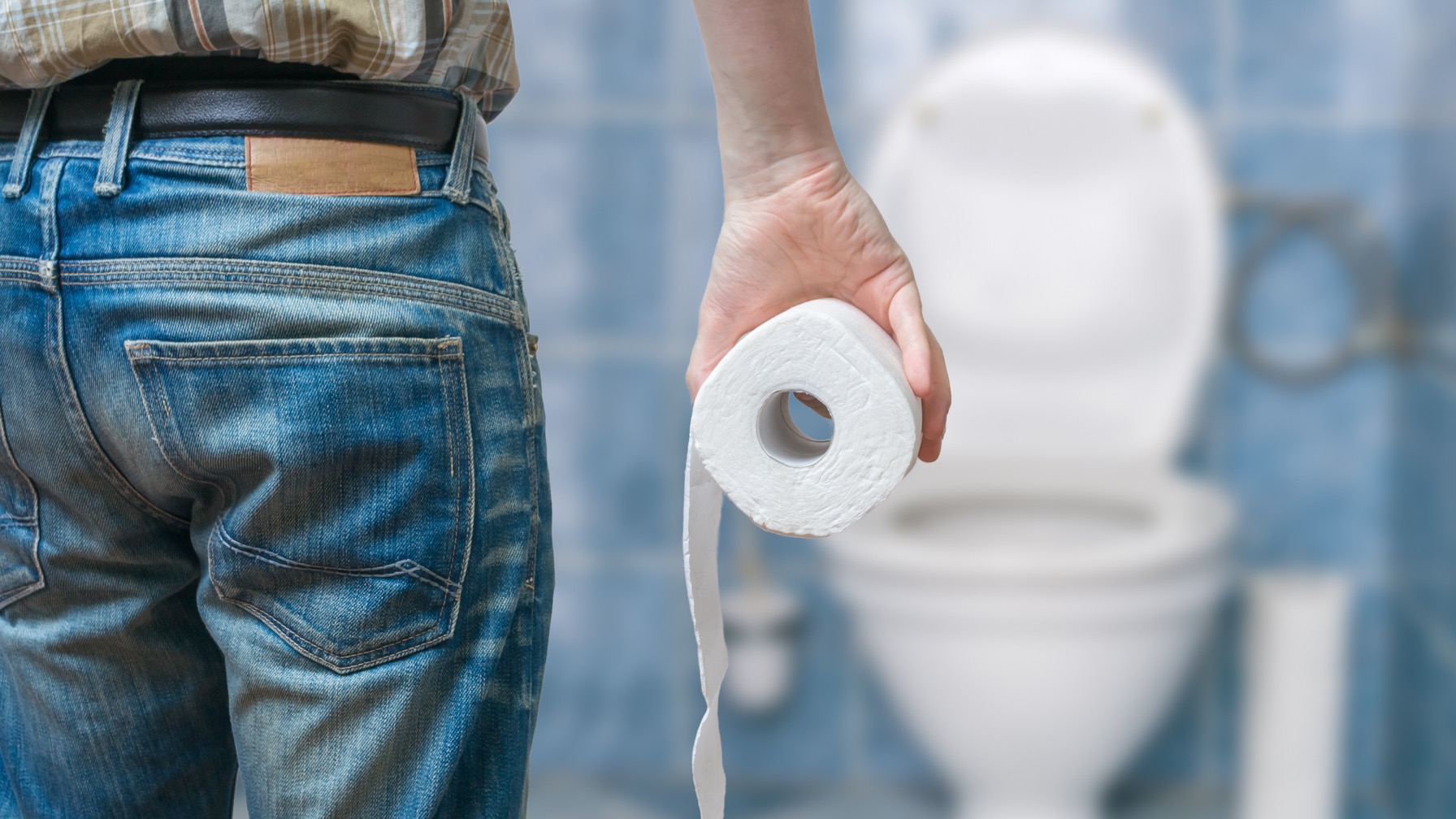 Let's be honest—none of us expected to read a wholesome story about diarrhea today, and yet here we are.
Clint Edwards, the writer behind No Idea What I'm Doing: A Daddy Blog on Facebook, shared the uniquely adorable story last week.
Not long after embarking on a family road trip, he was perusing around a gas station with his youngest daughter, Aspen, when he felt an alarming gastrointestinal rumble. With his wife and two other children waiting in the car, he had no other choice but to whisk his daughter into the bathroom with him.
According to Clint, he barely made it in time and immediately began making things happen. Aspen, with her encouraging spirit, provided audible moral support for her visibly struggling father.
"Good job, Daddy! Good job! You make two poops! Now three poops! I'm four!"
Her loud verbal assistance never waivered.
"I'm not sure what happened exactly, if I'd eaten something wrong, or if it was the stress of traveling with kids, but what I do know is that my 4yo daughter is the Richard Simmons of pooping." Clint explains. "I've never felt so supported in anything in my whole life. She commented on the size, smell, and sound."
Aspen even commented on her father's impressive work ethic: "You're trying so hard!"
Clint remembered, "At one point I had to actually push her face away from the business end of things as she clapped and cried, 'You're doing it, Daddy! You're doing it!'"
Aspen's encouraging attitude, Clint believes, is less a result of her personality and more of a learned trait when it comes to their family's typical bathroom etiquette.
"I suppose she's gotten used to the positive reinforcement Mel and I give her each time she goes," he wrote. "And when I'm cheering her on in our family restroom, it seems normal, even appropriate. But when the roles are reversed, it's just, well, awkward. Particularly in a public restroom where the man in the stall next to me was obviously holding back tears of laughter. Laughter that busted loose when she called me a 'pooping-farting robot.'"
Clint eventually made it out of the adorably awkward predicament with his cheerleader of a daughter and successfully completed the rest of the road trip with his family and a newly purchased box of anti-diarrheal caplets.
The power of positive reinforcement, folks.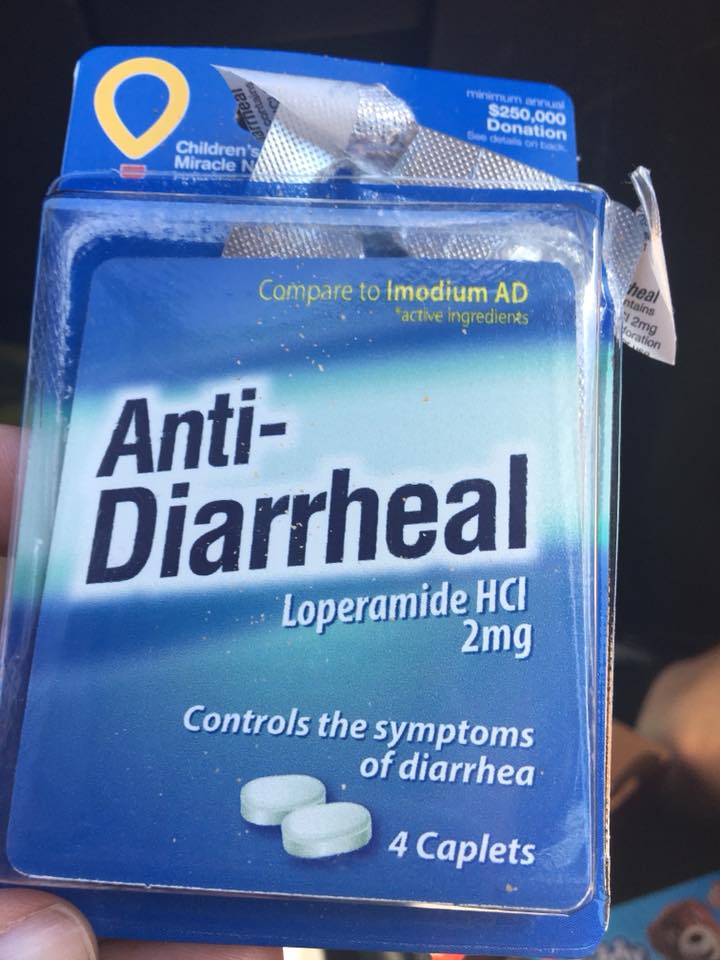 You can check out more of Clint's hilarious stories from fatherhood in his book, I'm Sorry… Love, Your Husband.