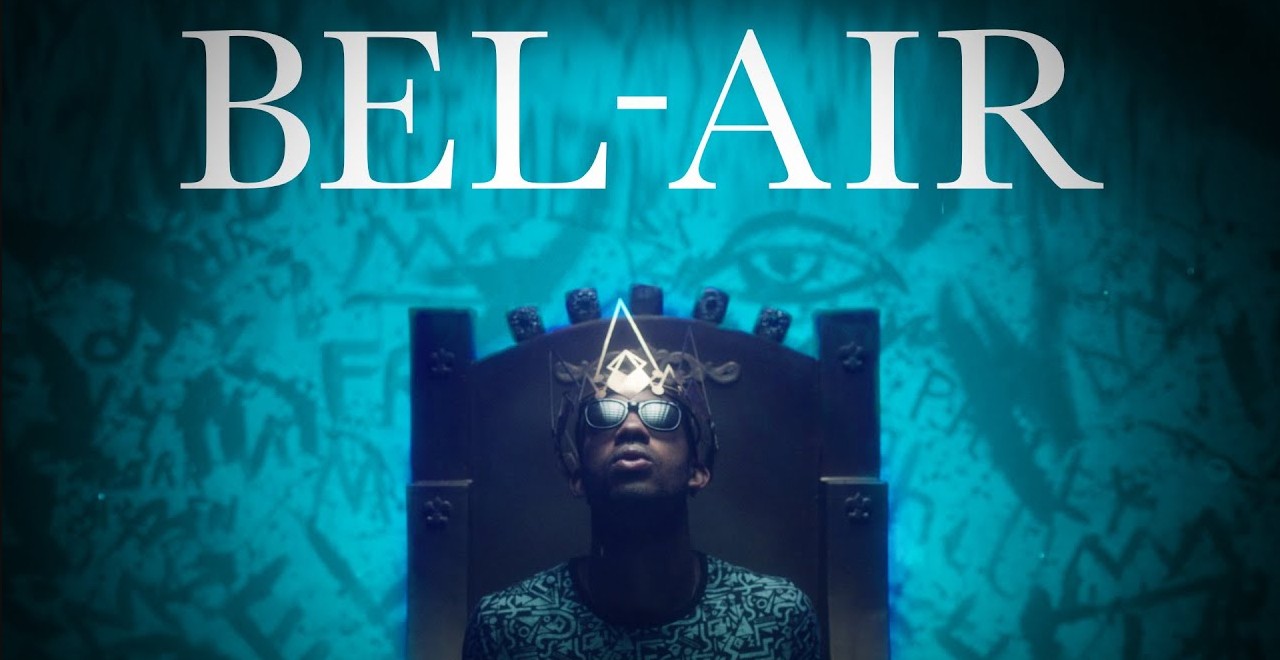 Credit: YouTube/Sun Squared Media
A year ago, we shared a trailer for a fake reboot of The Fresh Prince of Bel-Air.
Unlike most fan-made trailers that reimagine and/or update beloved shows and movies, this trailer was made by a bona fide filmmaker, and the finished product was slick, professional, and provocative. It took the characters and basic fish-out-of-water set-up of the classic 90s sitcom that made Will Smith a household name and helped him crossover from the music industry into dramatic roles. The "gritty reboot" is old hat, but Cooper's version was far more legitimate than most, and it got people thinking.
That thinking has coalesced into something real, and now Cooper's vision is coming true. THR broke the news that Cooper was co-writing the script to a series reboot, and this time the Fresh Prince will be a drama.
Apparently, this project has been in the works since the four-minute trailer went viral last March and Smith caught wind of it. Suitably impressed, he got his production company involved, and now the show is in development.
THR describes the new series as "an hourlong dramatic retelling of the beloved '90s sitcom that leans into the original premise of Will's complicated journey from the streets of West Philadelphia to the gated mansions of Bel-Air. With a reimagined vision, Bel-Air will dive deeper into the inherent conflicts, emotions, and biases of what it means to be a Black man in America today, while still delivering the swagger and fun nods to the original show."
Cooper is both co-writing and serving as executive producer, and as a filmmaker and Fresh Prince superfan, he struck gold.
Stay tuned for more news as the project develops, and check out the trailer that started the whole thing: