Funny Obit for Dad Who "Died in His Recliner as He Had Threatened To"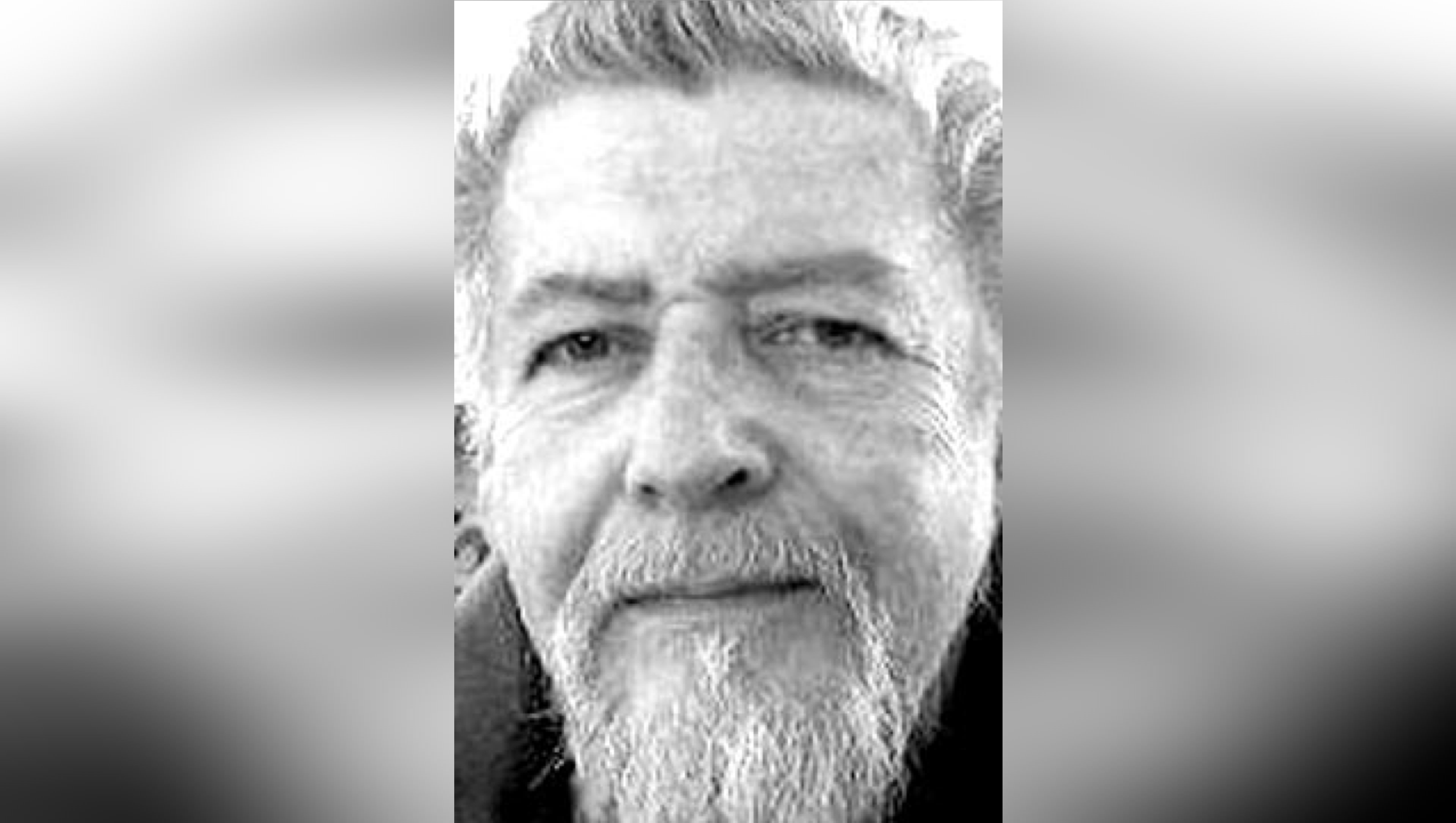 Obituaries are usually short, somber messages written to honor someone after their passing, but when two sisters realized their late-father would have preferred something a little more light-hearted, they didn't pull any punches.
"Thomas (Tomm) WJ Mulligan of Nashua has passed away at home in his recliner as he had threatened to for years," reads the opening line of the obituary, published on July 25 in The Telegraph. "He was a kid from Brooklyn who grew up to live the American Dream of marriage, a career, a house in the suburbs and two pain in the ass kids."
The obit was penned by Kim Mulligan and Amy Mulligan-Schiripo, who had no problems waxing eloquent about their dear dad, describing him as a "funny guy" and "DIYer with no less than five unfinished projects at any time."
They also made sure to write about his impressive tech career:
Tomm worked in technology at Lahey Clinic for over 20 years where he was clearly indispensable but his exact position remains a mystery. He never missed the opportunity to make an inappropriate joke or take a cigarette break. He was an exceptional office Santa.
When it came time to recognize those Tomm left behind, the sisters couldn't help but poke fun at a few family members, including themselves:
Tomm had spent the last few years lovingly caring for his wife, Iris, who has advanced dementia. He will be remembered by all who knew him, Except Iris of course. Everyone else though.
He is survived by his wife, Iris Mulligan; his favorite daughter Kim Mulligan of L.A.; [and] his other daughter Amy Schiripo.
Kim told WMUR News that she's confident her dad, who "loved to do things that would make us uncomfortable," would be a huge fan of his obituary.
"He would be so tickled that everybody is talking about him and that his daughters made this happen. He would just think it was so funny," she said.