German Court Rules That Hangovers Are a Legit Illness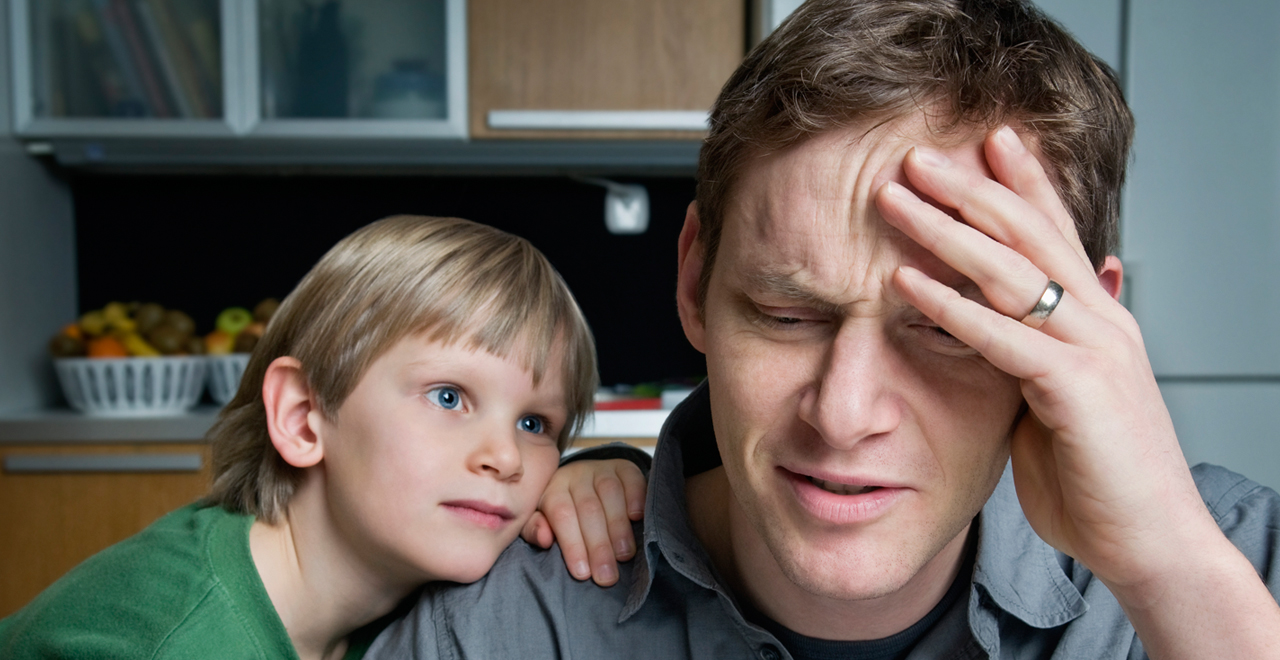 The Super Bowl was on Sunday, and, because our country can't get itself together and make the day after a national holiday, we all had to go to work on Monday. For some football fans, perhaps most likely those in San Francisco and Kansas City, much alcohol was imbibed during the contest in order to enjoy, survive, and ultimately forget, and/or celebrate the results of the big game.
It could not have been particularly easy to drag themselves out of bed and into the office the morning after the big game, let alone actually sit at a desk and focus on work for the day.
It's a shame we don't live in Germany, where, on Monday, a court ruled that hangovers are a legitimate illness. Finally!
The ruling was actually part of a case against a company selling a purported "hangover cure" in the form of shots and a powdered drinking solution. The judge found that the company had made illegal claims about what their product was capable of, and stated, "food product cannot ascribe any properties for preventing, treating or healing a human illness, or give the impression of such a property."
Did you catch that? "A human illness." That's how he described a hangover.
DW, a German news site, details the judge's remarks. He followed that statement with a definition of human illness: "even small or temporary disruptions to the normal state or normal activity of the body," stating that those "disruptions" included the symptoms you might feel after drinking all the Bud Light because you can't believe Kyle Shanahan stopped running the ball. Headaches, nausea, etc.
So next year, if your team makes the Super Bowl and you over-indulge, you have a legitimate medical reason to call in sick to work the next day: you actually are sick! At least according to German law. Hopefully, by the time next February comes around, we'll have adapted that law ourselves.
And then we'll move on to getting the courts to validate the Man Flu!