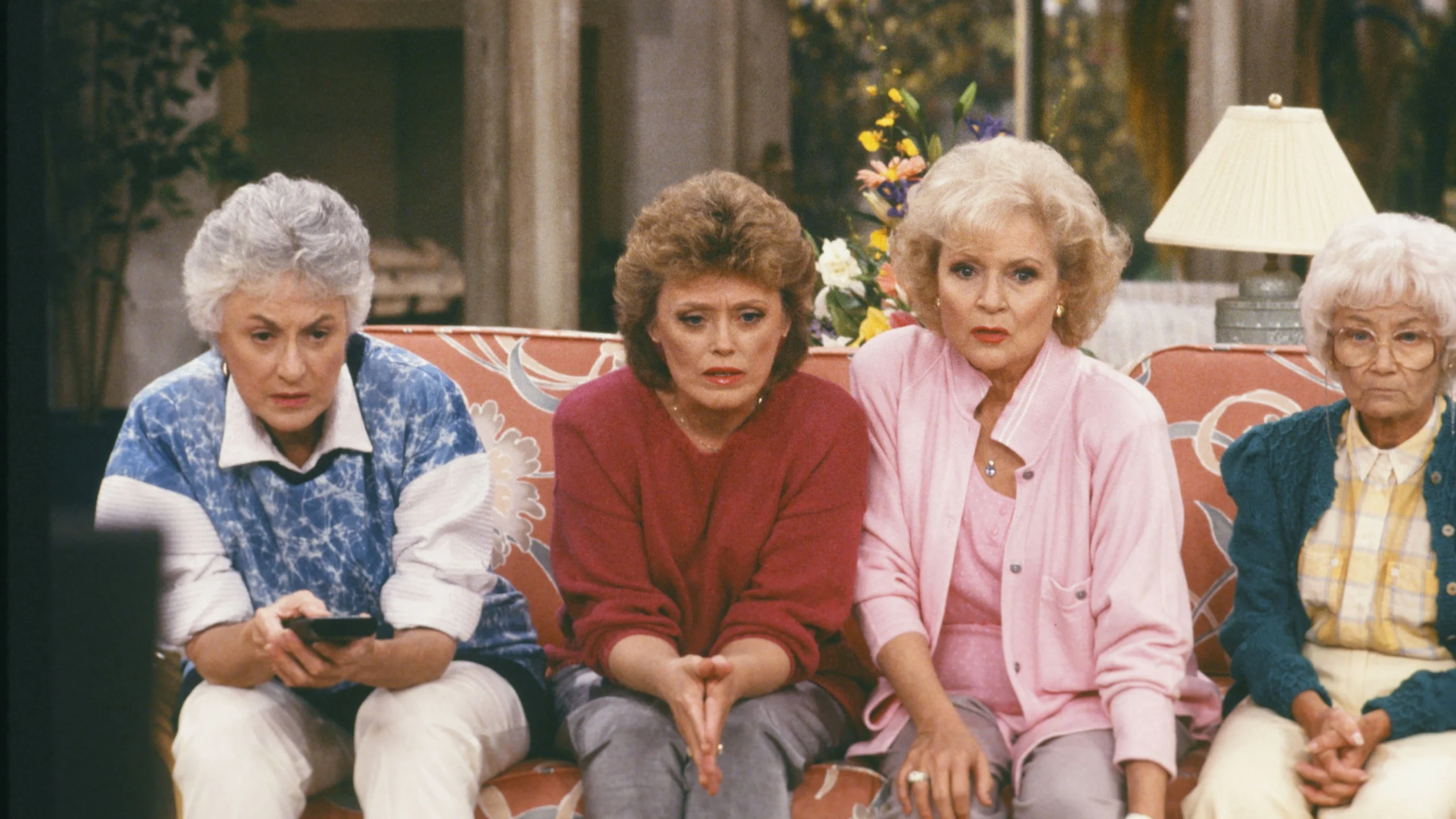 Credit: NBC
There was a time when pop culture conventions were the province of nerds and dorks. But we've grown to embrace nerding-out a little, and entertainment is now celebrated through a variety of Cons. Some are good, like Comic Con, which is fully mainstream now. Some are bad, like Santa Con, which isn't so much a convention as a drunk nightmare. The newest could be one of the good ones, though, as next year will bring the first-ever Golden Girls Convention.
"Golden-Con" is coming in the spring of 2022 and it is positioning itself as the place to celebrate the classic show and it's entire GGCU (Golden Girls Cinematic Universe)…(Okay we made that last part up). The series, which even inspired a Fast and Furious movie, has found it's place in the pantheon of great sitcoms. So many people remember the show fondly, even outside who you would expect to be in the fanbase. Instead of an exclusive audience of retired women, Bea Arthur, Rue McClanahan, Estelle Getty and the legendary Betty White have gained fans from every demographic.
Prepare the cheesecake.https://t.co/Fwk3Ucl9Al

— Mental Floss (@mental_floss) December 1, 2021
"Golden-Con" makes it debut in Chicago with live parody shows, a costume parade, trivia contests, and a vendor's market. A Rusty Anchor pop-up bar will be a mainstay, and there will be guest stars and others connected to the show making appearances.
The big question is if we'll get an appearance from the sole remaining main cast member, the GOAT herself, Betty White. White turns 100 in 2022 and this would be a perfect way to celebrate the comedy icon and one of her most memorable roles.
"Golden-Con: Thank You For Being A Fan" is in April and tickets will be on sale in early 2022.