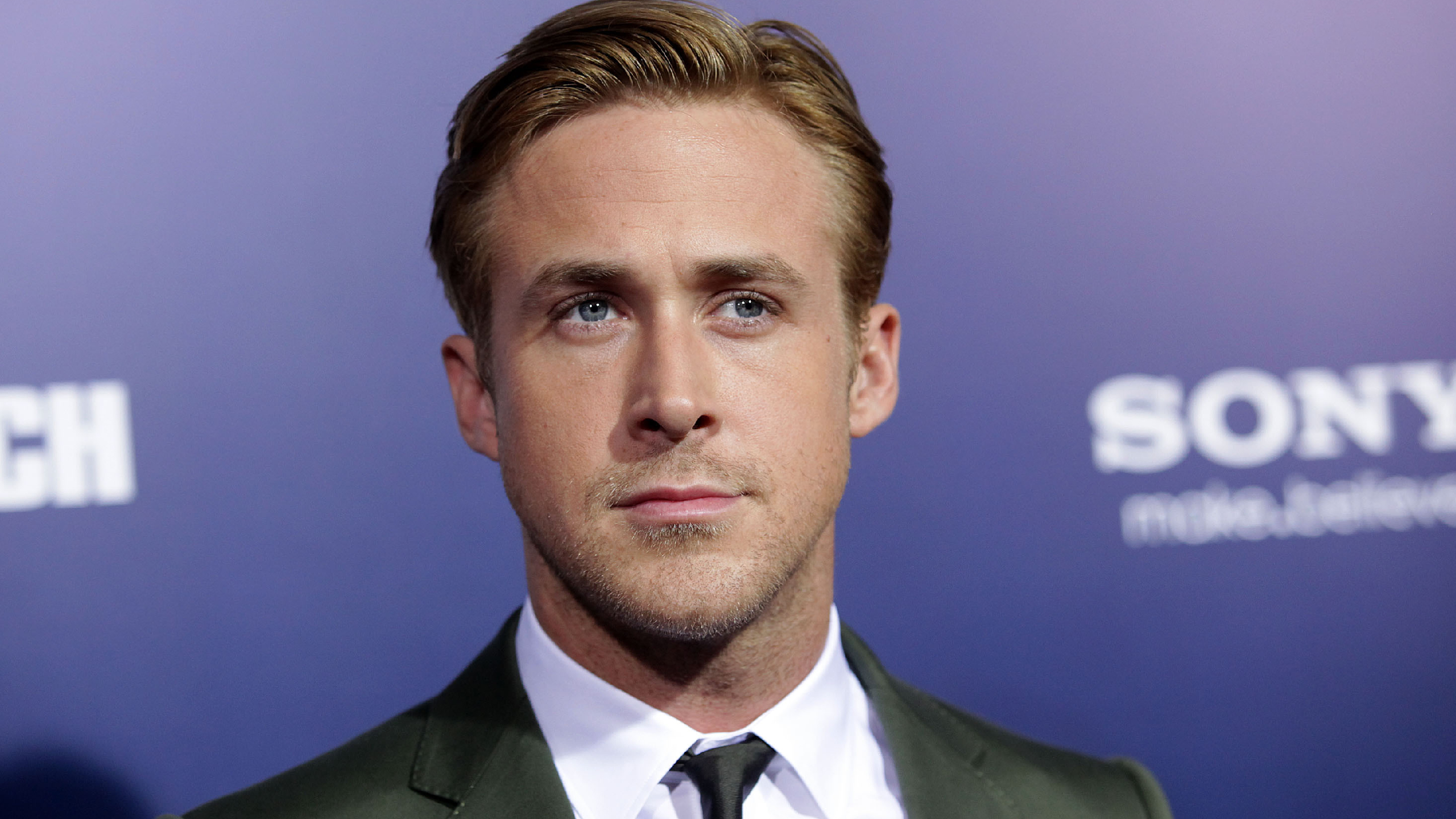 Credit: Shutterstock/DFree
Ryan Gosling is nearly set to play another heartthrob in a movie. This one may be one of the most well-known characters he'll ever play, even if the role is a little plastic. According to multiple reports, Gosling is close to wrapping up a deal to play Ken to Margot Robbie's Barbie in a live-action Barbie movie.
EXCLUSIVE: Ryan Gosling is playing Ken in 'Barbie' movie starring Margot Robbie https://t.co/JOqp91r9oD

— Deadline Hollywood (@DEADLINE) October 22, 2021
The Notebook star has seen his fortunes rise over the past decade, and now he could be playing a character with first-name recognition only few can boast (obviously there's Barbie, Oprah, and maybe Karen on a more 2020s meme-level). Gosling reportedly passed on the role previously due to his demanding schedule, but executives were determined to get him in the box as he was the only one they could imagine in the role. Does that indicate a lack of imagination? Perhaps. But maybe it's deeper than that, and when you're making a movie about an iconic toy, going with an off-brand actor just won't work.
Well this movie just became amazing!#RyanGosling is #Ken#MargotRobbie is #Barbie https://t.co/tSr7k2RPMv

— Grace Randolph (@GraceRandolph) October 22, 2021
Gosling reportedly does have an opening on his calendar now as production of the movie has dragged, partly because of a global pandemic (has anyone heard anything about this??). Directors Greta Gerwig and Noah Baumbach wrote the script., but little is known about it at this point, some think it will focus on Barbie and Ken's love story (a tale as old as 1961).
Ryan Gosling is in talks to star as Ken alongside Margot Robbie in the live-action 'BARBIE' movie.

(Source: Deadline) pic.twitter.com/mLbyTe8aPV

— DiscussingFilm (@DiscussingFilm) October 22, 2021
Personally, this movie may be fine, but it would be far more interesting to see those actors take a shot at the project with a few toddlers on script duty. You give kids some toys, they'll put together a story that literally NO ONE saw coming. It would be a genre-bending, playful mess. But it would also be an entertaining one.
There's no word on when production would start, but you can expect this toy story to generate a good amount of buzz when it does.