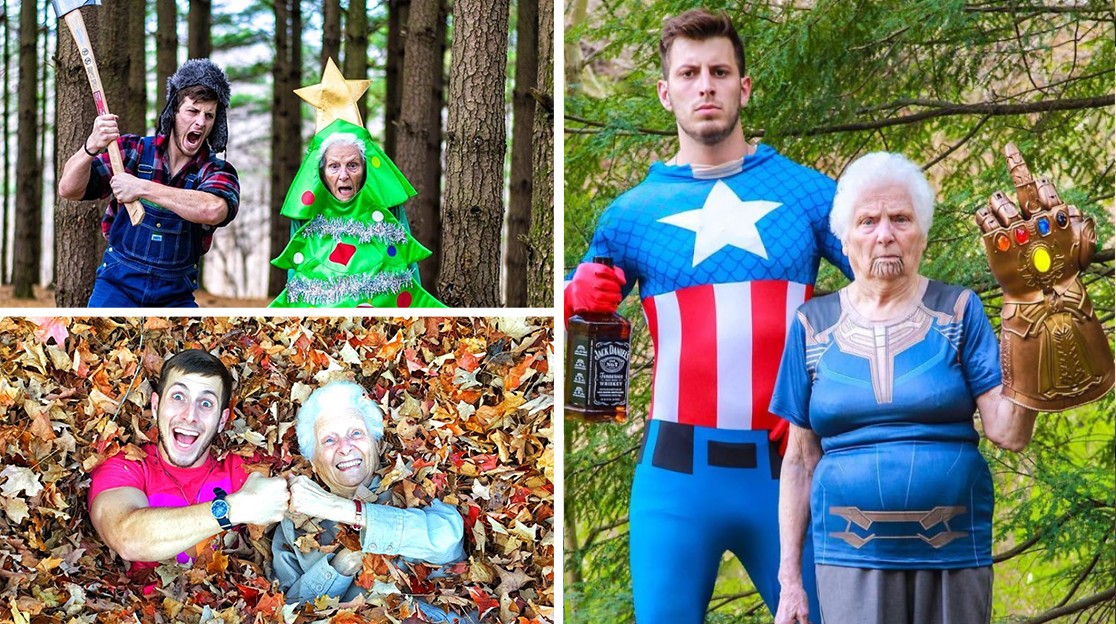 Credit: Instagram/smoothsmith8
Family photos are notorious for being cheesy, poorly staged, and just bad overall. Fortunately, a special grandmother-grandson duo is redefining the game and kicking out some unforgettable family pics to their now millions of fans.
Ross Smith, 27, and his 93-year-old grandma, Pauline "Granny" Kana, began posting short videos on Vine over 6 years ago. One particular vid featured Ross getting savagely blocked by Granny while playing basketball, which went subsequently went insanely viral and launched the duo into internet stardom.
Even with the decline of Vine, the duo has continued making videos and doing hilarious photoshoots, which has earned them an astounding 2.7 million followers on Instagram and 900k subscribers on YouTube.
We've compiled a number of our favorite parody costume shoots from Ross and Granny for your viewing pleasure. We promise you won't be disappointed.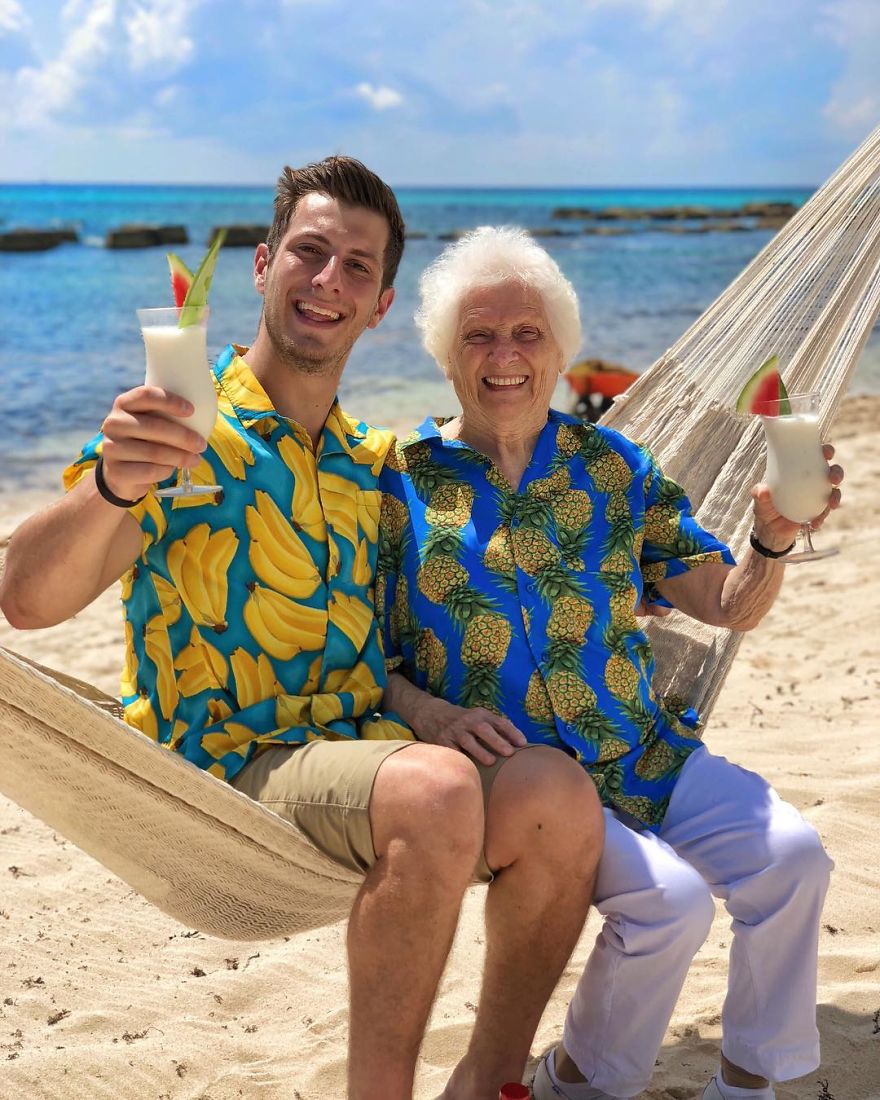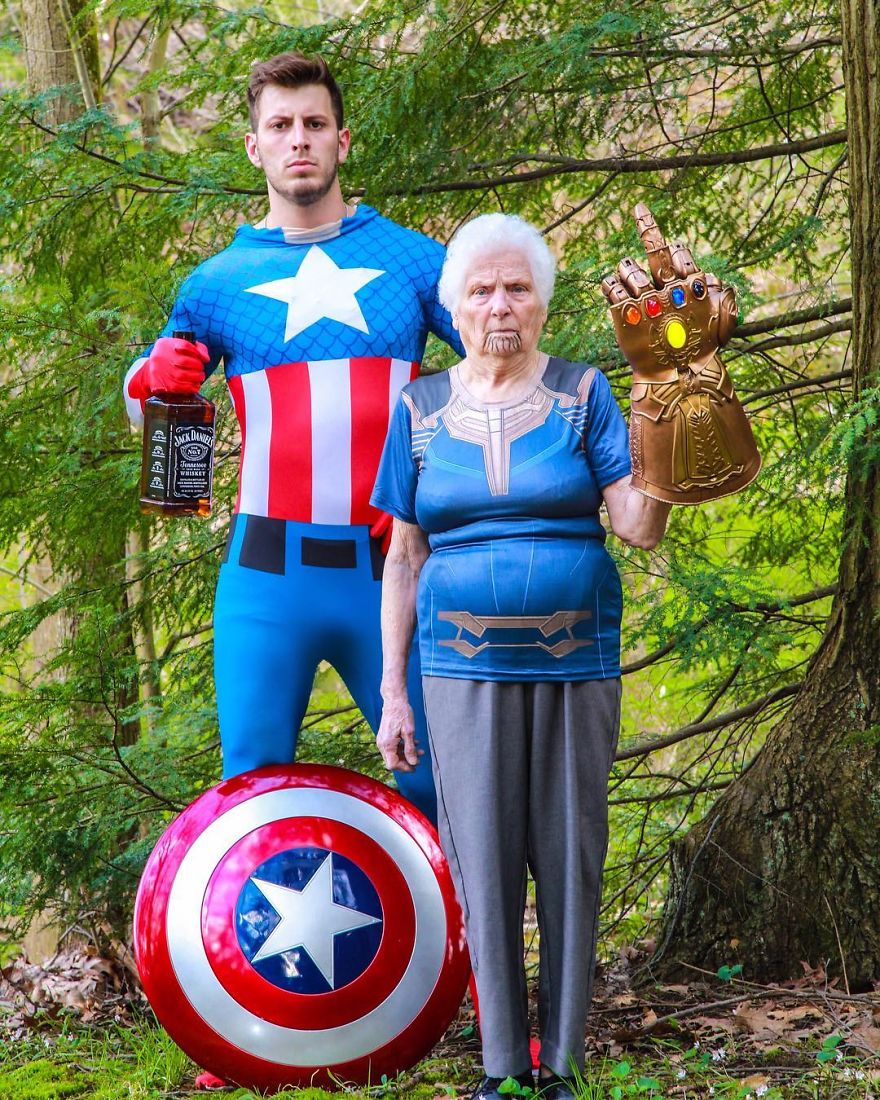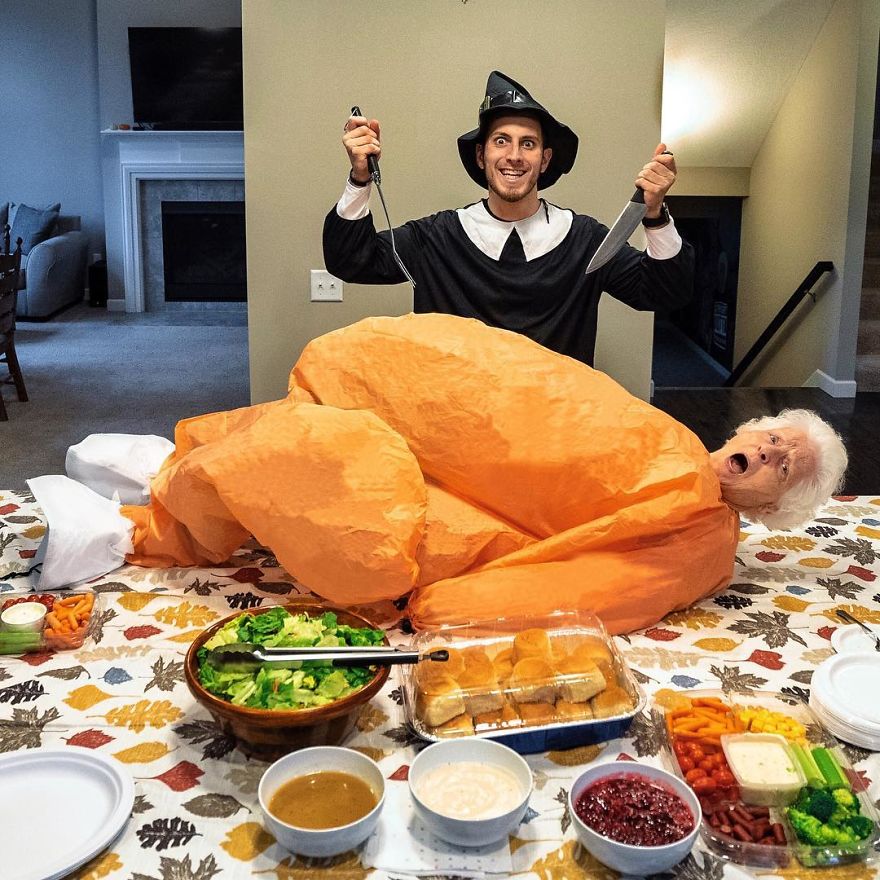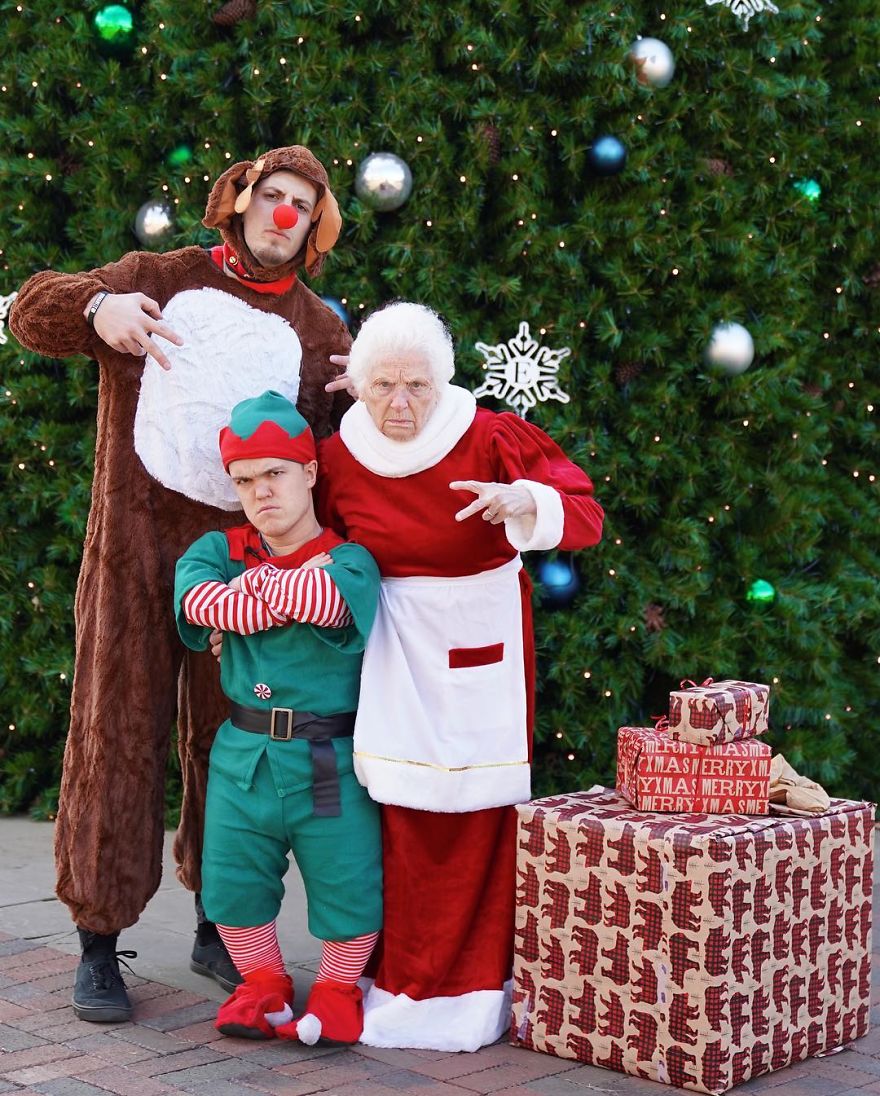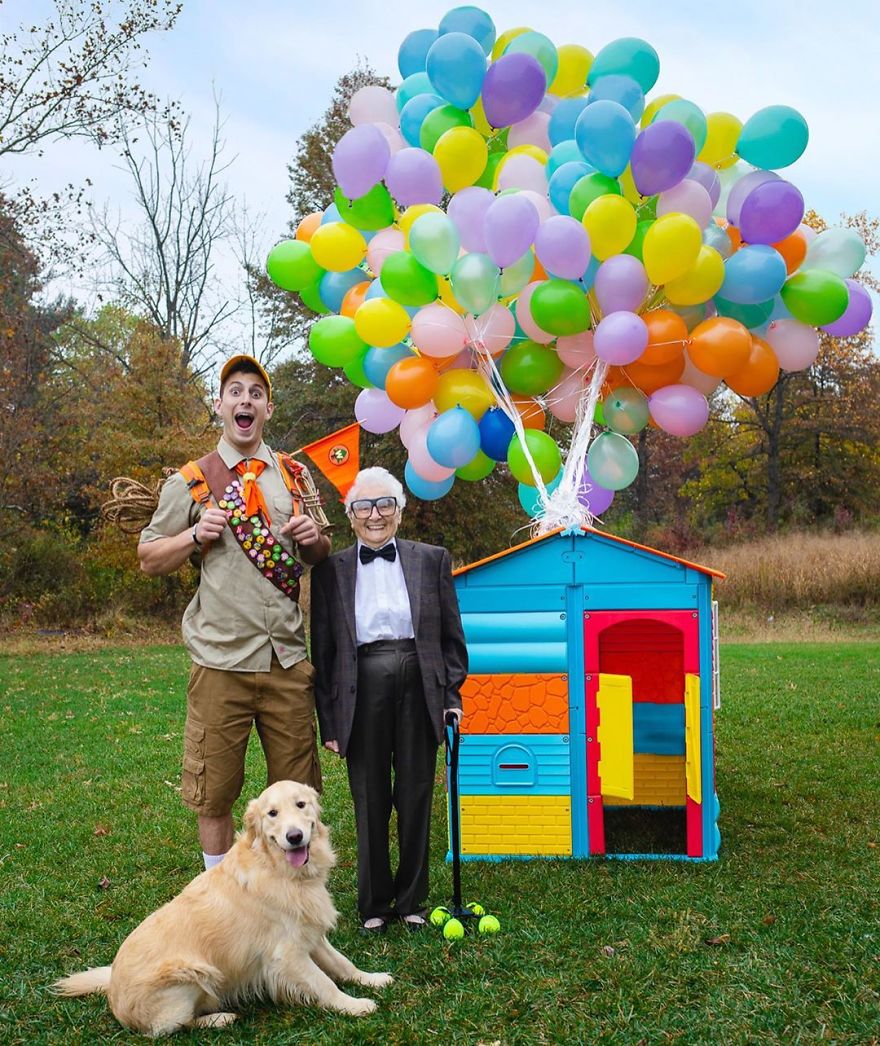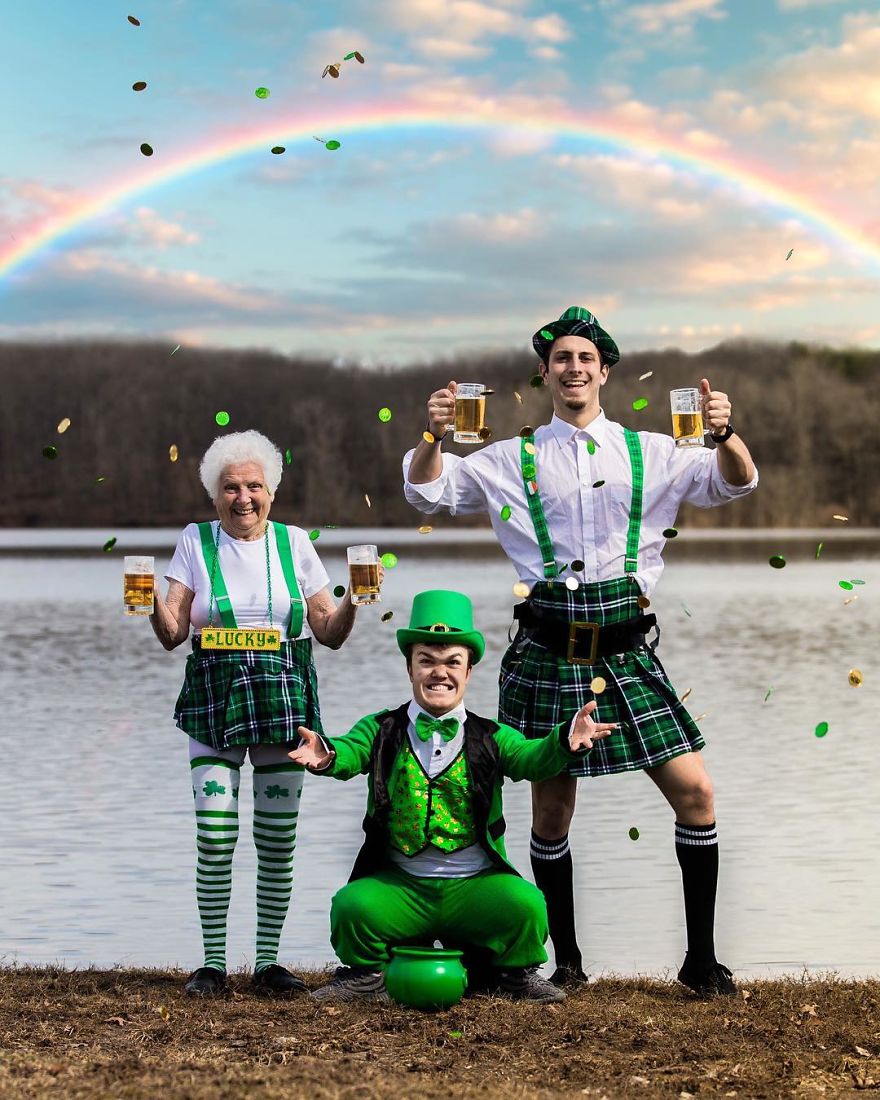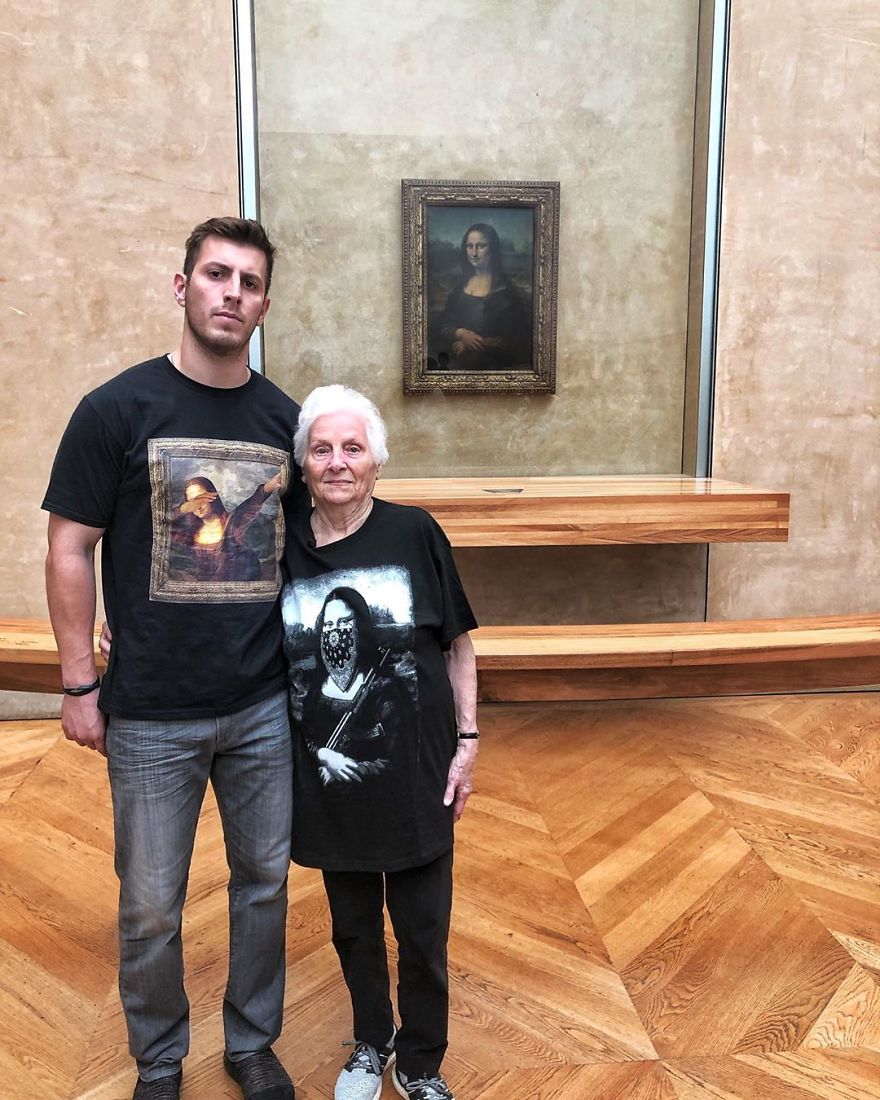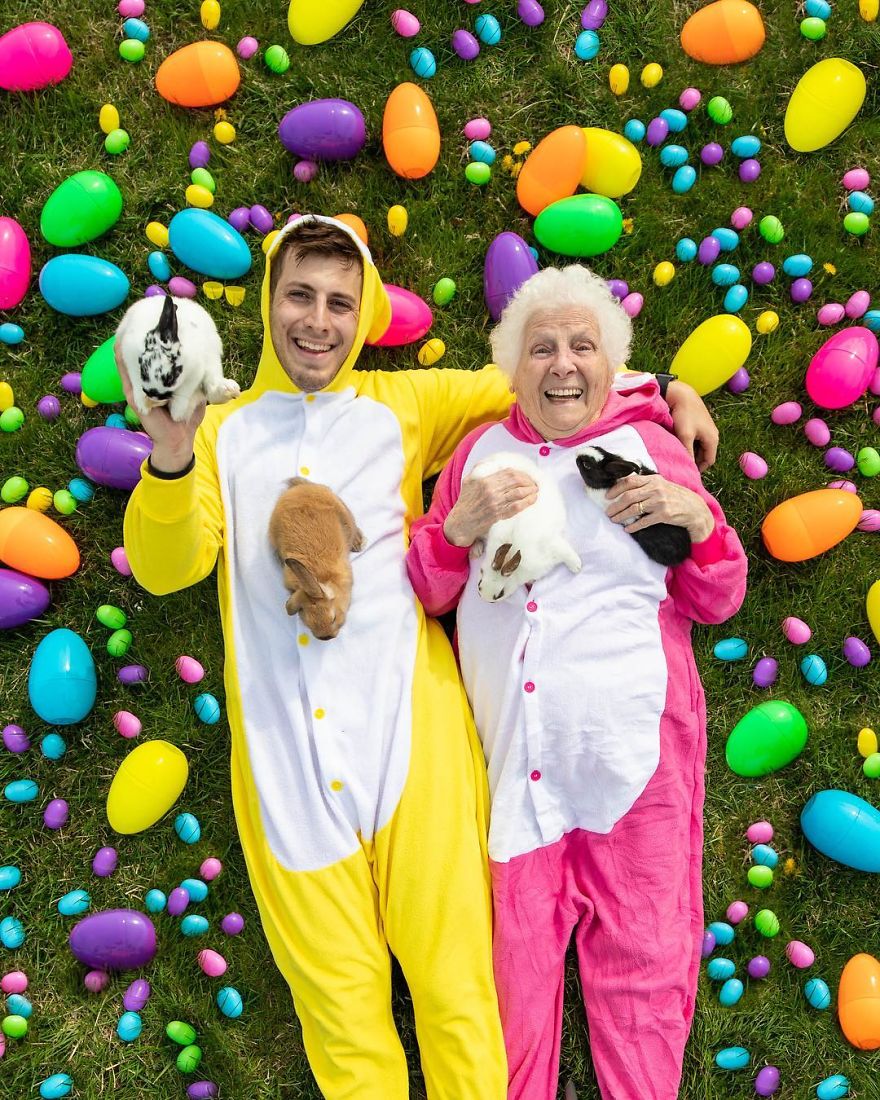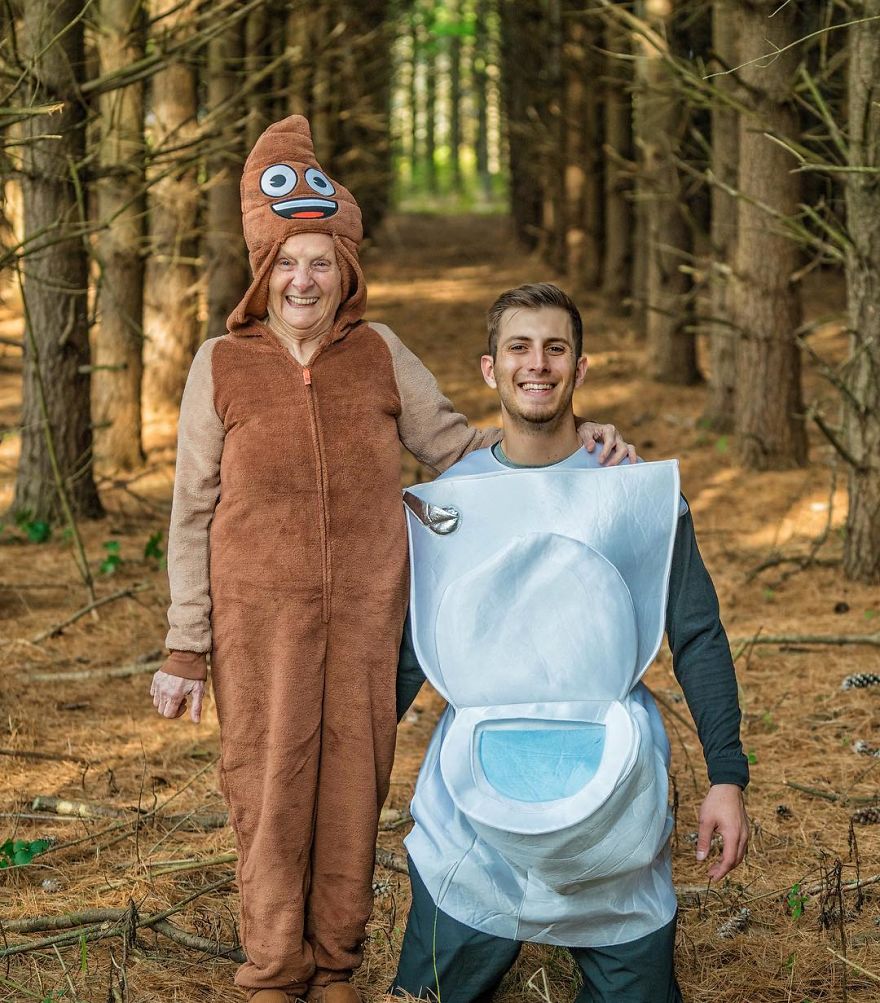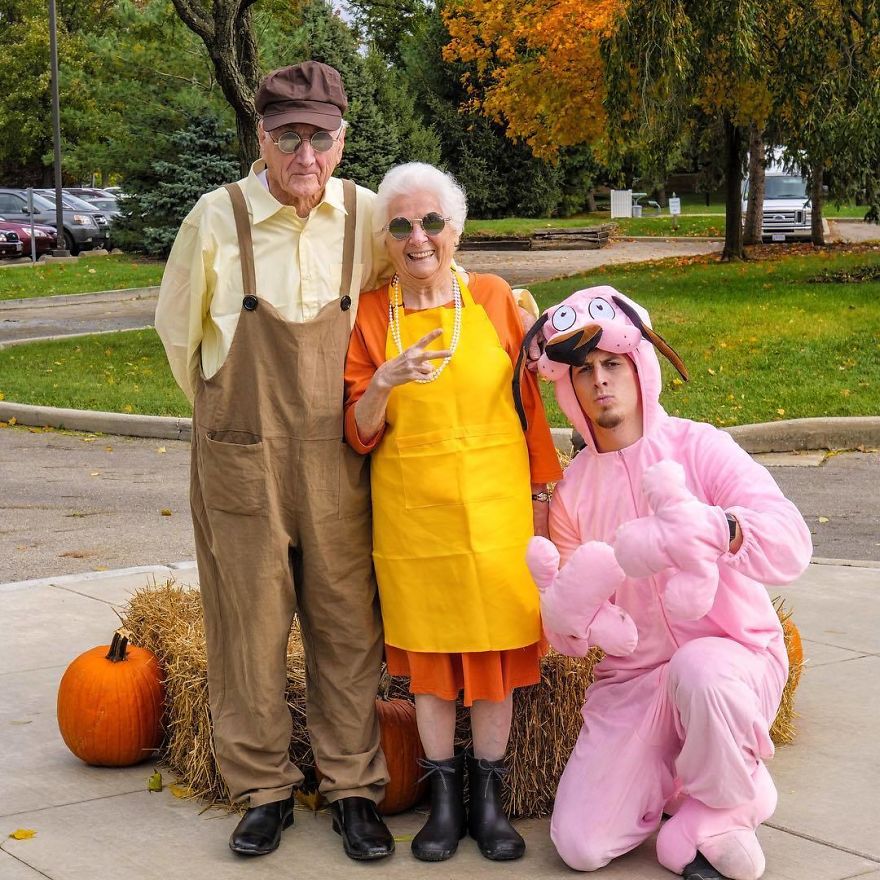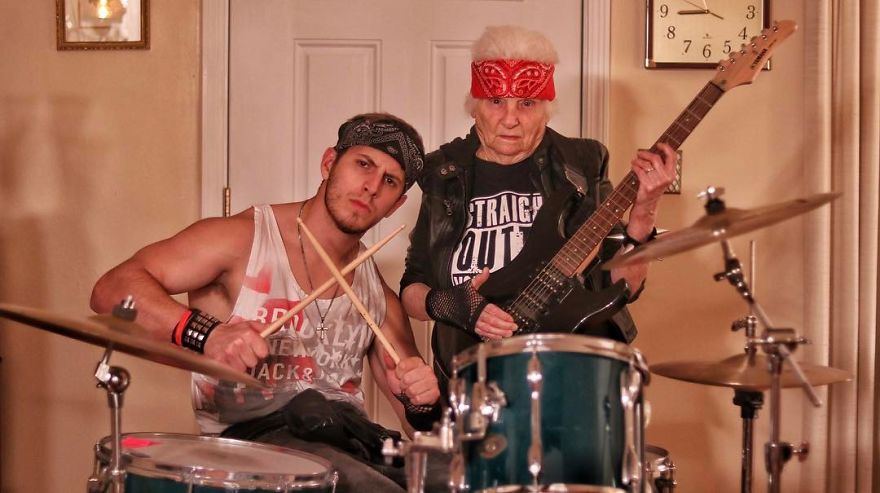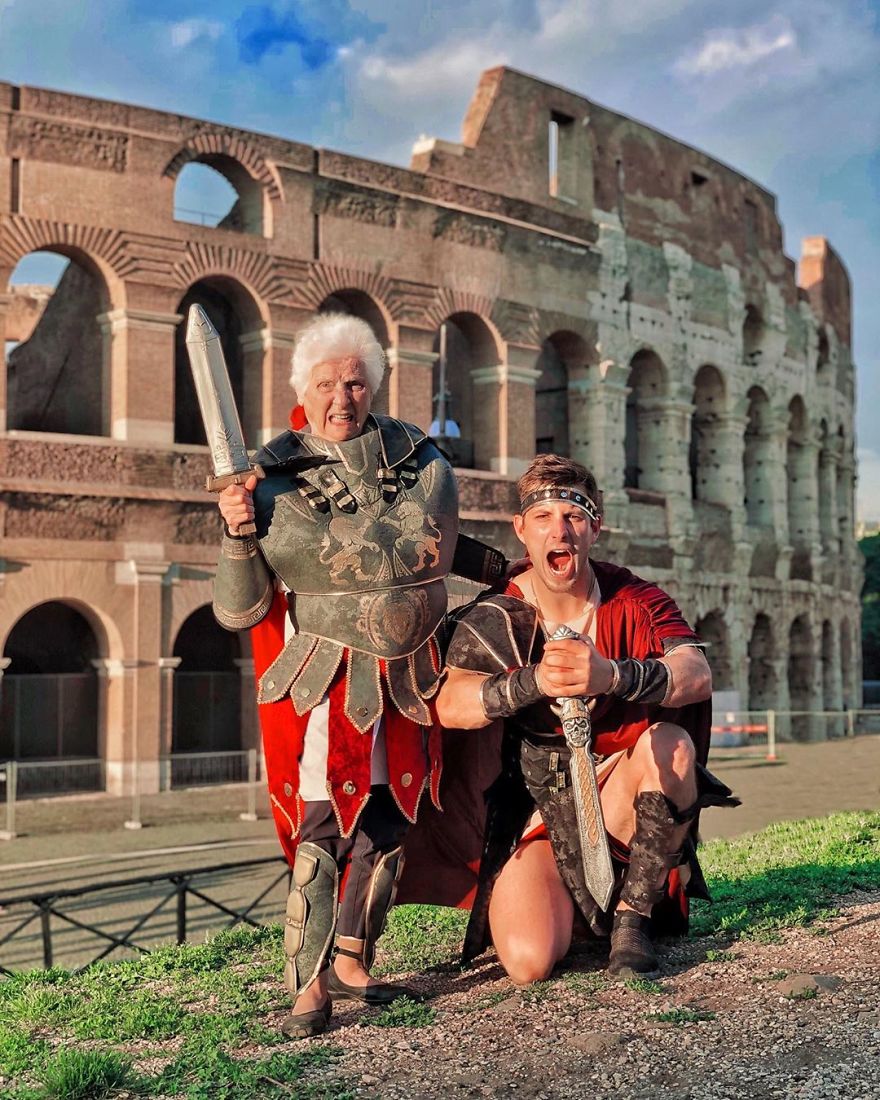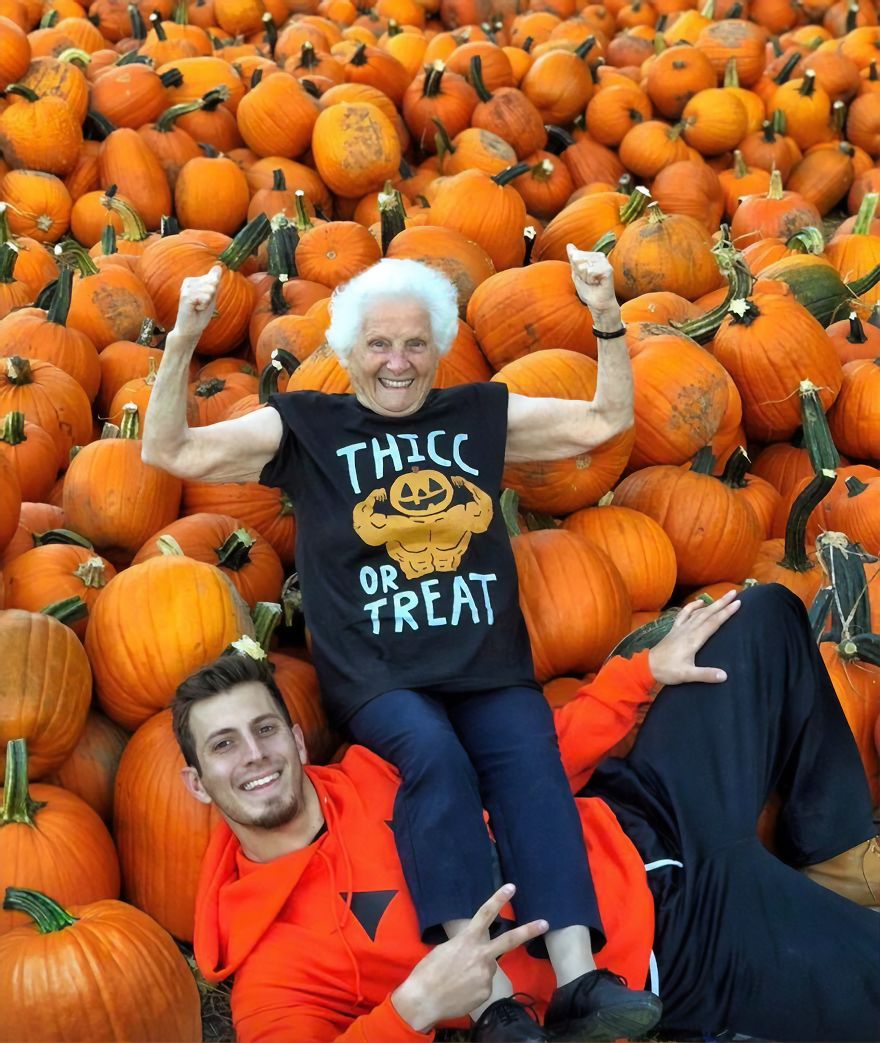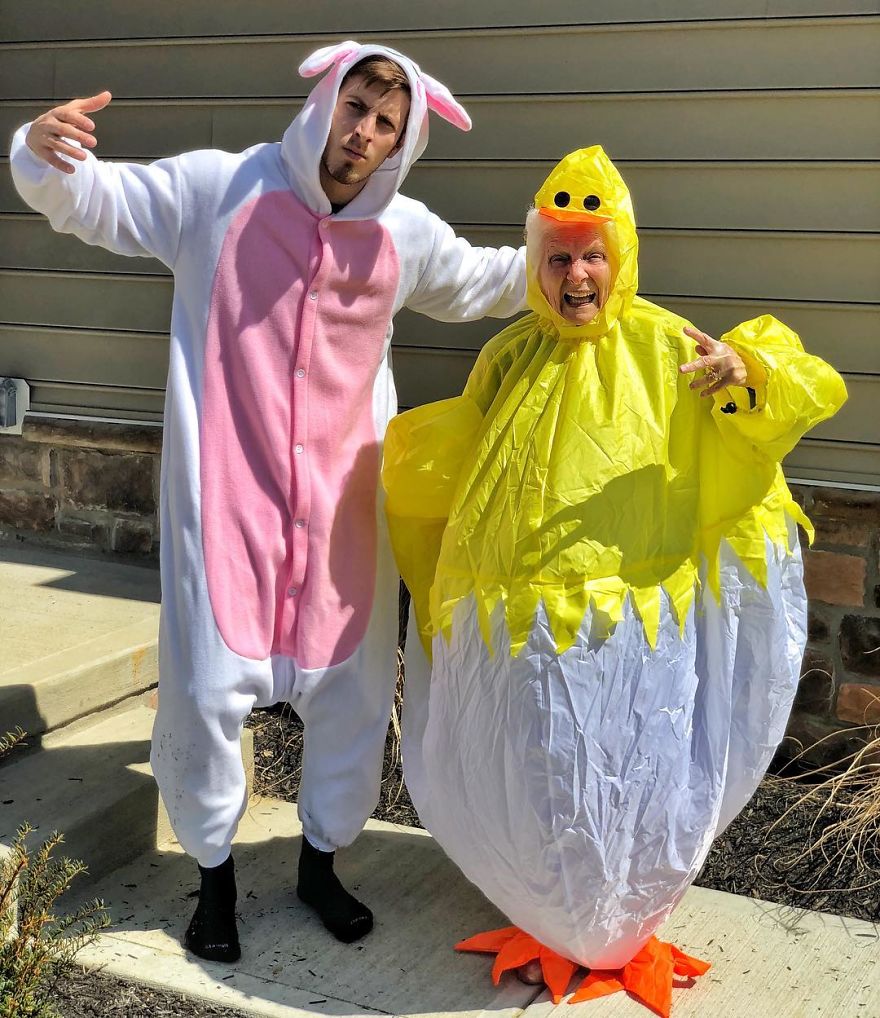 Clearly, family holidays are even more special for this pair who plan something costumed and ridiculous for nearly every single one of them. It's also hard to tell who's enjoying it more.
In addition to posting amazing photographic content like this, Ross and Granny also film comedy sketches, mini-documentaries, Granny's words of wisdom, and sometimes just typical updates to let us know Granny hasn't kicked it yet.
Sometimes, they'll even visit conventions to heckle folks walking around. Check out Granny's shenanigans at this bodybuilding event:
If you need more quality content from this iconic pair, check out their posts on Instagram, Facebook, and YouTube.