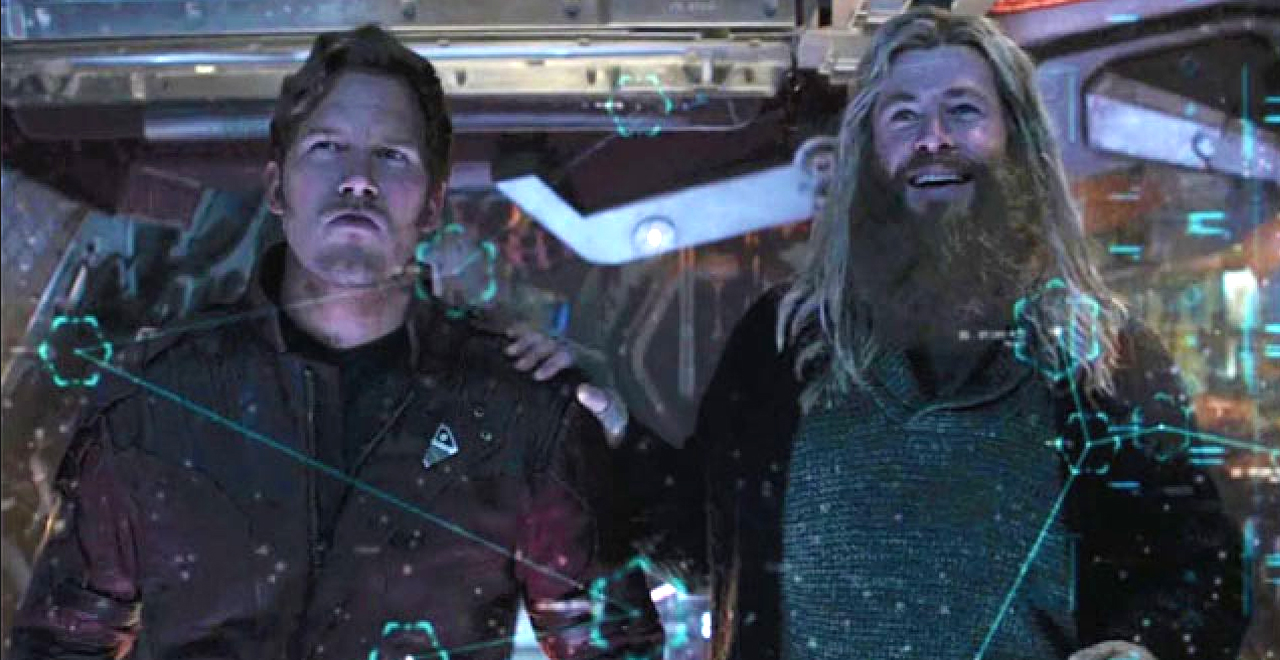 Credit: Disney/Marvel
Phase 4 of the Marvel Cinematic Universe doesn't officially kick off until Black Widow hits theaters this May, but ever since Kevin Feige announced the future slate, there are a few titles that stand out. Black Panther will finally get a sequel, Doctor Strange will veer into horror-adjacent territory, and Thor 4 will pick up where Ragnarok left off, with the same creative team that made the last entry so special.
Over the weekend, news broke that Thor: Love and Thunder will feature Christian Bale, squaring off against Thor and Natalie Portman's Jane Foster, who will find herself wielding the fabled Mjolnir at some point in the film.
Making things even more exciting, Vin Diesel – the voice of Groot – was doing press for his new movie Bloodshot, and he let slip some fun news about who else might make an appearance in the movie.
"The director talked to me about Thor will incorporate some of the Guardians of the Galaxy," Diesel told Comicbook.com on Monday. "That'll be very interesting, nobody knows, maybe I shouldn't have said anything."
Well, he did, and while it's not that surprising, given the hilarious interactions Thor had with the Guardians team in Avengers: Infinity War, it's definitely welcome news. Having the motley Guardians crew in Thor 4 should only serve to up the comedic ante that Ragnarok laid on the table.
As for the next Guardians movie? Diesel has something to say about his own role in that one.
"I only have two words about that character and it is 'Alpha Groot,'" Diesel teased about Groot's evolution in Guardians of the Galaxy Volume III. "I am waiting and excited for my friend James Gunn to knock this next one out of the park."
One of the most interesting aspects of the MCU is the way every franchise has its own tone and kudos to Feige and Disney for letting them run with it. Thor and Guardians have successfully brought the laughs to the superhero world, and it's great to hear that they're giving Thor director Taiki Waititi and Guardians' James Gunn free rein to keep mining outer space for more hilarity.
Check out Diesel's interview: