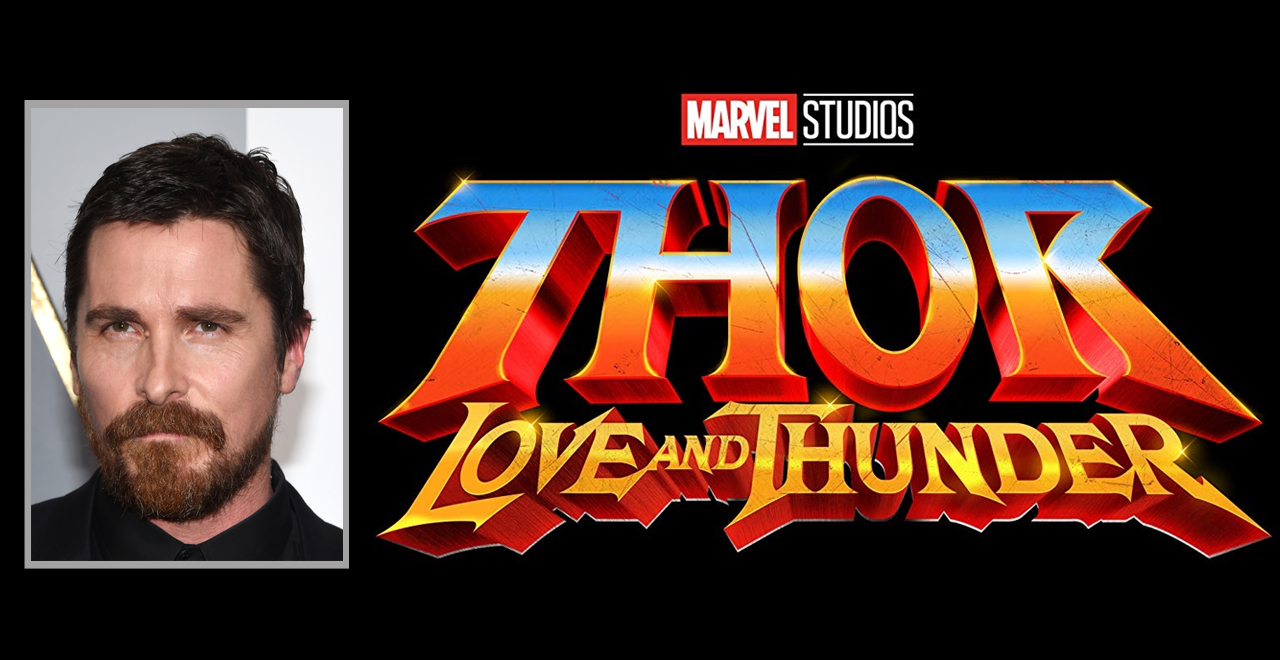 Credit: Getty/Ethan Miller Disney/Marvel
One of the MCU's most exciting bits of news for the post-Endgame phase of their movies was that Taika Waititi was coming back to write and direct the next Thor movie. Thor: Ragnarok is undeniably one of the most entertaining movies in their entire canon, and it brought funny Thor front and center, where he remained for Endgame. The news that the series will progress with the same creative team is good news for those, like me, loved the tone of Ragnarok.
That tone might get a little darker in Thor: Love and Thunder, at least based on the fact that Thor will be facing off against the pre-Robert Pattinson Batman.
No, the DC and Marvel universes aren't merging (yet?), but they are sharing talent. Christian Bale is joining the MCU as the bad guy in the next movie, at least according to Valkyrie herself. After speculation that Bale would join the franchise, Tessa Thompson confirmed in a brief red carpet interview (during the Westworld season 3 premiere) that Batman himself, last seen in Ford v. Ferrari, was joining the next Thor sequel – as the bad guy.
"Christian Bale's gonna play our villain, which is gonna be fantastic," she confirmed. "Yeah, it's gonna be good." Yeah, it is.
No one knows who he's playing yet – there is plenty of speculation here – but that barely matters. Bale is a great actor, with charm to spare, darkness out the ass, and an uncanny ability to combine the two in the service of laughs (American Psycho, anyone?). He should be a welcome addition to the Marvel universe.
Bale isn't the first DC-talent to hop over to Marvel. Joss Whedon hopped from directing the first two Avengers movies into finishing up Zack Snyder's Justice League, and Guardians of the Galaxy director James Gunn is currently helming the Suicide Squad sequel. And those are just the ones I can think of off the top of my head!
The next movie will be called Thor: Love and Thunder, and it not only brings Waititi back, but it also sees Natalie Portman returning to the franchise. She'll even get to take up Mjolnir herself as Lady Thor, which brings yet another wrinkle to a franchise whose main character was least seen battling depression and a beer gut. Marvel seems to be using Thor to do some unique and interesting stuff, pushing genre boundaries into comedy and fantasy in a way that some of the other characters can't allow. Adding an Oscar-winning actor like Bale to the mix should only spice things up even further.
Thor v. Batman should be pretty fun! Either way, it will almost definitely be better than Batman v. Superman.