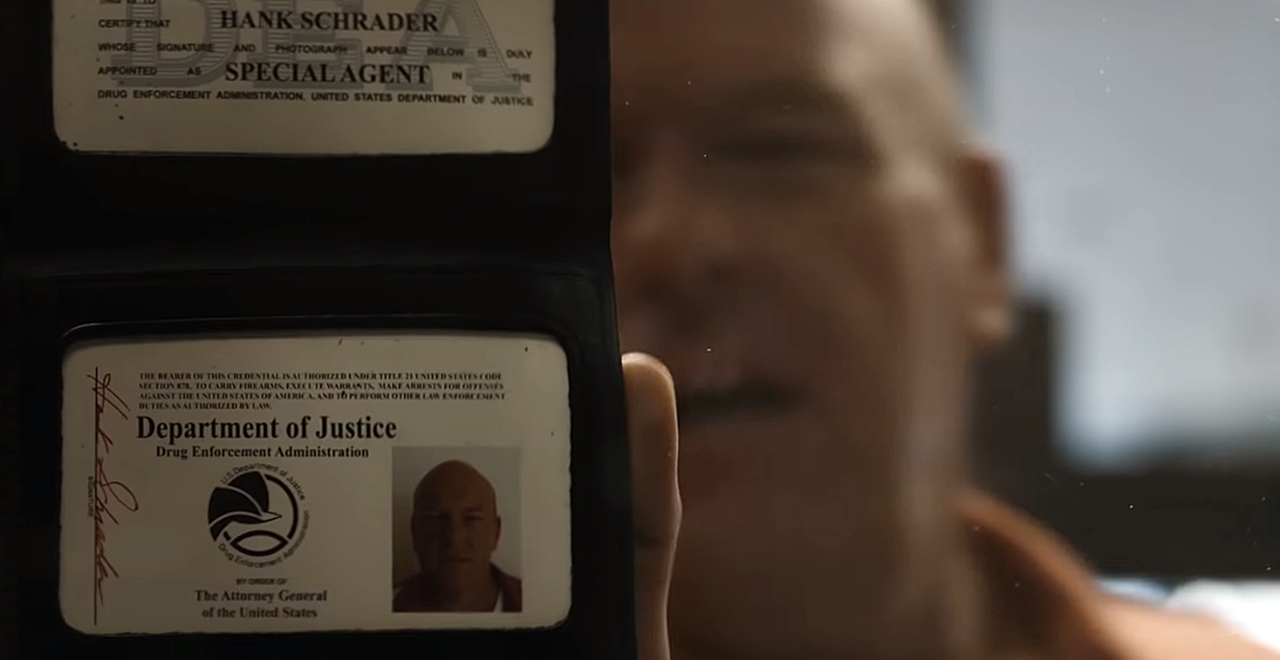 Credit: YouTube/AMC
Recently, a rumor was going around about a new Breaking Bad spin-off, about Walt Jr. taking over the Heisenberg business. Being that this news was being peddled by Walt Jr. himself, aka RJ Mitte, one would be advised to take it with a grain of salt. Because despite previous success with a Breaking Bad sequel movie about Jesse Pinkman and that other, actual Breaking Bad spin-off, Better Call Saul, it seems unlikely that Vince Gilligan will go back to Albuquerque with another member of the White family.
So we'll have to satiate ourselves with frequent BB marathons on AMC, and the return of the aforementioned spin-off, Better Call Saul, which returns next month for its fifth season. The prequel series tracks Saul Goodman before he became Saul Goodman, and when it was announced it seemed as unlikely as RJ Mitte's pipe dream. But four seasons in, the show has proven itself to be both a separate animal from Breaking Bad, and one entirely worthy of the franchise.
Bob Odenkirk is remarkable as Jimmy McGill, a con man turned noble – or at least trying to be noble – lawyer turned, eventually, defense attorney for the Albuquerque underworld. At the end of last season, Jimmy finally shed his birth name and took on Saul Goodman full-time, a move series creator Vince Gilligan himself was surprised took this long. The slow burn of the show has allowed Jimmy's character to come into full-focus and simultaneously allowed us to watch as Mike Ehrmantrout, Gus Fring's right-hand man, also slowly became enmeshed in the New Mexico drug trade.
The two stories have been running parallel to each other, with only the occasional overlap, but as we enter season five, things seem to be catching up to the Breaking Bad timeline. Especially since it was recently announced that a 13-episode season 6 will be Better Call Saul's last.
The season looks to up the ante on the beef between Gus and the Salamancas, continue to track Jimmy's relationship with Kim, and will even feature an appearance from Dean Norris as Hank Schrader, Walter's DEA agent brother-in-law.
Check out the trailer. Season 5 premieres on AMC on February 23rd.